Symbiont{s} | Steem Sentinels | Anti-phishing Initiative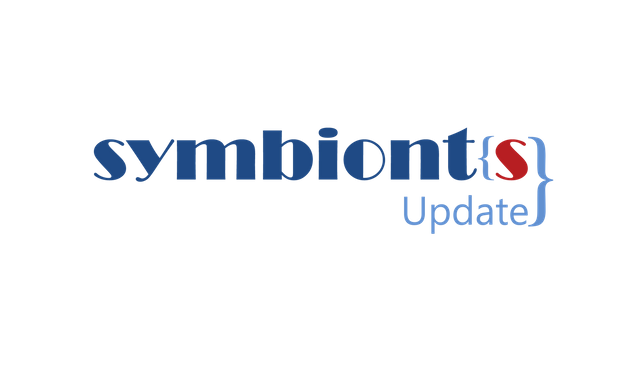 Thriving through a Symbiotic Equilibrium
Symbiont{s} | Steem Sentinels | Anti-phishing Initiative

Greetings,
To start with, some might have already noticed that we did not post our usual monthly report, and the reason is that we are currently under heavy downvotes, so we would rather only post when there something relevant from now on.

Most of us already know that Steem was the target of a massive phishing campaign several weeks ago. But thanks to the vigilance of the community and the quick response of Steemit Inc, we were able to avoid the worst. We have since abandoned the concept of providing a downvote tool on steemsentinels.com since almost no one used it. In exchange, we worked on a tool that will allow us to have as many eyes on the chain as possible to combat the phishing plague.

We also understand that this is not a one-man job. Hence why we made it possible for a selection of sentinels to also interact with the tool because it is nearly impossible for only a few people to do a proper job. The role is voluntary and there is absolutely no obligation behind it. In addition to some witnesses, several names were also suggested by the community. The below list of users can already start interacting with the tool.
@cmp2020
@cryptokannon
@endingplagiarism
@elipowell
@famigliacurione
@girolamomarotta
@marcosdk (Witness)
@remlaps1
@steemcurator01
@the-gorilla
@xpilar
@ ... let us know in the comment section if you want to be part of this.
Sentinels can simply comment!contain under the post/comment of a phisher to blacklist him, or !clear to remove x accounts from the blacklist.
At the moment, we are only dealing with phishing cases, but there are plans to expand operations to include plagiarism, scam, spam, and farming.


We strongly encourage people to use the link below to submit anonymous reports if they see any suspicious activity on Steem.
https://steemsentinels.com/report

Any future plans? Before spending more resources on the project, we want to see first if such a concept can effectively work before making it more complex. We have already received some good suggestions from @justyy and @steemchiller to expand the functionalities of the tool even more. We will closely monitor how things are going then move from there.

Steem on!
The Symbionts Team,