cloh76.witness Update 08/13/17 - (Steemit Meetup, The Red Cross Partnership, Delegation Efforts, Project Updates, and Future Developments)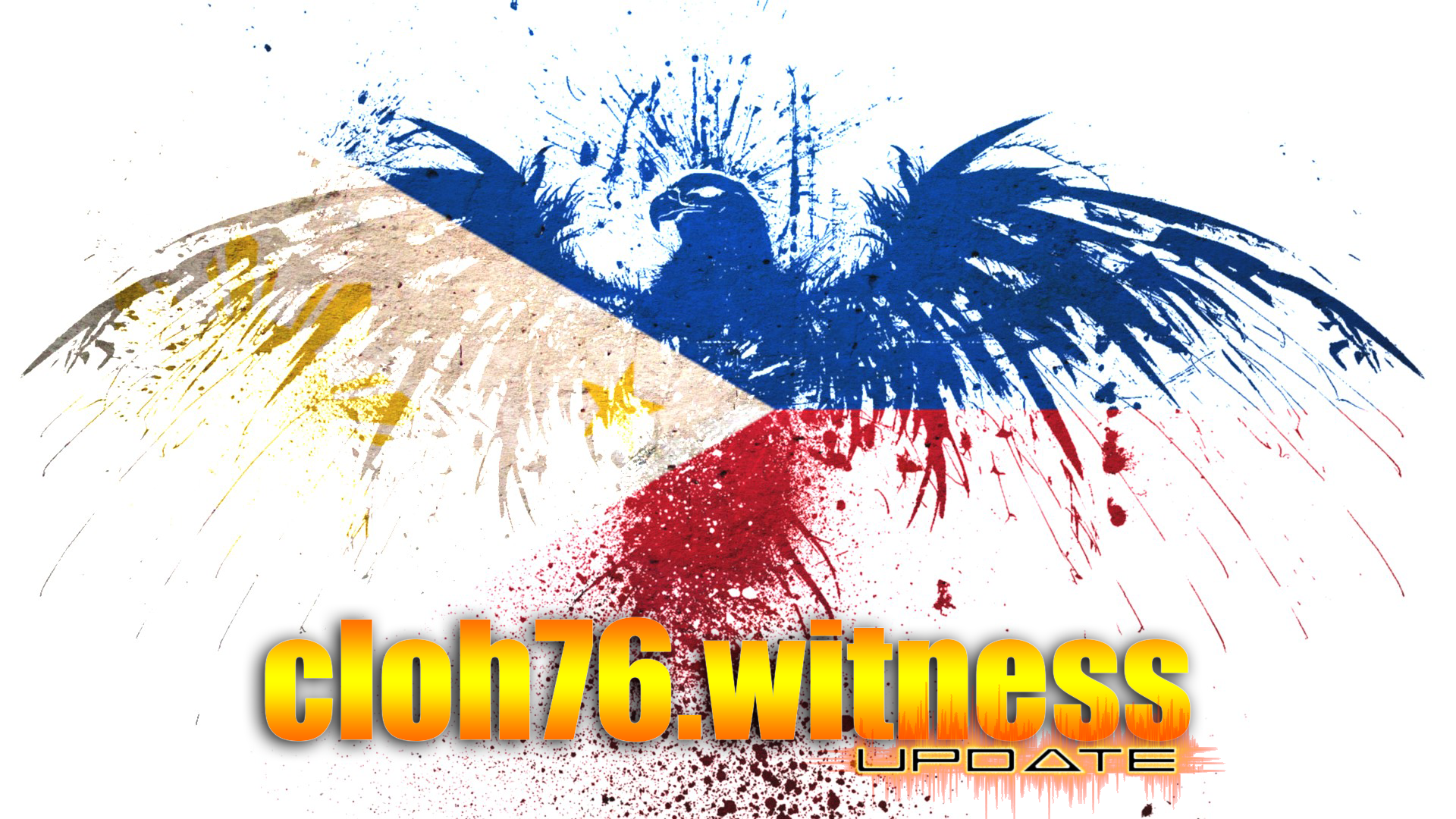 What a week it has been - One of fulfillment and a lot of accomplishments which I am very proud of. This is my first update as a new Witness and I am still trying to figure out the format and content that I should include. As I review the week in my head I still cannot believe all that has happened and all that I still want to accomplish - The days just passed by quickly.
7 Days a total of maybe 20-25 hours of sleep (roughly 3-4 hours a day) and yet still so much to do. I have been so excited about the many things going on and projects/initiatives I have planned that sleep and eating has taken a back seat to all of the things I want to accomplish.
I have met and worked with so many great people over the last week and thanks to them I have expanded my horizons, my knowledge, and have been inspired to pursue some ambitious projects which will challenge me to step out of my everyday comfort zone.
Let's begin by reviewing this past week and some of the various accomplishments I have been a part of - Shall we!

I know this is technically a part of the previous week, but hey! This is my first official week as a Witness and it all started with the launch of my Witness and Seed Node on Thursday August 3rd. I gotta say this was a challenging step given my limited knowledge in linux, servers, coding and everything else related to server upkeep and maintenance. Thanks to @privex @someguy123. You guys are lifesavers and a great resource of knowledge. Thanks for setting up and hosting my Servers. Thanks to all the other Witnesses and Whales as well for putting up with all my questions!
I'm slowly learning the ins and outs of being a witness and the various technologies associated with the responsibility. I chose to spend the money and time to become a witness because I believe in the power of having a voice and using resources to champion projects and initiatives that will make a difference in the world. Becoming a Witness is path in that direction. I also wanted to show my gratitude and dedication to the Steemit platform and contribute what I can to making it a better ecosystem.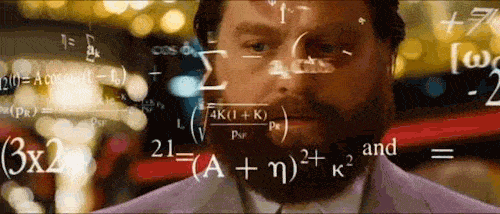 As a Witness I also wanted to understand the entire process and the technology itself. Let's face it - this is some technical and complex stuff that most average people don't understand. I'm a person who learns by doing and by doing, I want to not gain the experience, but be able to share that experience with others and break it down to something less complex that can be explained to the average user.
As a Witness I will focus more on the social aspect of the job while I learn the technical side. I'm all about people and the things that we can accomplish when we are empowered and being a witness will hopefully also grant me this ability - to be able to empower others. You can read my witness introduction HERE
GRAND STEEMIT MEETUP - PHILIPPINES
This also was technically a part of last week, however again - this is my first update!
On Saturday August 5, 2017. I got the opportunity to join and support fellow Steemians in the Philippines for the Grand Steemit Philippines meetup. I also got to present and speak (despite my fear of public speaking) about what being a Witness was all about and various other topics. The purpose was to not only meet with other Steemit users in the Philippines, but to also spread the awareness of the platform. We had several new users and guests not familiar with Steemit attend and ended up adding roughly 10 new people to Steemit. We also worked with existing users (some old and some new) and shared with them advice and experience on how to be successful.

As you can see from the pictures we had an amazing time and I met a lot of wonderful people. Through our breakout sessions we came up with plans for future growth and projects which you will see regular updates on. I also got a good understanding of what the local community wanted to see and have been working to bring some of those to life. You should see some of these project announcements in the next week or so.
All-in-all I made some good friends whom some, I've had the opportunity to meet up with again to partner on other initiatives which I will mention below.
Onto this week - Things started to move fast after the meetup. The excitement that carried over got a lot of us pumped and ready to come together and make things happen. Our first joint partnership was with the Red Cross. Another organization that is very well known and has a global outreach. With the support of this organization, not only will the Steemit Philippines team be able to extend our support to the community, but we will also be able to spread the word about Steemit. In a country where a majority of the population struggles to earn a decent living in order to support themselves and their families; in a country where poverty runs high, Steemit offers the opportunity for people to not only share their talents (which there is a lot of in this country) with the world, but also earn - in some cases more then they do at their regular jobs. As one of the countries with the highest mobile and social media usage, Steemit has the power to make a huge difference in the local community.

Partnering with the Red Cross will enable us to reach these communities to provide both support and awareness. Part of our first joint campaigns is to raise funds to support the ongoing recovery efforts for the people affected by the crisis in Marawi.
SP DELEGATION UPDATE
I am always looking for projects to support. Even though I do not have a lot of SP right now, I feel the SP I have can best be used being delegated to causes that make positive impacts on Steemit or society in general. I continue to delegate a majority of my SP to projects such as Minnowsupport, Voiceshares, and Minnowbooster. If any Steemian has a project which they feel will make a difference in the communities they support or Help to drive awareness of Steemit as a whole, please reach out to me. I am hoping to Power Up more SP in the next couple of weeks so I can support more Steemit based initiatives.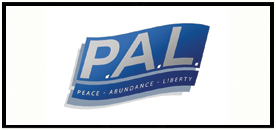 Minnowsupport
- A project spearheaded by
@aggroed
focusing on providing support and other services to help minnows and new users thrive in the Steemit community. This program continues to provide mentor support and services to help get posts, projects, and initiatives the boost they need to get noticed. You can read more about this project
HERE
.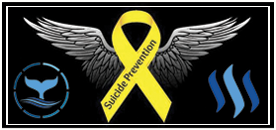 Voiceshares
- A token backed community project from Whaleshares led by
@rideofpassion
and a core team of individuals. This project is focused on giving people impacted by incidents of depression and suicide a voice and outlet where they can share their stories and help find support from within the community. You can show your support and read more about this project
HERE
.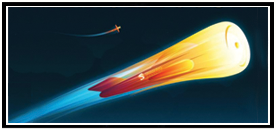 Minnowbooster
- One of the few Upvote bots created by
@reggaemuffin
that is available to the Steemit community to help increase visibility of quality posts. Users can pay a minimum fee in order to receive a boosted vote from this bot that will help the author earn. Aside from this project the team has many additional projects in the works and are constantly trying to add value to the Steemit community. You can read more about the project
HERE
.
ONGOING PROJECTS
Over the past week, I have been working on several projects that I will announce later today/tomorrow. These projects are focused on helping New users and existing minnows promote their content and hopefully increase the visibility of their creations and projects that they themselves are working on. I am hoping to be able to help fund and support projects that will make a difference in communities, specifically those that need the support the most. More to come on this in next week's update.
CELEBRATING MY FOLLOWERS
It wasn't very long ago (1 month) that my main account (cloh76) hit 500 followers. I am now celebrating over 800 Followers and nearing my next 1000 follower milestone. It may not be a big number to many people, but to me it is simply an amazing honor and I thank every single person for making it possible - I am truly humbled.

Thank you to all of you who've decided to take the plunge and follow my account and read my posts. Although I dont post as often as I'd like to, you have my word that I appreciate it and will continue to post when I can and work in the background on a daily basis to continue to help spread the word about Steemit and help the users and community continue to grow. I'm still getting the hang of the technology side, but I continue to learn more and more on a daily basis and you will see some of what I have been working on in the next day or so.
As always Thanks for reading. If you enjoyed this post - please Follow, Upvote, Comment, and Resteem and let me know what you think in the comments below
---

How to vote?
Use the witness page https://steemit.com/~witnesses
scroll down the page until you see the vote box below and enter cloh76.witness

click VOTE and accept my Appreciation and Gratitude!
---
---
Image Sources:
[1]
<hr