cloh76.witness Update 09/2/17 - (Red Cross Partnership update, Community Updates, Steemit Philippines Server, Project Updates, and Ongoing Developments)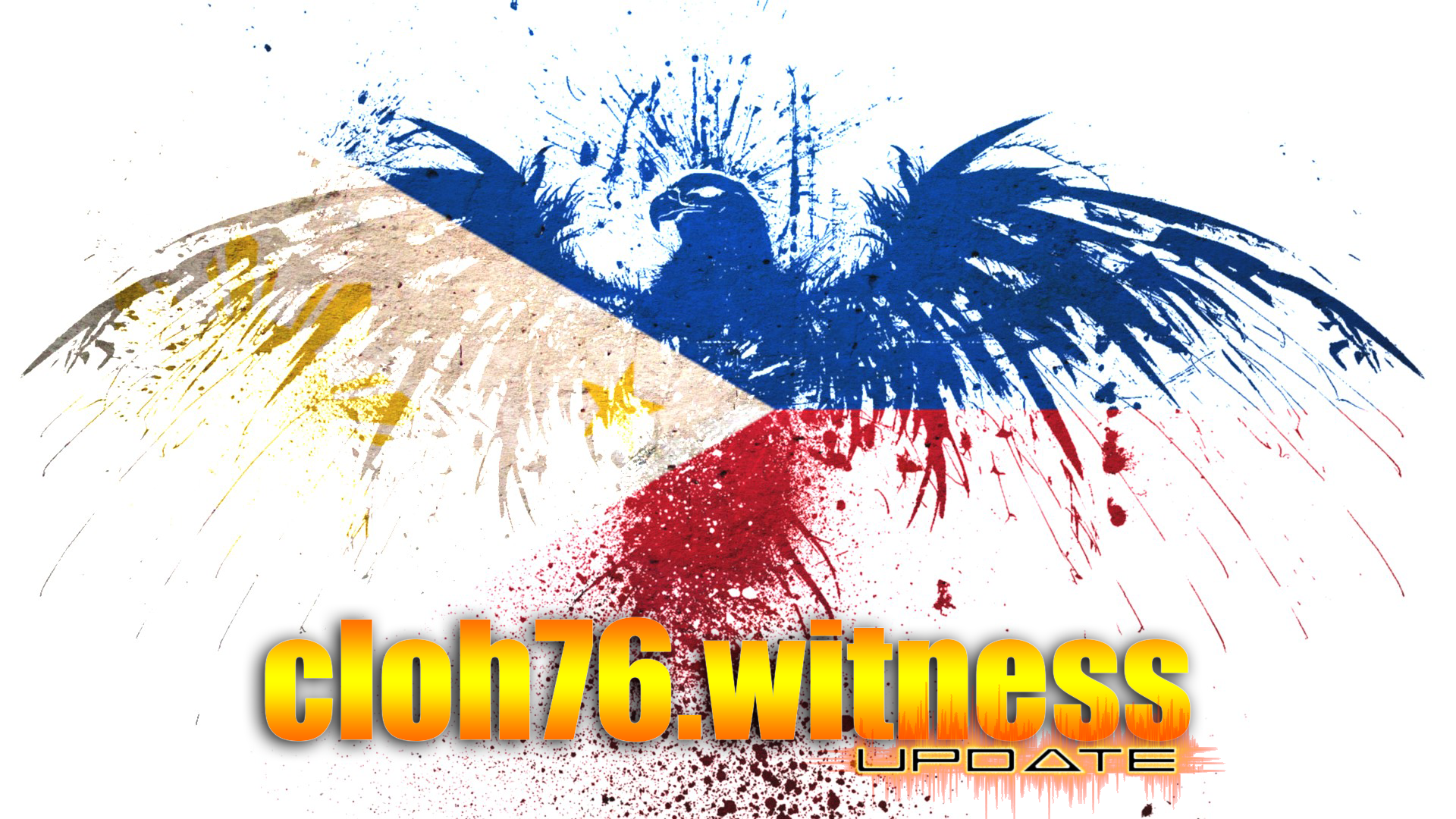 Hello My Fellow Steemit Community Members,
This week I not only wanted to highlight some of the items that I continue to work on, but some PH community updates as well that the @SteemitPH team has done to further advertise and grow the Steemit brand across the Philippines.
Because of real life matters that I had to attend to, I didn't really get the chance to work on any projects, however I continue to try and remain an active member of the community and jump in once in a while to check to see how everything is going.
This week I wanted to highlight a couple of events.
The first is an update on the Red Cross partnership and plan for us to continue our collaboration with the organization to help provide support to the community and spread the word about Steemit at the same time. Many of the Steemit Philippines members have arranged to meet with leaders of the local Red Cross to determine what our next co-sponsored project will look like. I unfortunately cannot join since I am travelling, but @luivabi and a few other members of SteemPH will definitely post an update on the meetup itself. I'm hoping we can also get a few new people to sign up and begin using the platform.
The goal is to get Red Cross to open or even for us to help them create a Steemit account. With that we can easily transfer any of the already existing funds we have raised and any future funds directly to them. This also gets them more involved and creates additional advocates whom we can rely on to help spread Steemit across the country.
The 2nd update is about the Cebu Meetup. The team did a great job. @juvyjabian @chingpherd and @itinerantph coordinated everything and even managed to bring in a few new Steemit users. You can read all about the meetup here.
The last and final update is the Steemit Community and Server update - We continue to work on our disord server and add features to it to make it an enjoyable place for all to visit and hang out. There is literally something new added everyday and we have a pretty active crowd of people. I definitely invite everyone to come visit, say hi, and have a good time. We now have a bot that all community members can use to upvote there posts. the server link is https://discord.gg/55265yj
Unfortunately my post was not as thorough and detailed as usual. I'm in the middle of running from gate-to-gate and trying to post my updates during each layover leg. Please make sure you stay tuned for my next update which should be more comprehensive and if all goes as planned - with a lot more exciting updates.
As always Thanks for reading. If you enjoyed this post - please Follow, Upvote, Comment, Resteem and let me know what you think in the comments below
---

How to vote?
Use the witness page https://steemit.com/~witnesses
scroll down the page until you see the vote box below and enter cloh76.witness

click VOTE and accept my Appreciation and Gratitude!
---