cloh76.witness Update 11/05/17 - Coding, Bots, and other Fun Stuff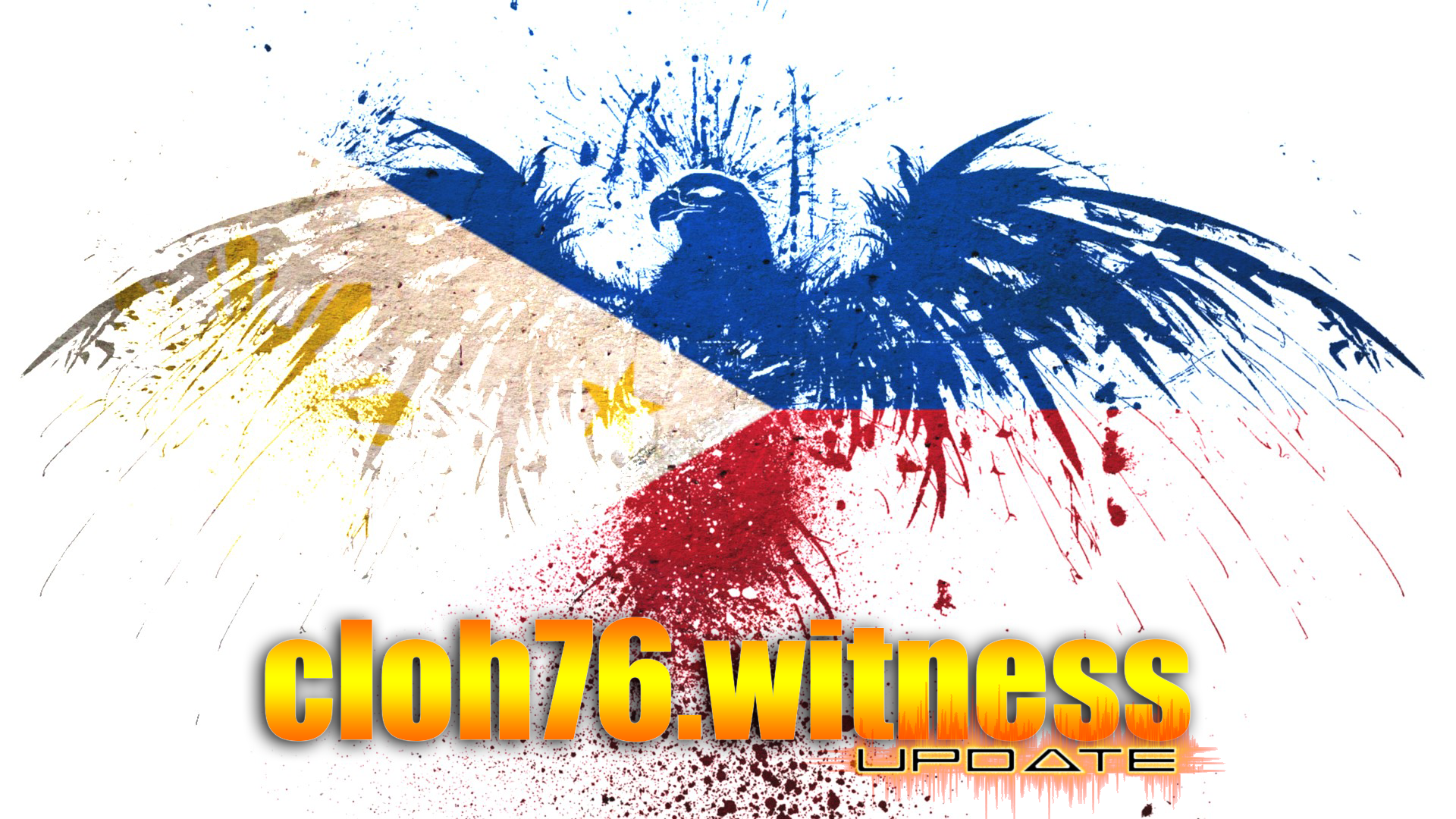 Hello My Fellow Steemit Community Members,
I have been working diligently over the past week to make some progress on several of the projects I have been working on. Although most are still in progress, I am excited on what I have accomplished.
My Witness is currently using the following parameters.
Running version v0.19.2
65536 block size
0.05% SBD interest
0.200 steem creation fee
My Witness rank dropped one spot to 115 (I'm hoping that my rank increases as I complete my projects and gain additional support) and I have not missed any blocks. My primary and backup witness nodes have been working without any issues - again thanks to the @privex team and @someguy123.
Updates for this week:
Steemit PH Discord Updates - I have created and launched the UpvotePH bot for the Philippines Discord Server. Members can now register with the channel and the bot in order to use the $vote command to upvote their posts. This is a community bot that I created using the guides that @mahdiyari created. If you need want to create your own discord upvote bots you can use the following 2 articles:
The above articles are very useful for creating and deploying a Discord Upvote Bot in a Linux/Ubuntu environment. I plan on writing a post on how to create and deploy the same bot in a Windows environment - Please stay tuned.
SteemGigs Update - This isn't really my update, but I wanted to shed light on @surpassinggoogles many projects geared towards helping the Steemit community continue to thrive - especially new and up-and-coming talented content creators. Through both SteemGigs and his #untalented project, expect some pretty big things to come our way. I did have the opportunity to help with a couple of his Discord channel projects, so stop by and visit.
That is about all of the updates I have for this week. I am still working on a super secret project that I'm hoping will be complete soon. Please continue to check out my updates and let me know if there is anything you want to see or partner on.
---

How to vote?
Use the witness page https://steemit.com/~witnesses
scroll down the page until you see the vote box below and enter cloh76.witness

click VOTE and accept my Appreciation and Gratitude!
---