cloh76.witness Update 11/18/17 - Many Exciting projects underway - Also Happy Thanksgiving!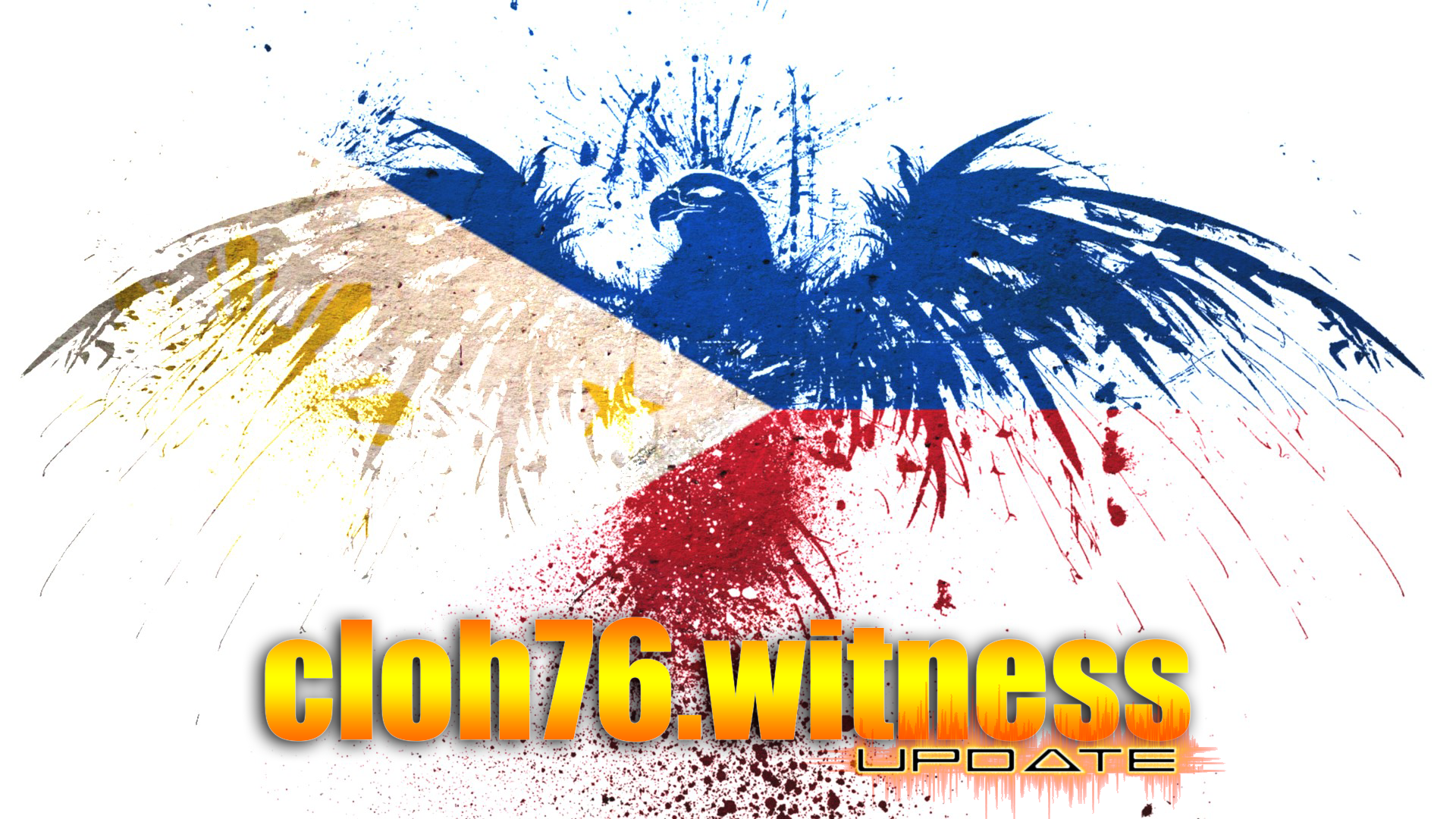 Hello My Fellow Steemit Community Members,
I'm Happy and Excited to share some updates on the progress I have made on some of my projects as well as some updates from the community(s) I support. First off (I know it's a bit early) Happy Thanksgiving!
Good News!
My Witness server is back up and running smoothly. As I mentioned in last weeks update, due to the increased memory requirements, my witness ended up missing 4 blocks and as a result I had my Witness server hosted by @privex upgraded to a 32GB VPS. Hopefully this will avoid any further issues for a while. I plan on keeping a closer eye on this so I can prevent any future issues from occurring.
My Witness is currently setup for the following parameters:
Running version v0.19.2
65536 block size
1% SBD interest (increased from my previous setting of 0.05%)
0.200 steem creation fee
My current improved by one spot to rank 114 so Thank You to all the new users who voted for me. I still have a long way to go, but progress is progress. Thank You for all of your support.
Updates for this week:
I have made some minor updates to the various bots in the Steemit Philippines Discord server that will hopefully continue helping members of the community.
UpvotePH has been updated with a few stability enhancements as well as other minor updates to the code to be more direct towards the users it is interacting with.
In a few days UpvotePH will have more VP as I delegate some additional SP to it.
KuyaBot has been updated with new features such as the ability to provide pricing in USD/PHP for various crypto-currencies
Work on WhalePH is still ongoing. This bot will be repurposed to provide auto-upvote support to users who delegate SP to any of the bots supporting users and/or users who are leading, developing, or engaged in projects helping the PH community.
---
We have recently registered the following URLs for use by the Steemit Philippines Community. @bearone has registered steemph.org and I have registered steemitphilippines.org and steemitphilippines.com. I'm hoping that we will soon have the official SteemPH site up and running soon with all 3 URLs redirecting to the same page. With the new site, we are hoping we can extend our reach and capabilities, provide more services, and increase/improve our recruiting efforts for both Steemit and the Philippine community.
You can reach the temporary landing page for Steemit Philippines | SteemPH at http://www.steemitphilippines.com. This site will be updated regularly and is a work in progress.
---
I have posted several guides on Utopian-io on how to code bots based on my own learnings. I plan on continuing this as my learning and journey continues in order to help other newbie programmers who also have a passion to learn how to code. I currently have 4 guides that you can refer to:
Please let me know if there are any guides or specific functions you want me to learn and create a guide for.
---
Other projects I am currently working on are 1. a pay-for-upvote bot which I hope is considered unique in nature. Not only am I trying to figure out how to code it, but also trying to figure out how to ensure it is always profitable for all of its users. It has a few variables and unique features that I hope the Steemit community will like. 2.I'm also working on another bot that will randomly give away various amounts of SBD daily to random Steemit Philippines registered active users. This bot is also a work in process. 3. As I mentioned previously, I am continuing to create posts focused on newbie coders and am trying to learn and post something new at least every 2-3 days.
---
Projects and Initiatives I am supporting - I am currently delegating SP and support to the following:
Minnowbooster
PAL
Voiceshares
Steemgigs - Upvote Bot Hosted and created for this initiative
I am always looking for new and existing projects to support so PM me if you know of any good and worthy ones.
---
PH Community Updates
These are usually covered by @SteemPH so please do make sure to visit that account page for more detailed updates. The Steemit Philippines community always has something going on and is very active in the Steemit community. We are growing fast.
We held our elections for our official Admins for our Discord server not too long ago. This vote ensures that the server is managed and supported by members of the community who are elected by members of the community. This allows us to ensure that the voice of the community is represented by people who the community trusts and has voted for.
The SteemPH sponsored Project Alinaga's continues to be a great success and avenue for charity events that many of our PH users join. follow @SteemPH and or join our Discord server to get regular updates on future events.
As mentioned before SteemPH | Steemit Philippines continues to grow. Please visit the other regional Steemit Philippines groups and see what is going on across the Philippines - @steemph.iligan, @steemph.cebu, and @steemph.davao.
Prepare and get ready to party, have fun, socialize, and learn. The SteemPH Year ender Meetup and Celebration is coming soon. There will be a Meetup in both Metro Manila and Cebu on December 3 (Metro Manila) and December 17 (Cebu).
---
That is about all of the updates I have for this week. Please continue to check out my updates and let me know if there is anything you want to see or partner on.
---

How to vote?
Use the witness page https://steemit.com/~witnesses
scroll down the page until you see the vote box below and enter cloh76.witness

click VOTE and accept my Appreciation and Gratitude!
-