cloh76.witness Update 11/28/17 - Thanksgiving, Black Friday, and Cyber Monday have passed... Back to work!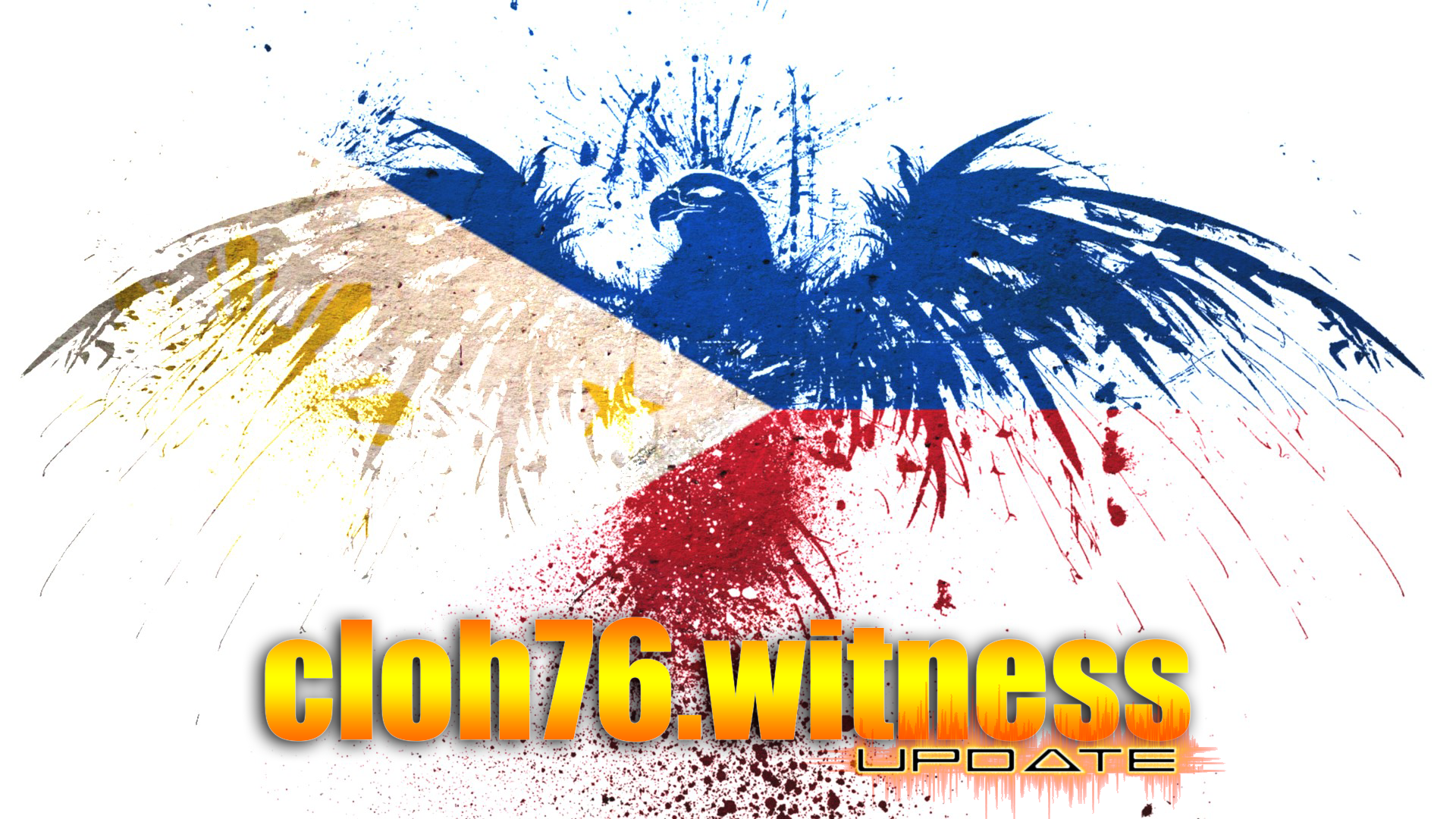 Hello My Fellow Steemit Community Members,
I hope everyone had a great Thanksgiving Holiday and long weekend. Like most of you, I spent the past week with family. I have done my share of feasting on belly filling food and running around the city trying to jump on the various Black Friday and Cyber Monday deals. Unfortunately because of this, I am getting to my weekly update a couple of days late and I don't have many updates for this week.
My Witness is currently setup for the following parameters:
Running version v0.19.2
65536 block size
1% SBD interest (increased from my previous setting of 0.05%)
0.200 steem creation fee
My current rank is 115 (99 if you don't count the inactive witnesses above me) and as usual I would like to Thank all of the users who continue to vote for me. Thank You for your support. It means soooo much to me.
I previously upgraded my Witness to a 32GB VPS and have now also upgraded my backup seed node as well. Due to the increased memory requirements, this upgrade as well was necessary. Thanks to the @privex team who made this upgrade and transition a smooth one. The new IP for my backup seed node is 144.76.239.27
Updates:
Really the only updates I have for this week are reminders for the upcoming Steemit Philippines Year End Meetups/Celebrations/Parties. If you are attending - get ready to party, have fun, socialize, and learn. There will be a Meetup in both Metro Manila and Cebu on December 3 (Metro Manila) and December 17 (Cebu).
Background vector created by Starline - Freepik.com
For more information about the Metro Manila meetup above, please check out the following link by @luvabi who has worked hard to put this together:
https://steemit.com/steemph/@luvabi/5-days-to-go-until-our-steemit-philippines-yearender-click-to-see-how-to-contribute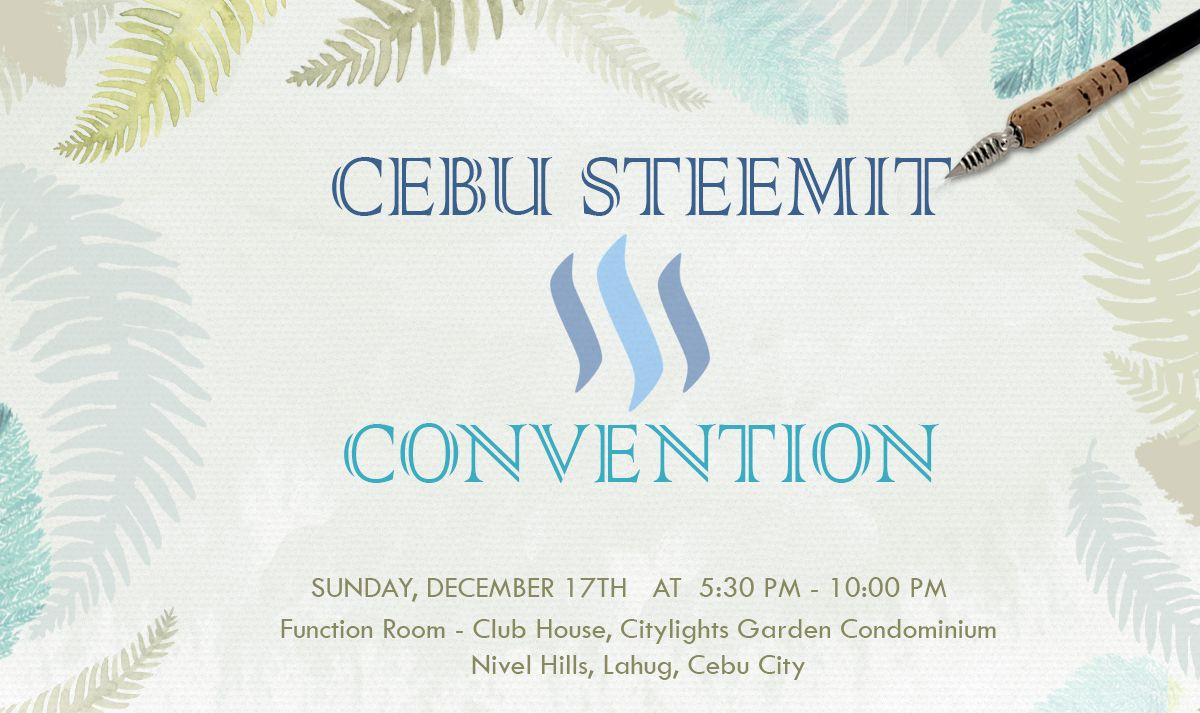 For more information about the Cebu meetup above, please check out the following link by @purepinay who has worked hard to put this together:
https://steemit.com/steemit/@purepinay/save-the-date-steemit-cebu-meetup-conference
---
That is all for this week's update. Now that I'm back at the helm, expect to see more updates from me next week as well as a ton of product unboxing and reviews from my Black Friday and Cyber Monday haul.
---

How to vote?

Use the witness page https://steemit.com/~witnesses

scroll down the page until you see the vote box below and enter cloh76.witness


click VOTE and accept my Appreciation and Gratitude!