cloh76.witness Update 12/9/17 - Bitcoin Madness and Happy Holidays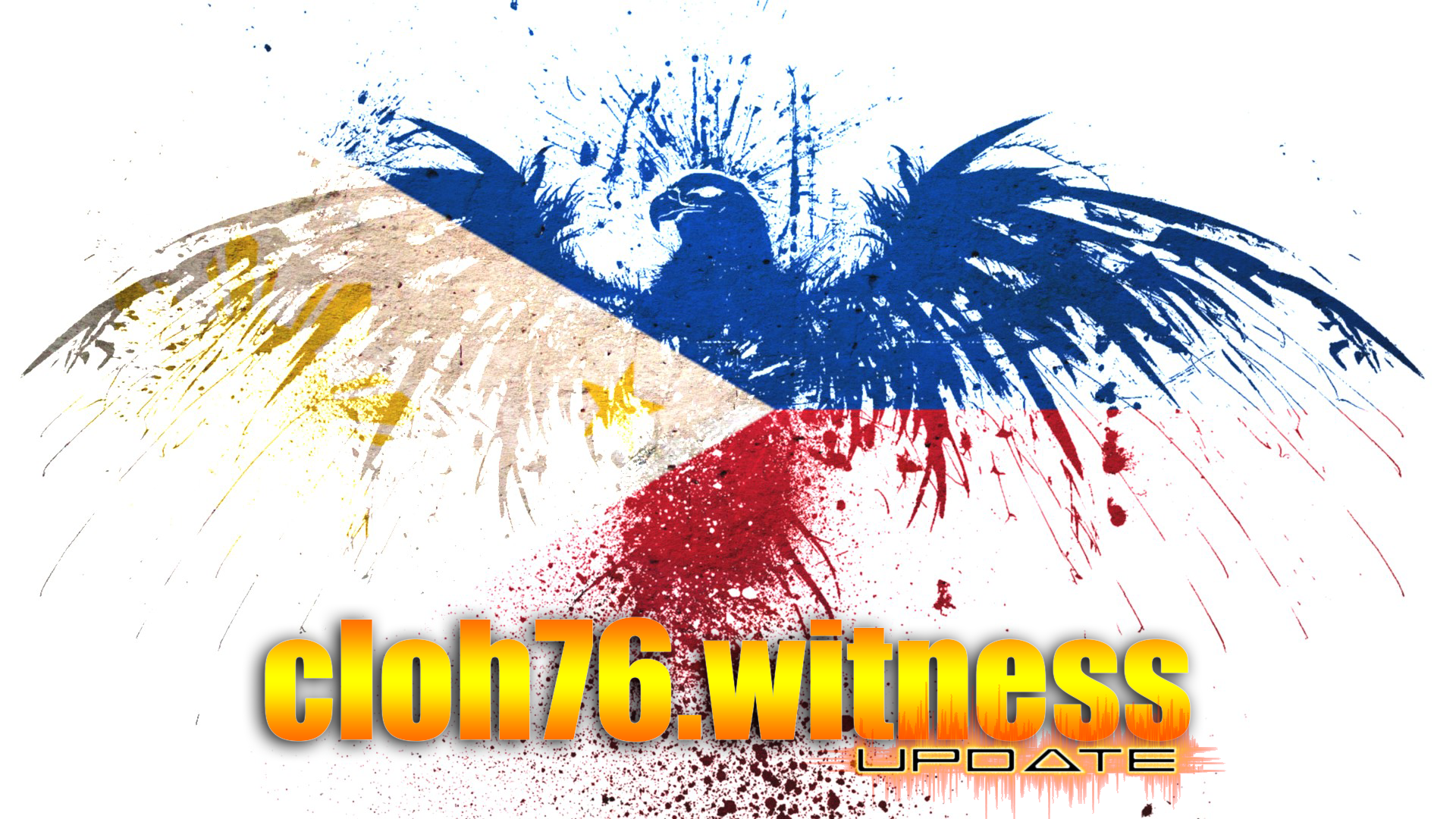 Hello My Fellow Steemit Community Members,
This week has been a crazy week in the world of Cryptocurrencies. Bitcoin unexpectedly surpassed and broke so many record high's this past week and seems to be calming down a bit. I myself never had any doubts that BTC would hit the 10K mark within the year, however I did not expect it to hit and surpass the 12K mark for at least another 6 months. Even crazier, I didn't think it would get anywhere near 18K-20K until later in the year to next year.
Anyways - I was in for the long haul on most of the growth so I'm happy to say that I can use some of the earnings from my BTC and altcoin earnings over the past week to help fund some of the Steemit projects I continue to work on.
My Witness is currently setup for the following parameters:
Running version v0.19.2
65536 block size
1% SBD interest (increased from my previous setting of 0.05%)
0.200 steem creation fee
My current rank is 119 (94 if you don't count the inactive witnesses above me) which means I lost a few places in my Full Rank and gained a few spots in my Active Rank. Rightfully so since I haven't been as active in the community as I would like to be the past couple of weeks. I'm still trying to find that sweet spot balancing my regular life responsibilities with my Steemit/Community responsibilities. This means newer more active witnesses continue to rise in ranks while I stay stagnant, which is understandable. I would like to Thank all of the users who continue to vote for me. Thank You for your continued support!
Updates:
Anyways. Thanks for taking the time to read and I hope everyone has a Happy Holiday!
As usual, if you have any Ideas, Questions, Comments, and Feedback - I would love to hear it. If you have the bandwidth and would like to support me or any of the communities and initiatives I am a part of, I would appreciate your vote for me as a witness.
---
How to vote?
Use the witness page https://steemit.com/~witnesses
scroll down the page until you see the vote box below and enter cloh76.witness

click VOTE and accept my Appreciation and Gratitude!
---