Witness "pjau" Update Week 7
Hello everyone!
So my seventh week as a witness is over, my rank has dropped by 1 this week. At the time of writing my full rank is #177 and my active rank is #133.
I've had no issues with the server, everything is running smoothly still. Since last weeks update I've produced 2 block and haven't missed any. I haven't changed any of my witness settings.
Outside of being a witness, I've put in 27 hours with @steemcleaners since last update, processed over 800 user reports and done a lot of Discord chat support. I've just heard there was some phishing that happened earlier today, someone lost 1,800 SBD :( Hopefully this isn't the start of more, it was a nice break from the BS.
I passed 5000 SP this week, so that makes me a Dolphin!!!, lol. I still haven't decided on who to delegate 100 SP to yet, I will take this coming week to figure out what it will be going towards.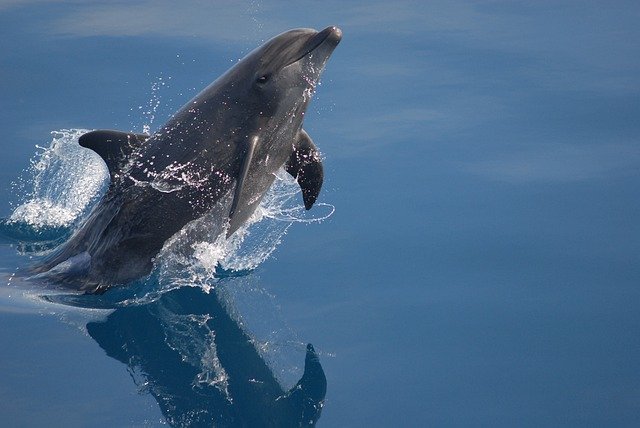 Source: Pixabay
I have also just purchased boinger.io. I'm just waiting for my VPS to be activated then I will set up a website for my current and future projects. I will be making it easy to delegate to or even make a bid for my @boinger Bid Bot. I have also started making a steem betting game which will be useable from the website, it makes it easier than sending a memo with some JSON to the @luckybet account I have set up. :D
Anyway, I think that is all for this weeks update! :)
Vote For Me
https://steemit.com/~witnesses : type my name in the box: pjau
Vote @pjau via Steemconnect
Every vote is a treat for Xander!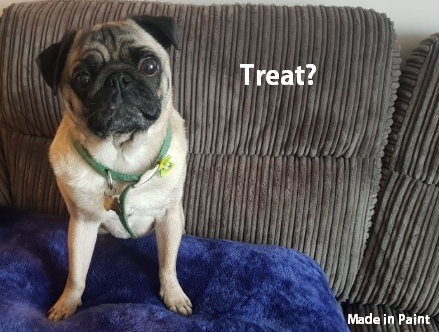 THANKS FOR LISTENING!