Witness Update from @c0ff33a ☕️ The Future of the Steem Blockchain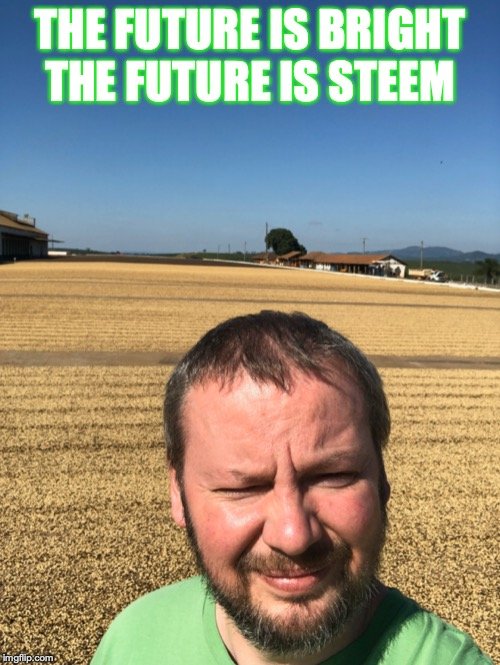 By now you will all be well aware of the last twelve days events. Steemit Inc sold their business to @justinsunsteemit and since then we have been waiting to hear how he will use his investment on our Blockchain.
I have taken the time out to attend every discord discussion about this, and discuss it with my fellow Steemians. It has the potential to be a major change to our Blockchain, and I felt it important enough that I should do everything I could so my decisions could be informed and represent every one of you that have chosen to vote me as a back up Witness.
One major discussion has been that along with Steemit Inc the largest stake of Steem was also purchased, a stake which Steemit inc always said would only be used for community projects and not to influence the top twenty Witness positions.
With little to no information from Steemit Inc regarding the sale, and with the new owner not responding to questions from our top twenty Witnesses - at some point someone had to say - what happens if that stake is used against the blockchain, to vote in it's own top twenty and pass any change it liked with nobody able to stop or question it.
And so Soft Fork 22.2 was released, utilising code that Steemit Inc themselves built into the blockchain it stopped the Steemit Inc stake that was purchased being used to vote for Witnesses or delegate to accounts that could then vote.
This decision has divided the community, and I actually see that as a positive point. Because if we are passionate about Steem, and passionate enough to be concerned about @justinsunsteemit then it is obvious we are dedicated to Steem and our Blockchain.
I see Steem as being more then just a blockchain, it is every single one of you out there whether you have 5 Steem Power Staked, 200 Steem Power Staked, 500 Steem Power or even many thousands. It is your platform to express yourself, whether you are a poet, musician or photographer - whatever your talent Steem enables you to express yourself and earn cryptocurrency rewards.
I understand either side of the argument about the Soft Fork 22.2, I see good friends and people I respect arguing for and against. I also see a large proportion of our community defending @justinsunsteemit, worrying about what it all means for his investment in Steem.
And while I sit on the fence, like a short hairy toed British coffee roasting Witness, I feel it is important everyone has their say - the changes that happen to the Steem Blockchain and the value of Steem effect you all - whatever the size of your Stake in Steem. I started running a Witness Node because I believed in the decentralised blockchain, I wanted to support it and also the amazing people I met through it. And I want it to continue that way, decentralised, where the future progress is decided by twenty unique and different members of the community. That is the value of Steem, unique people sharing unique experiences.
Above all I hope that all of you see your stake in steem increase in value, you have all trusted in this Blockchain and given your time, thoughts and incredible photos, poetry, stories and experiences to enhance and embellish our social blockchain.
If anyone has any concerns about the changes that are occurring, please feel free to contact me through the comments or through discord. I will always be happy to discuss the Steem blockchain and guide you for the future.
Last Confirmed Block Number 41,111,028 Last Aslot 41,249,161

Steemd v0.22.1

Kind thanks to Witness
@enginewitty
for employing his Ninja graphic design skills and producing this 🔥 banner
If you enjoyed my post don't forget to leave an Upvote, feel free to comment on what you liked or where I can do better even. Follow @c0ff33a for regular and varied posts, photography, my weekly VLOG, posts on coffee roasting and brewing - just follow and see.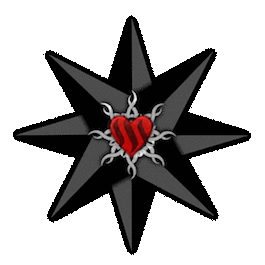 #thealliance
To grow your presence and following on Steemit, be active in the community Discords that offer the chance to learn, network, share and be found. The #TheRamble discord https://discord.gg/HZYzEry hosts a range of shows where you can join in and get your name shown, every Thursday there are two Pimp My Post Thursdays which are hugely popular and give you an opportunity to get your posts seen.

All photos are my own, taken with my iPhone. All my Steem posted pictures can be freely used by other Steem users in their own blog posts - all I ask is that you follow me and credit @c0ff33a linking to my post you took it from. You can also follow me on Twitter
You can view my current Witness Statistics using this tool produced by Witness @justyy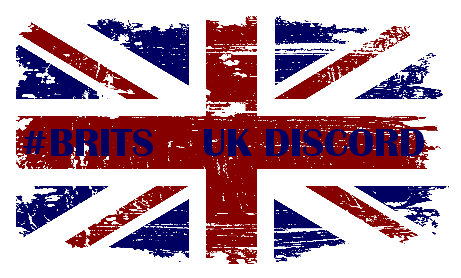 Visit #BRITS Discord Channel
Keep up with the United Kingdom of Steem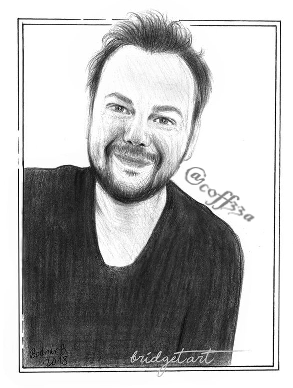 👆🏼 Me ☕️
The picture to the right kindly sketched by the wonderful @bridget.art , be sure to check her incredible art out https://steemit.com/@bridget.art
The greatest challenge we face on Steem blockchain is getting our posts seen, I have always believed the simplest and best value way of doing this is by commenting on the blog posts of others, the more you engage people and interact with them the greater the chance they will visit your own blog and return the favour. Other then spending all my free time commenting on Steem blockchain posts, I also distribute coffee roasting machines and also espresso coffee machines and roast my own Speciality Coffee Range. being one of the premium coffee suppliers Yorkshire including a wide range of filter coffee sachets. Finally I have a dedicated website to my Artisan small batch roasted coffee featuring roast and post packs and super easy coffee subscriptions

Proud sponsor with @derangedcontests of @brosino , free to play and cash out Steem rewards, head to Brosino Website now and start playing.
!steemitworldmap 53.766547 lat -1.801500 long Bradford, West Yorkshire, United Kingdom. d3scr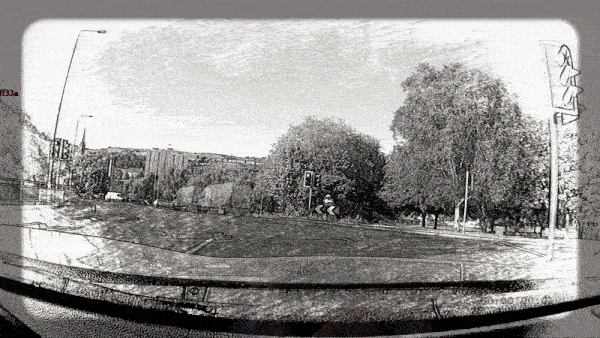 This awesome animated Banner has been kindly been created by the wonderful @snook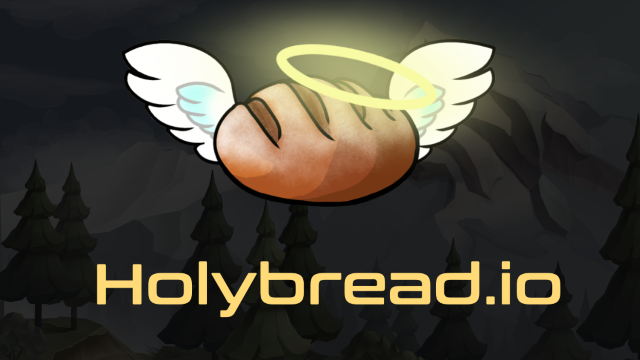 The Coffee Break Discord Voice Chat Show, in @thealliance Mondays 10pm UTC hosted by @c0ff33a and @enginewitty
Don't forget to vote for Witnesses https://steemit.com/~witnesses
You can vote for the Witness team c0ff33a and @derangedvisions if you like what we are doing for people and communities throughout the Steem blockchain - click vote for c0ff33a Witness
If you are uncertain about Witnesses and who to vote for you can vote for c0ff33a as your Witness Proxy and you will vote for the same Witnesses as I do.
If you have spare Witness votes, support other active Witnesses like @thekitchenfairy , @enginewitty and @jackmiller
@untersatz

2017 blogging, 2018 Witness, 2019 COFFEEA TOKEN