Steem Witnesses Freeze Wrong Accounts and Penalize Other Steem Witnesses
It seems that a short list of accounts had their funds frozen on Steem as of this morning as revenge for the lack of Hive airdrop and for the original anti-Steemit-ninja-mining-stake Soft Fork.
Accounts frozen:
"freedom",
"pumpkin",
"blocktrades",
"gtg",
"good-karma",
"roelandp",
"steempress",
"darthknight",

However, these accounts actually had very little to do with the lack of airdrop or with the original SF. Some, like @freedom, had nothing at all to do with anything. The list is mostly developers who were working on the creation of Hive.
Steem witnesses excluded or penalized:
I noticed right away that many Steem witnesses that were running 0.22.5 were not included right away in the 0.22.8888 initiative.
This is last night: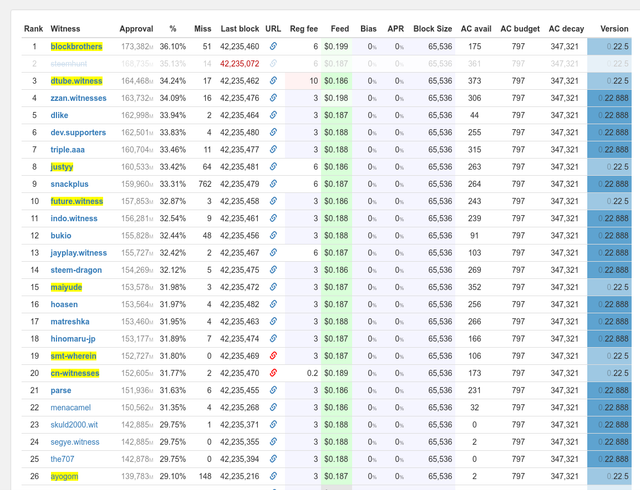 And right now: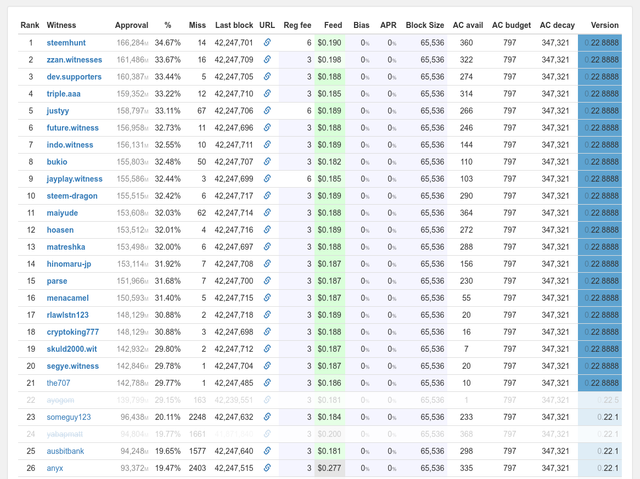 Why was @dlike penalized and thrown out? (edit: Seems this was resolved later)
What happened to @blockbrothers the top witness?
When I went to bed both those witnesses who gave a lot to Steem were in the top positions and now both were thrown out. Other Steem witnesses are disabled or haven't even been invited to update. What's going on?