Sapphic's Witness Statement: My Mother...let me tell you about my Mother!
One of the best quotes, from one of my most favorite movies, Bladerunner, a sci fi classic, that I have watched way too many times.
If you are interested to see the scene, the title of this post refers to then copy pasta https://www.youtube.com/watch?v=pE_x3UC1f3o and go watch.
So whats this all about, well this is my witness coming out post. :) but first a little about me.


and when zero fucks are given.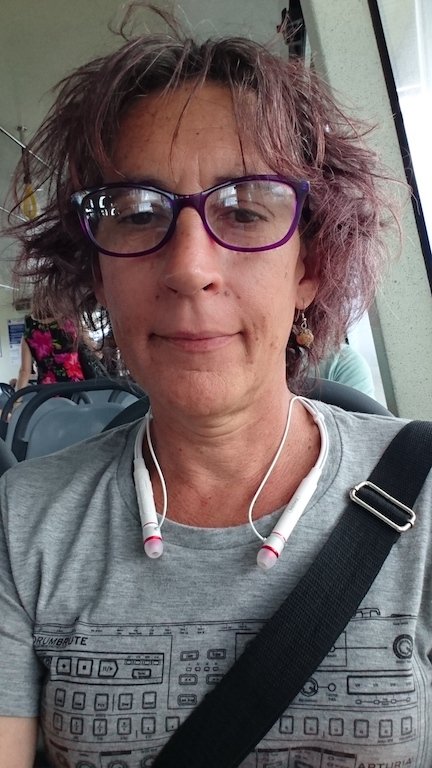 When I make an effort to please the system,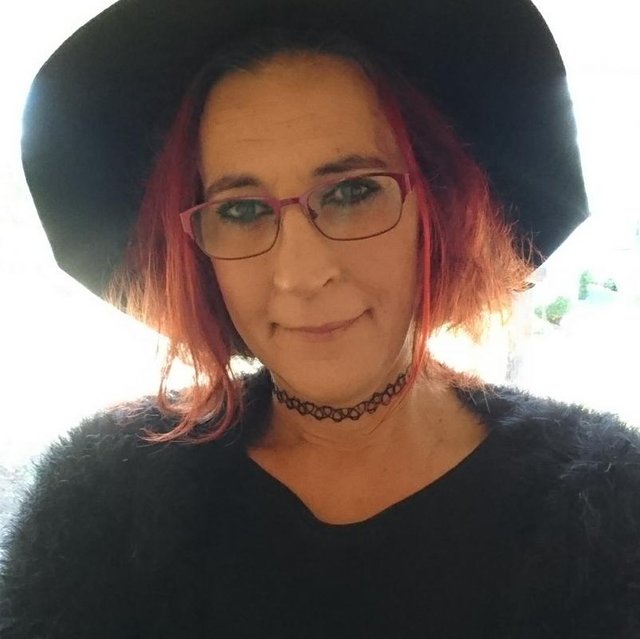 I'm also a femme dyke, that's a lesbian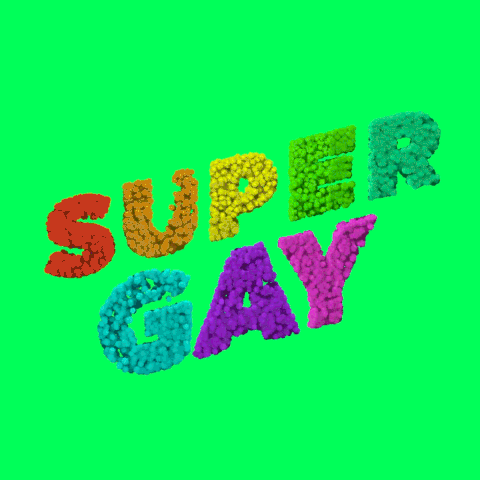 So ladies and gentlemen and all gender variants in between, let me tell you more about myself in words, I came to steem around 6 months ago, following a musician friend of my
@toddjsmith1979
(who by the way is an amazing musician and really sweet guy), and immediately felt I'd found my place, I wandered around not quite knowing what to do and seeking out any other lgbt people and allies I could find on the blockchain, that is when I ran in my bestie and fellow discord admin, bot developer and just way way cool super person
@ancapbarbie
.
After this I met @sykochica on steemit.chat and entered a competition of her's to increase the visibility of the lgbt tag on steemit, I won that competition, the job of lgbt curation and the delegated SP that came with it, this was my introduction to Steemit and since then I have never looked back.
Since then and up to now, I have been curating lgbt content on Steemit, both the good and the bad, along side my colleagues in the gay mafioso (that is an inside joke). I co-admin the lgbt discord server, and am developer and maintainer our manual curation [email protected], which makes our job of curating lgbt and allied content so much easier. (you can delegate to it in the link to the bot at the bottom of this post).


Outside IRL I work for a university as an administrator and am studying towards my Bachelor of IT and Data Analytics, I have over almost 35 years of experience in the IT industry and would consider myself competent on systems administration and comfortable in python (but I still have a lot to learn).

I live on a tiny island of the coast of Australia and each morning is a short 20 minutes ferry ride across our beautiful Moreton Bay, I have two children and three dogs and one cat (typical lesbian household).
My interests are electronic music, blockchain tech, crypto, artificial intelligence, creativity, coding and of course the big one data (I'll get to this in a minute).
oh yeah, and I don't have facebook.

So why am I doing this, why become a witness, well I have been thinking about doing this for about a month and it was only through the amazing support of TeamGood people, that I felt safe and comfortable, stepping out and up like this, I would list you all, but you all know who you are and how much your support means to me in this project.


I'm currently running the following server configuration for the witness node
Ubuntu: 16.04 LTS, Steem: 0.19.3 Server: Intel Xeon D-1520, 4c/8t - 2.2GHz /2.7GHz, 64GB DDR4 ECC 2133 MHz, SoftRAID 2x2TB , 250 Mbps bandwidth.
Future plans, include within the next few months, upgrading the witness server to handle future memory requirements of a witness node, the current node, will then be re purposed to a seed node, if we are able to grow to where we can self fund future server options, we would put in place an additional fallback witness node and then finally I hope to bring a full RPC node to complete the package.
This will take some time and a lot of work to get and keep the community support required for growth as a witness, I take onboard the responsibility and hope that I can bring diversity to our witnesses and bring growth and reputation for both the steem blockchain and our ever growing community. So if you have a witness vote spare, then:
Vote for difference, Vote for change, Vote for growth.
Also I believe that we need more women as witnesses, we need more diversity among our witnesses, that is what I hope to bring, a difference, in particularly a queer woman's perspective, as through diversity there is strength, in difference there are new ways of creating paradigms, of breaking free of our current constraints, or exploring our world and the blockchain.
Ahh yes the blockchain, this brings me to my last point, I love data, I love looking at it, I like exploring it to find all sorts of amazing things, causation, correlation, fascination.
It's all there you see, in the blockchain, our thoughts, our loves, our aspirations, our sadness, the things that make our lives ours and unique, that's data to me, and why I'm a studying to be a Data Scientist, so I can explore, so I can reach into the blockchain, using algorithmic alchemy, and reach out, to everyone one of us, through the records we leave in the blockchain, it's intimate, it's digital, it's data, it's us.
Core is Mother, Core is Father
In The BlockChain We trust



Delegate to @vis4 via SteemConnect:
10 SP | 20 SP | 50 SP | 100 SP | 200 SP | 500 SP | 1000 SP | 5000 SP