Step by Step Procedure to setup a witness node for version 0.23.0
It's official the Top 20 Witnesses are now using version 0.23.0. I will not discuss the details, though here's an update from softfork228888 post.
https://steeming.com/witness-category/@softfork22888/steem-consensus-witness-statement-hardfork-0-23-codename-new-steem
I've used to maintain step-by-step procedures and published this at https://que.com/howto-setup-a-steem-witness-node/ so we can encourage other technical professionals to join this community. It's been a while since I ran the update for documentation.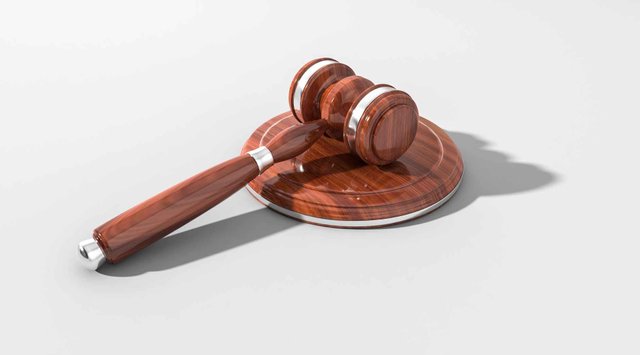 Source: https://QUE.com
Before I re-create the wheels, I would like to know if someone has already done this procedure so I can test it out. Please let me know and thank you.
Join me at https://SteemChat.com discord server.
@Yehey - Witness.