Wanted - Gaming Programmer/Developer
I Have A Project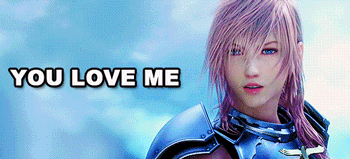 Quite frankly, I don't want to reveal too awful much here. I've shared it with a few people, investors and other devs. The truth of the matter is, we have to wait a little while before it can become a reality. However, I like to have my ducks in a row so here I am, asking for a team to be formed. Anyone that has come in to contact with me, knows I usually have good ideas, so this will be awesome, ultimately.
Awesome? What Do You Need?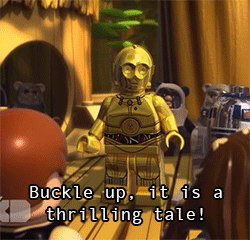 I can write the story board(s), there is no problem there. I can even help with and am open to character and game design. All I really need is someone, or even a small group of, people that are willing to put forth some time into a future project. I can share more details with you if you DM me on discord. I promise, it'll be awesome.
Why Is It Awesome?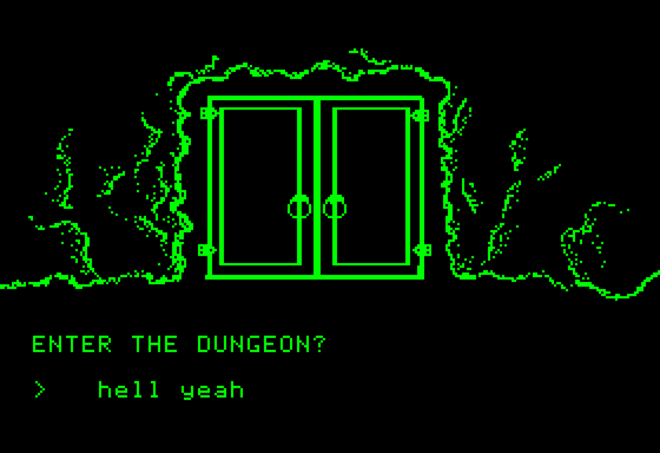 As a witness, I am all about expanding the STEEM blockchain and seeing it come to a broader audience. This is somewhat
#inspiredby
@swolesome
,
@aggroed
&
@yabapmatt
. No, it has nothing to do with cards or any variation of any game Thunderballs is doing. I am just referring to their desires to bring STEEM to new levels and capture a genre of people that would enjoy it, but just haven't had the proper kick in the pants to leap on board. This will be and is one of many 'kicks in the pants' I have in mind. So hit me up. I don't care who, but I do want you to be interested in the future of STEEM.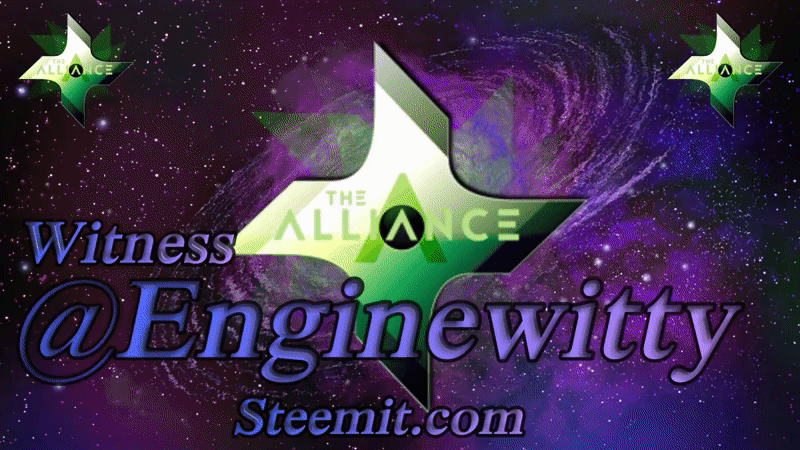 @snook made this badass gif