Wolverine: Marvel's Best Character.
Hi Everyone...
Today, I am back with some new drawings/sketches. He is one of the best characters of all time in the Marvel's world. He is well known as Wolverine. He is the coolest superhero with the amazing power. Wolverine is the most celebrated and loved character in Marvel's cinematography. Hugh Jackman was playing the role of Wolverine for 17 years and he defined this role very well.
So, this is a little tribute to Wolverine A.K.A Logan.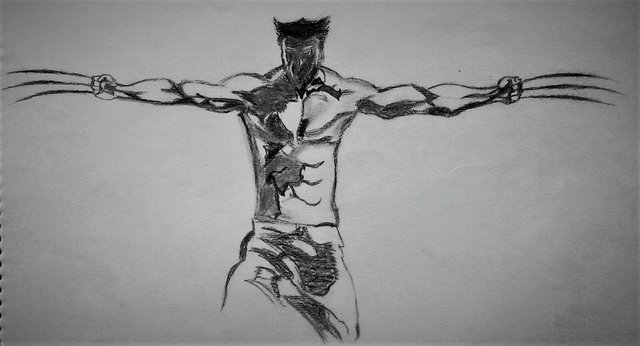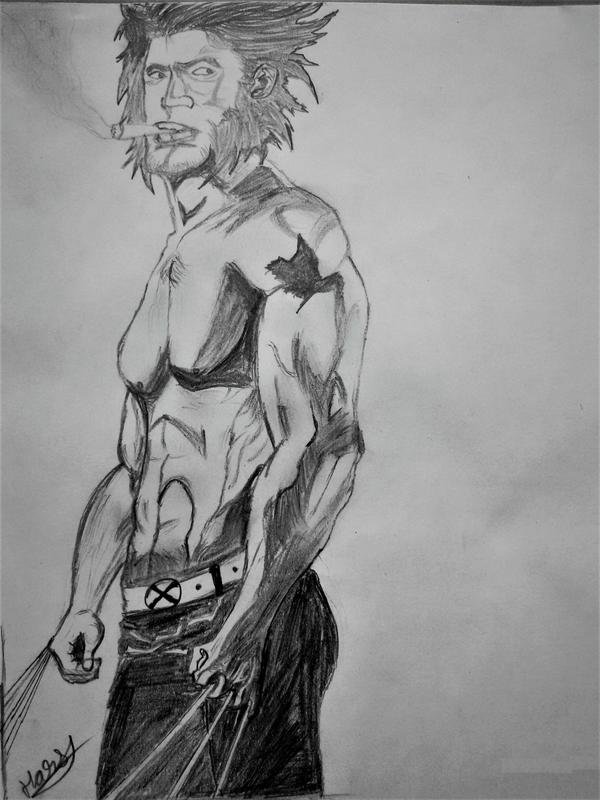 I hope you all like it.