# Women
Hlw guys,how are you? today i want to share with you a poetry which title is Women.So without delay let's get into the post.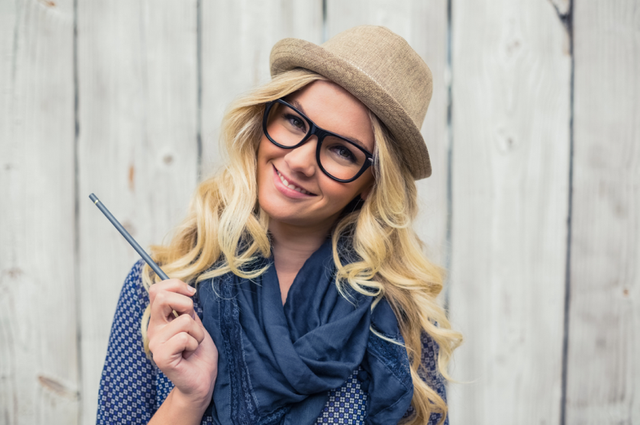 Source... http://thoughtcatalog.com
The pang of desertion,
The smashing of dreams,
The irreparable damage,
After years of devotion!!
Oh! How calm you were
Everything so perfect and all in place,
The voice echoing the lucky one!
Now reversing it's meaning!!
But you found a way to drag on,
Gathered bits of strength.
And you put on the mask when,
Your child called you...
Woman I salute you,
For your power to invoke,
Life to the lifeless stone!*
Thanks for watching, If you like my poetry please give me your valuable upvote and precious comments. And you want to read more such poetries, then please follow me @amazingfect (Tapan) .