Fighting cervical cancer in Uganda
Did you know that in 3 women in Uganda, at least 1 will get cervical cancer in their lifetime?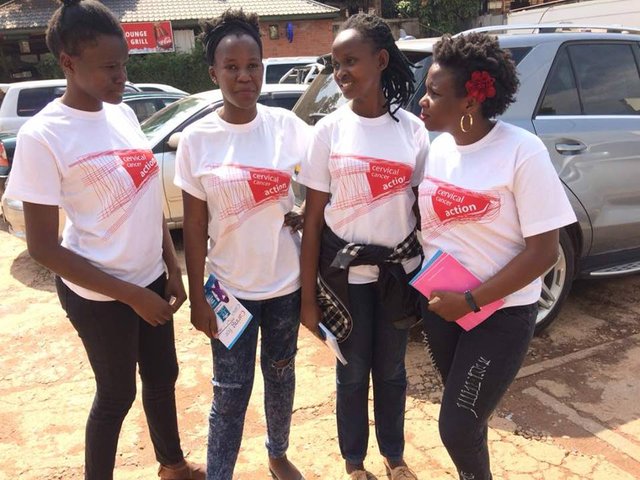 Cervical cancer is the most fatal cancer, killing 80% of cancer patients in relation to other cancers. It is a sexually transmitted disease. It is spread by the Human Papiloma Virus(HPV)If a man slept with a woman who has the virus, they will harbour it but it will be dormant in their bodies. If they sleep with another woman, then the woman will get the virus and be liable to cervical cancer. This virus will only show signs of being in the body 2-10yrs after it has gravely damaged the uterus.
The goodnews is cervical cancer is very preventable through vaccination.
The bad news is that the government of Uganda only vacinates girls between 10-15 every Friday at the Cancer Institute in Mulago.
This is because the vaccine is expensive and the above ages are considered more sexually active. It wouldn't pay off if you already got the virus and they vaccinate you.
However, not every sexually active person has the Human Papiloma Virus so if you screen earlier, then you can get vaccinated in time, at a cost.
Don't be a statistic.
On 30th June, Health Aid Uganda, an NGO dealing with reproductive health related cancers did a car was at the bay lounge grill and bar. All the proceeding will go to helping women screen early, be vaccinated, and aid transport and accommodation were need be. Go get screened!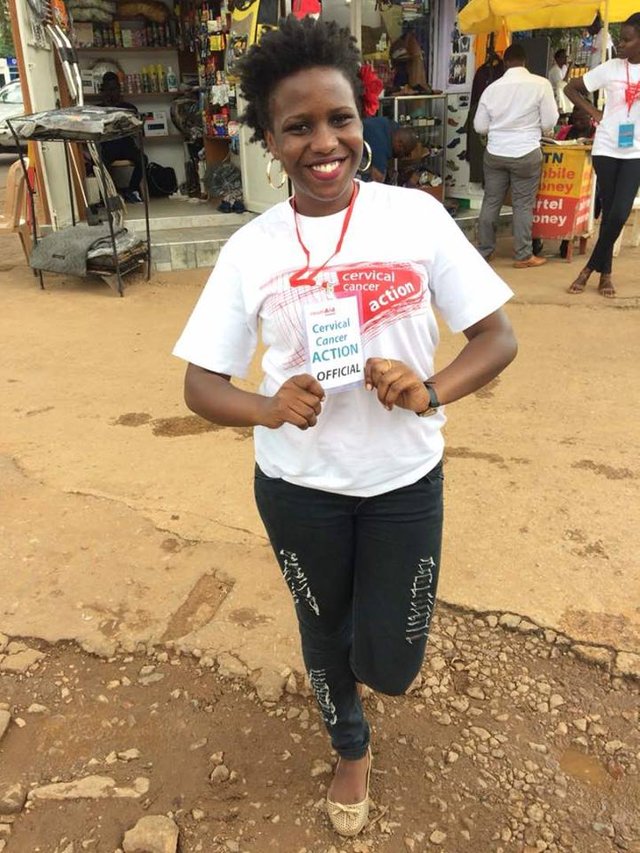 #HealthAidUganda #UgandaCancerSociety
#AmericanCancerSociety
That said,all roads lead to Centenary park at 10am tomorrow as we March for our deceased sisters. This march is for them, their families and all of us citizens of Uganda. Come ready to March peacefully so that the cases of our deceased sisters do not go cold. Their loved ones need answers...we need answers.