Top 10 wonders of India.
Hlw guys how are you? i hope all of you are fine. So today i want to post 10 wonders in India. I hope you all will like it.
No 1. Gomateshwara stature.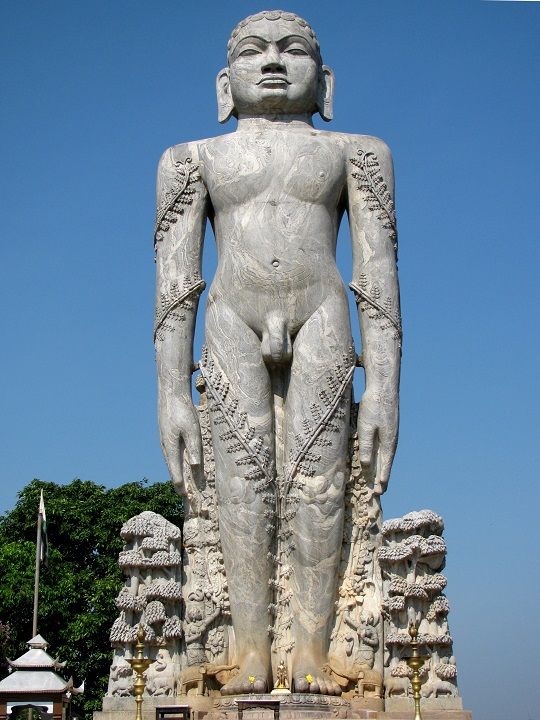 Image...http://playingwithmemories.wordpress.com
The Gomateshwara statue is located in Kanata. The height of this statue is 57 foot (17m). This statue is dedicated to Jain god bahubhali. It was built around 983 A.D. and is one of the largest free standing statues in the world.
No 2. Hampi.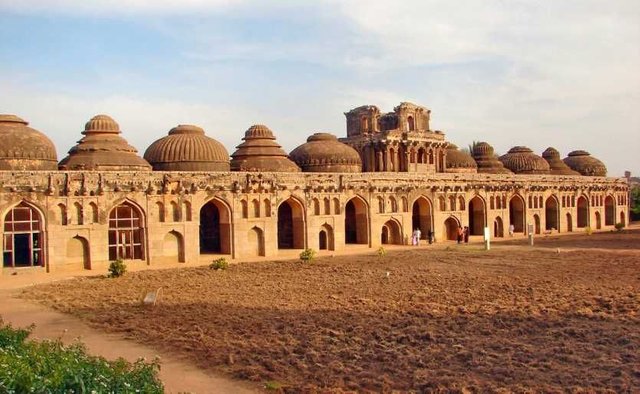 Image...http://thrillophilia.com
Hampi is also located in Karnataka and spread over by 4,100 hectares.
It became the centre of the Hindu Vijayanagara Empire capital in the 14th century.
No 3. Sun Temple.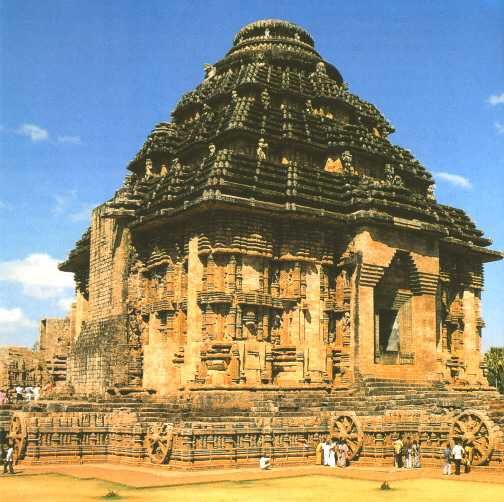 Image...http://templenet.com
Sun temple is located in Odisha. This temple dedicated to God Surya.
No 4. Tajmahal.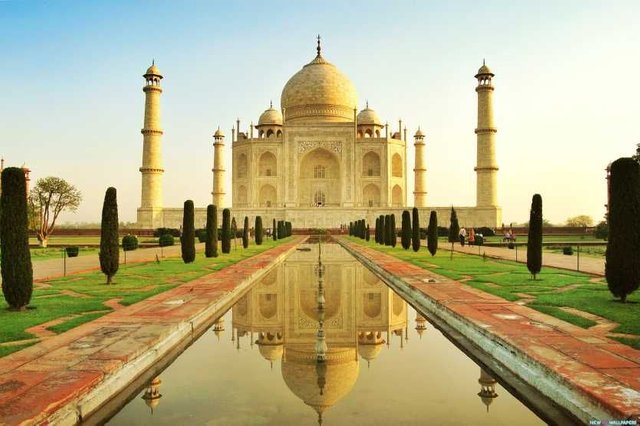 Image...http://pinterest.com
Tajmahal is located in Uttar Pradesh. It is one of the seven wonders of the world. Taj Mahal was built in the memory of the wife of Shah Jahan. It is famous as the symbol of love for everyone in the world. The beauty of this monuments has left to mark all over the world.
No 5. Gold Temple.
Image...http://santabanta.com
The gold temple is located in Punjab. It is the most spiritual site of Sikhism. The Gold Temple is
also known as Darbar Sahib.
No 6. Nalanda university.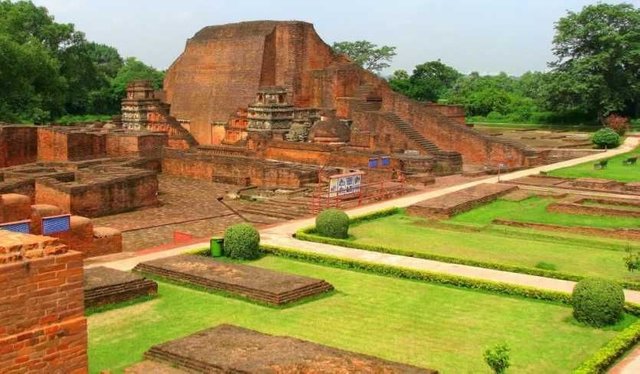 Image...http://mysteryofindia.com
Nalanda University located in Bihar. It's also known as Nalanda International University. It is a postgraduate and doctoral school.
No 7. Khajuraho.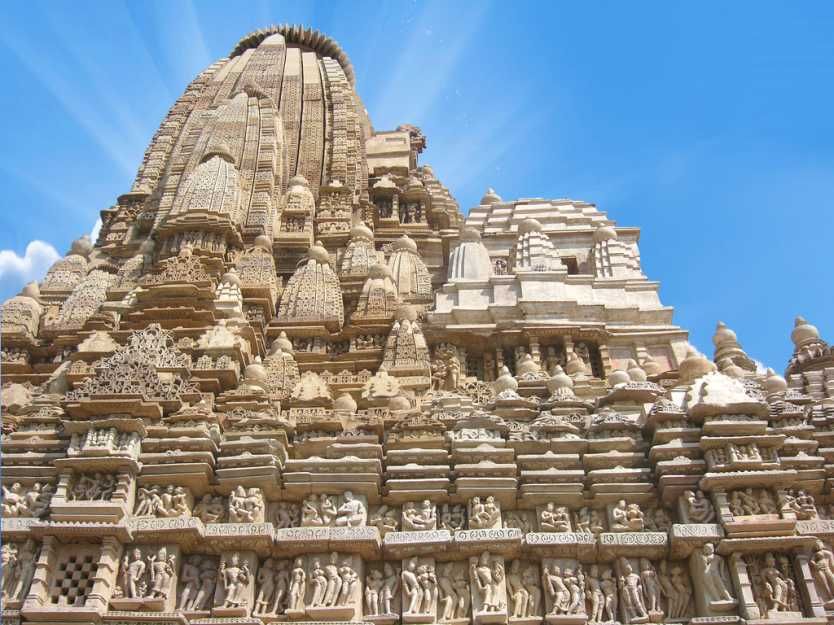 Image...http://pinterest.com
Khajuraho is located in Madhyapradesh. Khajuraho is a group of temples were built together and is dedicated to two religions (Hindu and jainsm). They are one of the UNESCO World Heritage Sites in India. The temples are famous for their nagara-style architectural symbolism and their erotic sculptures.
No 8. Meenakshi Temple.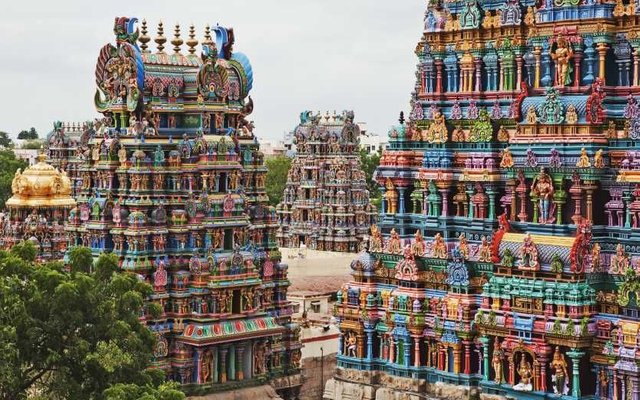 Image...http://wall.alphacoders.com
Meenakshi Temple or meenakshi Sundareshwara temple is located in Tamilnadu. It is a Hindu temple and dedicated to one form of Parvati.
No 9. Jaisalmer fort.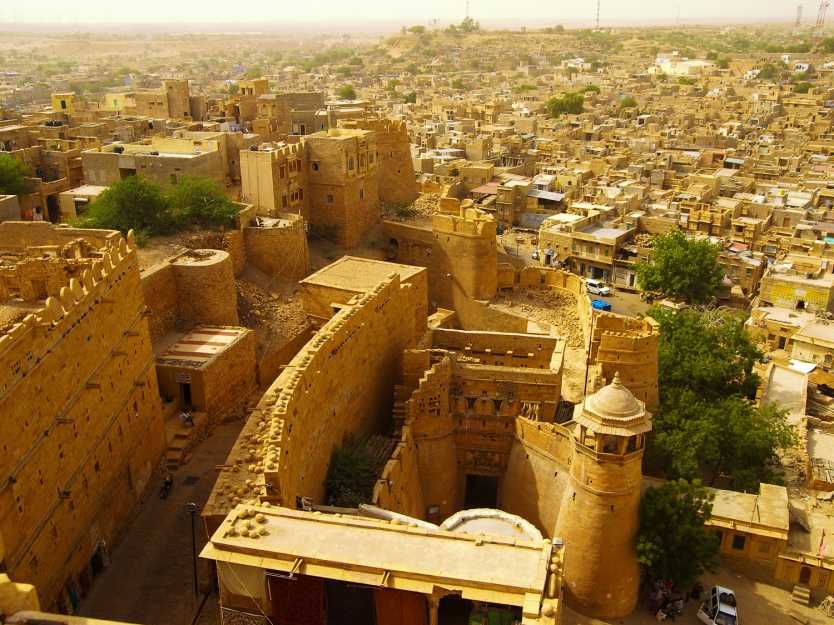 Image.. http://attractionworld.net
Jaisalmer fort is located in Rajasthan. It is one of few living forts in the world and nearly one fourth of city population lives in inside the fort.
No 10. Tawang.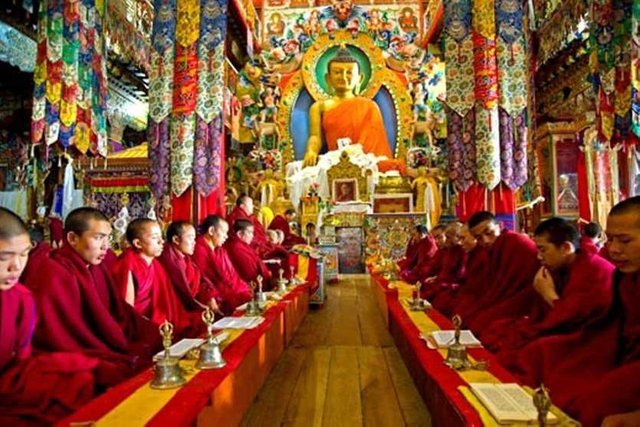 Image...http://goezeetrips.com
Tawang is located in Arunachal Pradesh. It is the largest monastery in India and second largest one in the world.
I hope you all like it if you really do then don't forget your valuable upvote and precious comments this post and follow me for more interesting posts.