Knowledge blog part 1 types of wood (beech)
surface treatment
The dry wood can be treated with any preparation by any method, provided the means are suitable for the uniformly dense surface. Have fluidity or concentration. Beech wood can be adapted to almost any desired color tone by staining. Wherever the natural color or color intensified by steaming is to be expressed, clear and matt gloss agents are generally used for surface treatment, such as colorless glazes, matt finishes, clear waxes, natural oils (e.g. linseed oil) or transparent lacquers.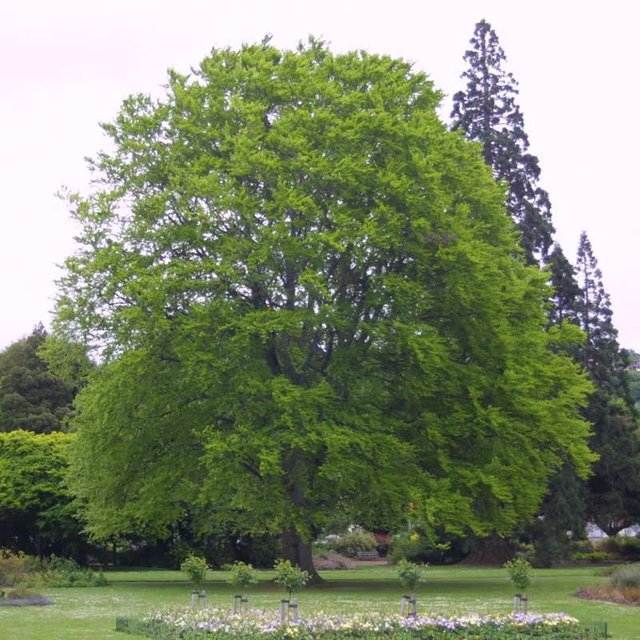 editability
All beech wood assortments can be worked easily and cleanly due to the generally homogeneous structure and despite the high hardness. Grades with rough fiber deviations, e.g. B. through branches. Screwing and nailing requires pre-drilling. The beech is well suited for the production of sliced ​​and peeled veneers. The use of UV-stable surface treatment agents is recommended in order to maintain the respective color expression. Beech is easy to bend after steaming. The sapwood area can be soaked very well, but the red core is difficult to water.
drying
The rapidly shrinking beech tends to warp and crack when it dries. The stacking and drying process should therefore be carried out very carefully in order to avoid discoloration that would impair quality at the same time. The red-hearted wood must also be dried carefully due to the slower release of moisture.
Natural durability (DIN-EN 350-2)
The nat. Durability of the beech, including that of the red core, is poor in accordance with durability class 5 according to DIN EN 350, since the core substances are not encrusted in the cell walls.
Areas of use
Due to the very good strength properties, the high hardness and the simple wood appearance of the non-core beech, this is in demand for the uniform furniture and door industry as well as for stairs, floors and peeled veneers for plywood. The unique color of the red-hearted beech predestines it for the production of decorative furniture and interior fittings with a sophisticated design. Because of the low nat. Durability for outdoor use, either classic wood-protecting methods (e.g. threshold wood) or new, innovative methods of wood modification (e.g. thermal beech) are to be used.
Replacement woods
Due to its homogeneous structure and easy processing, the color of the beech can be adapted very well to all similarly structured woods.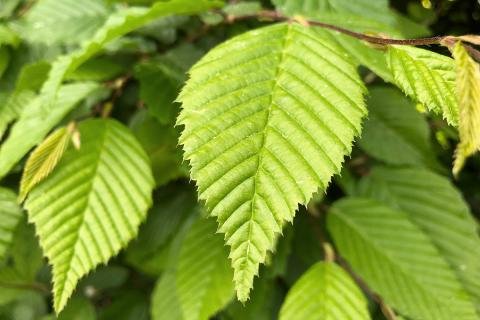 Remarks
The red core development must not be confused with quality-reducing wood discoloration reactions, such as the injection core or discoloration after impact (enema, stick).