How to Build a Rustic Book Shelf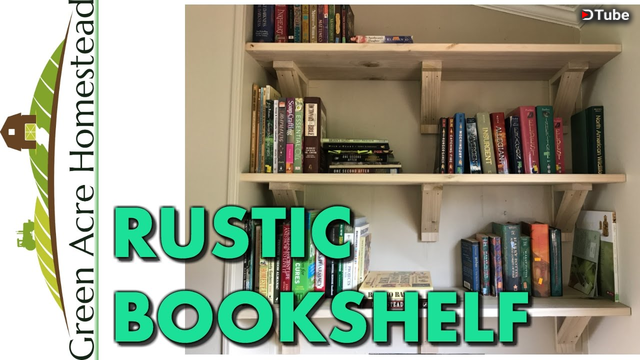 ---
Hey guys! Welcome to another #woodworking #howto #diy #homeimprovement video from the homestead. This one is a little older, but still worth sharing with you all and putting on @dtube.
---
In this video, I take some rough cut poplar that's been lying around the shop for a year and turn it into a rustic inspired wall mounted bookshelf for our living room.
I spend some time in this video explaining the mechanics and design of this build, showing you my math skills and also explaining how I cut keyhole slots in the pieces to mount them onto wall anchors.
---
Here are some photo snipets from the video to tease you into watching it.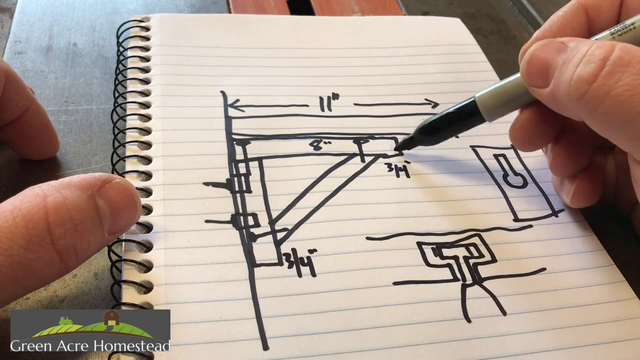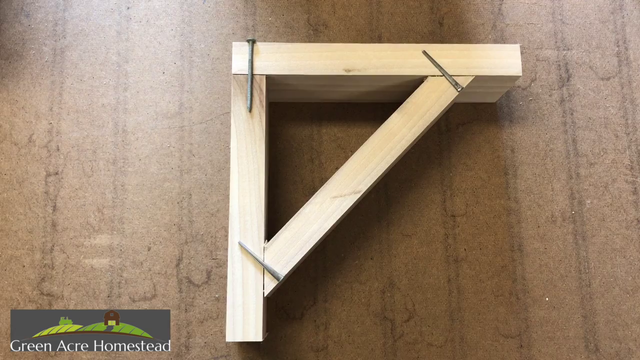 ---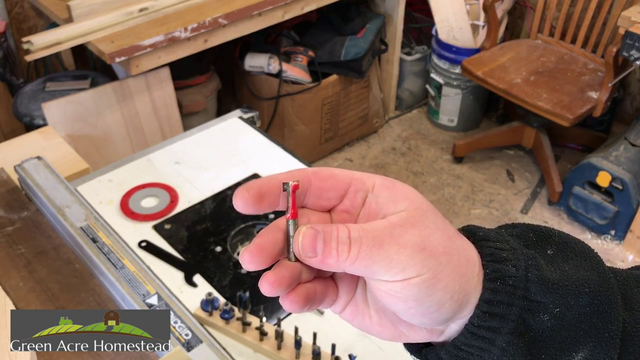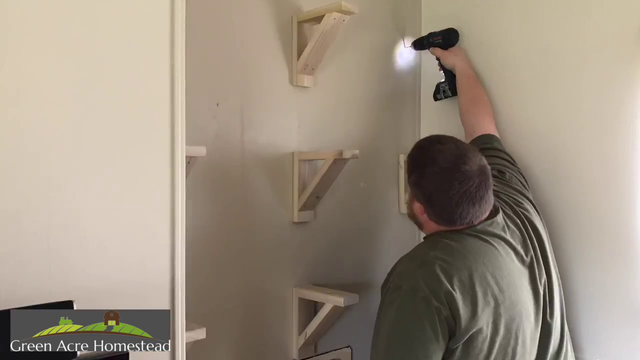 ---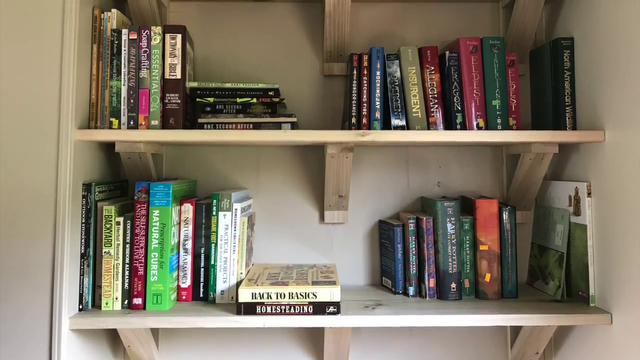 Hope you enjoy! Any questions or comments? Drop them below!

Learn About Content Creators
---
▶️ DTube
▶️ IPFS