I'm Back and Looking For Ideas......
Well hello everyone. It has been quite a while since I did a post here on Steemit and this one is just to get warmed up and reintroduce myself.....I have been active on the discord woodworking channel
We have a woodworking community here on steemit and would welcome you. We have a discord channel, link here: Woodworking on Steem Discord Channel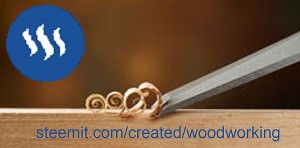 But I have been going crazy trying to get my tools out of storage to get back to work building my cigar box guitars and anything else I can think of. I think I might have that solved and will get them home very soon.
My mind has been going crazy with ideas to expand my operation. I will still be building one of a king Cigar Box Guitars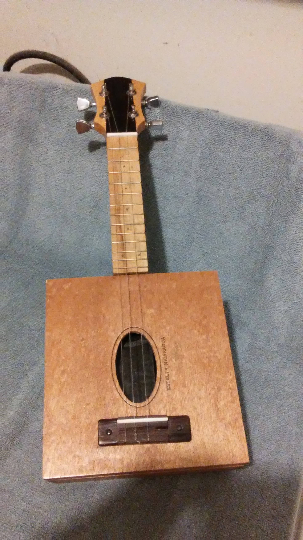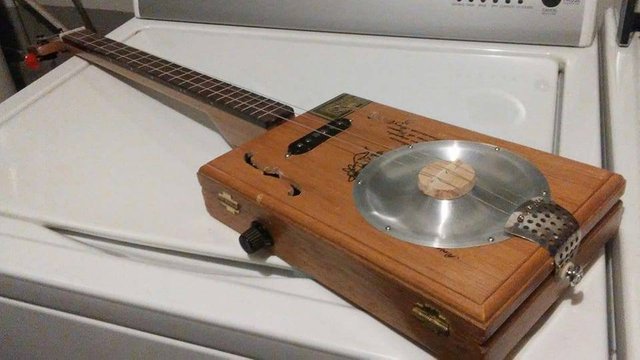 And Amplifiers from the cigar boxes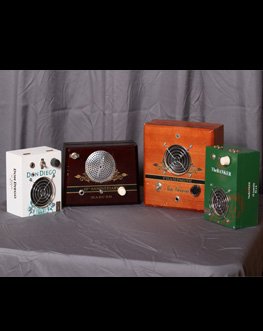 and of course my slides...... I have been busy with these even if my big tools are in storage and have been surprised at how many I have sent worldwide.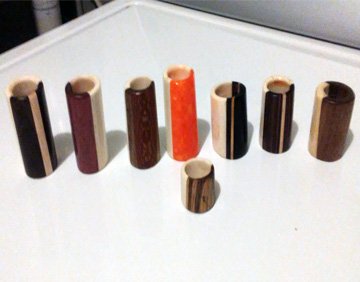 But I want to expand into a different market and am not sure which way to go. One being wooden toys. These always sell and are actually quite fun to build. Having a 1 1/2 year old grandson makes it even more fun because I have my own test kitchen....( I need to say that the photos from here on out are not mine and are borrowed from the internet and I do not claim ownership in any way)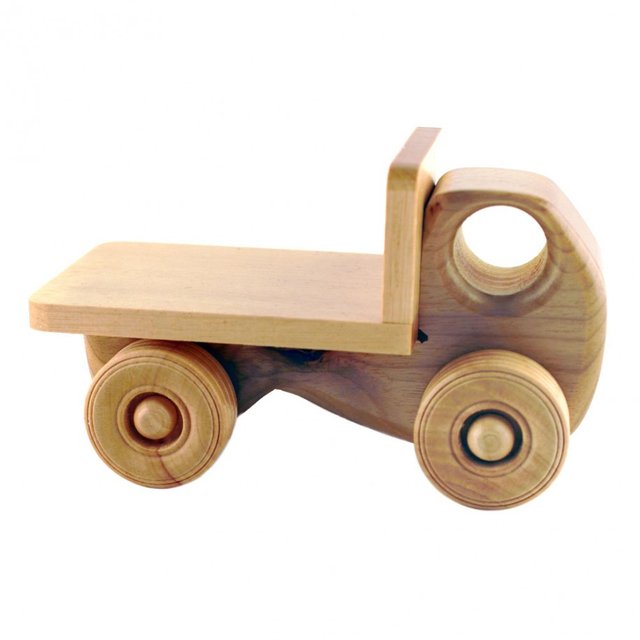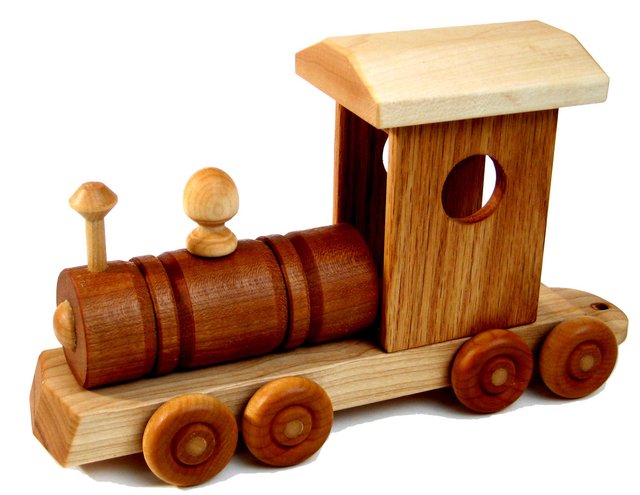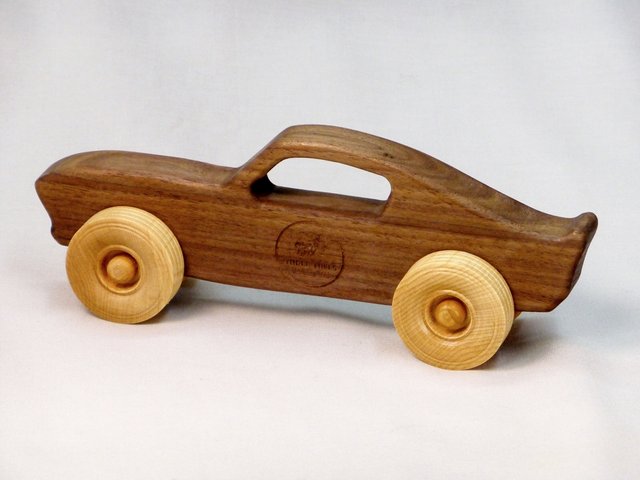 I also would like to build some furniture again and might go with a rocking chair or two....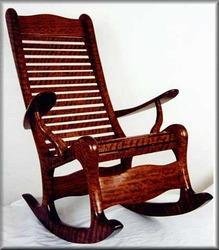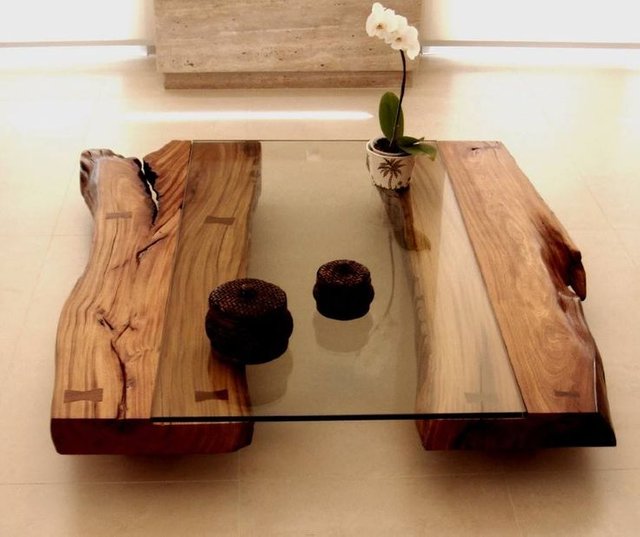 But one thing that captures the attention of all age groups is unusual or different crafty items.... The bird house and name plates and puzzles work but I want to find that one that everyone just has to have when they see it at the craft fair...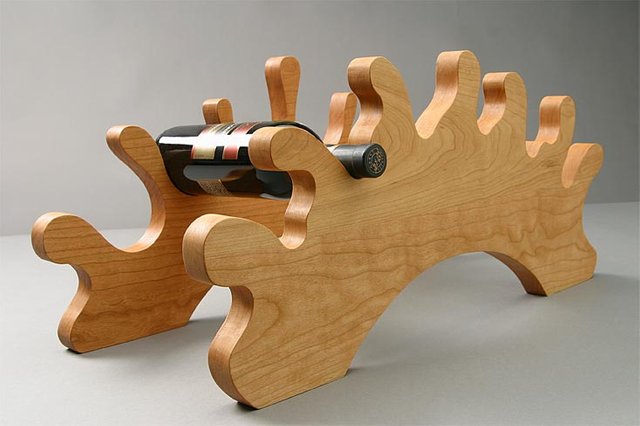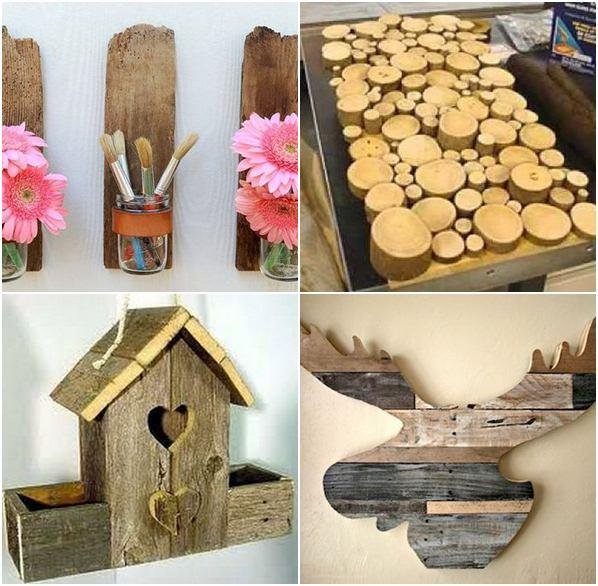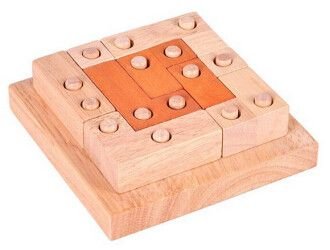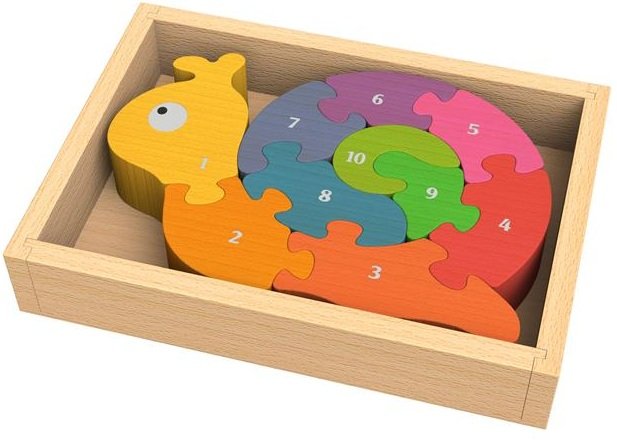 So all my woodworking friends and the DIY guys along with art and anyone else that might have an idea, please let me know. I would love to hear of items you wish you saw that I could build or items that you make that sell like crazy. Old favorites or new eye catchers......
So keep an eye out for some cool new videos of me making my old standards or something new from you ideas....
Thanks for reading through......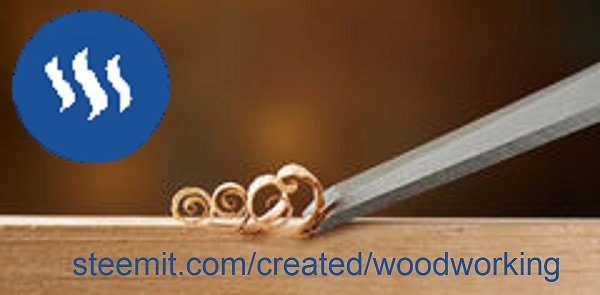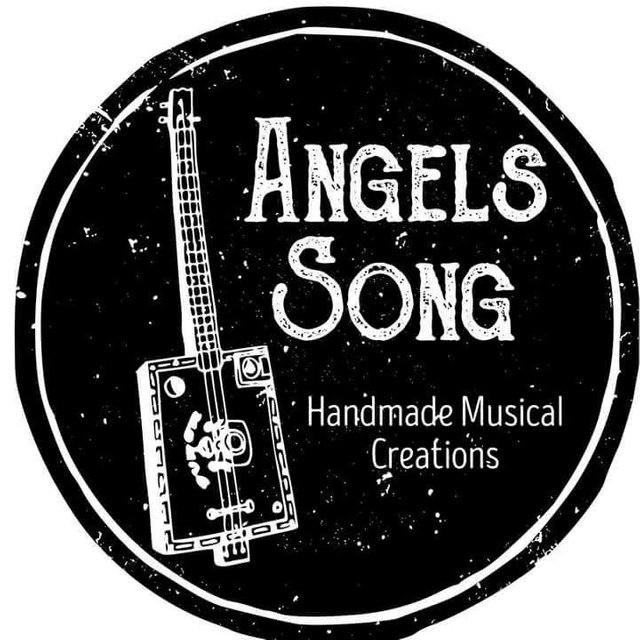 www.facebook.com/angelsong13/
www.stogeebluesbox.com
@woodworkcurators is a daily curation service for the woodworking community.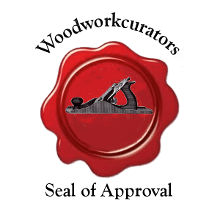 You can read about us here
WIn SBD in our Weekly Woodworking post Competition
We have a woodworking community here on steemit and would welcome you. We have a discord channel, link here: Woodworking on Steem Discord Channel