Word wisdom.
"The best of alms is what is obtained before being asked.".
"Humankind stupid is a person who leaves his faith because he follows the words and invitation of others.".
Signs of fools are people who postpone doing good when there is free time waiting for another time that more wider..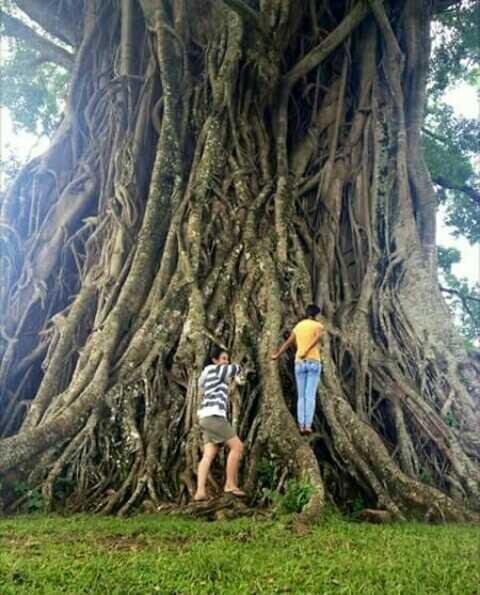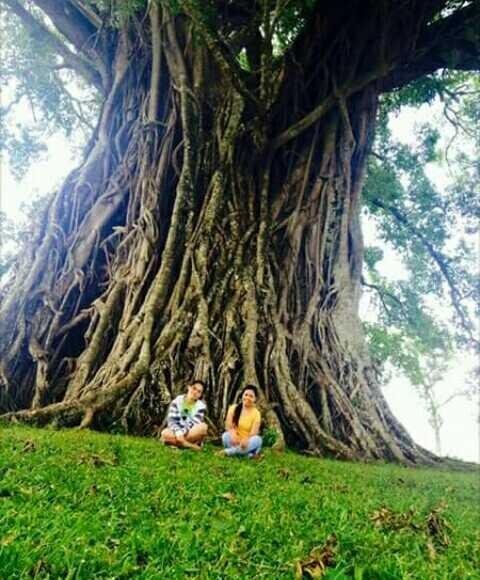 And. Something that is very liked by humans is something that is forbidden to him..