The World Full of Scars
This World is Cruel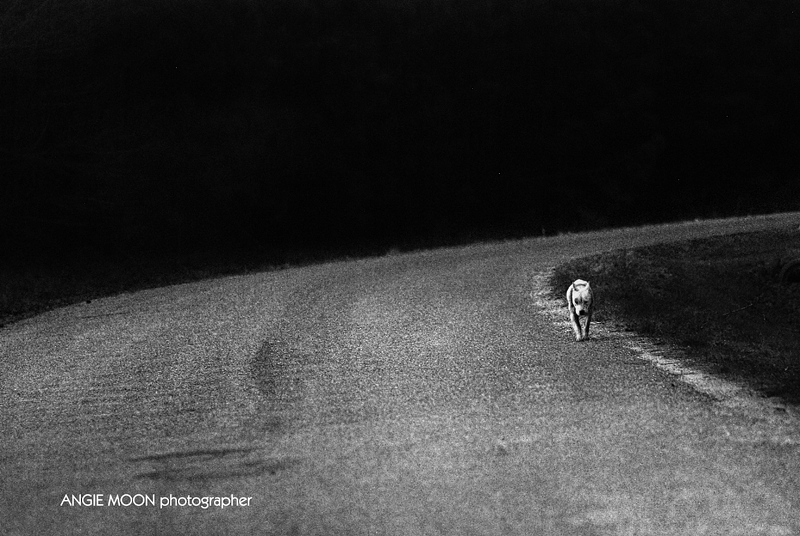 In this world full of scars
No one is assured to be happy
Everyone is not assured of a happy ending
With the world being so unfair

The people who work hard is not assured
Of succeeding in life
Bad people are the worst
While good people can still be worst

Oppression is rampant in this world
In this world full of scars
Scars that embarks their journey
Of how evil is our world

Evil with full of angelic faces
Backstabbing you when you holdback
They will continue to suck you out
Until the whole of you is drained

This is the world is like
The world with Syria suffering
Yet the people chose to be silent
Why? Is it because its an Arab nation

Why are they suffering from oppression?
Why are the kids dying without any reason
Aren't they deserved to live?
What do you think are they?