Russia World Cup 2018 Contest Round of 16 - You can win 15 SBD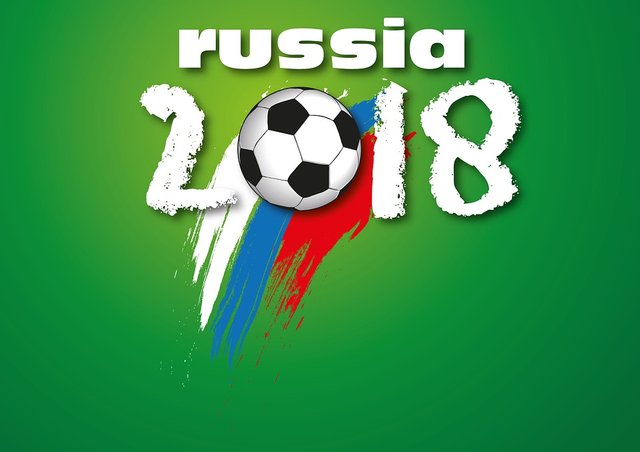 ENGLISH
---
Hi Steemians!
---
Today World Cup group games will end and this saturday June 30th will start Round of 16.

I will organize a contest with 15 SBD pool.

How does it work:
To participate you must have an account on Steemit and have at least (25) reputation

I will released a post for each match of the round of 16. From tomorrow 2 post everyday.

You are free to upvote this and next posts at % that you want. Based on the number of participants and the success of this contest I will decide to do it again for the Quarter-finals.

In the post comments you will find two options, you have to upvote the comment in correspondence of the team that in your opinion will pass the turn including additional time and penalty kicks.

If you comment below the post corresponding to the team that you think will pass the round without upvoting my comment that will not be considered valid.

All bets must be made until one minute before the start of the match.

The winner will the one that guess more teams that will pass the turn.

In case of multiple winners, the prize pool of 15 SBD will be divided equally between them.

Resteem&upvotes will be really appreciate!
Good luck to everyone!

ITALIANO
---
Ciao Steemians!
---
Oggi finiranno i gironi di qualificazione e si entrerà nel vivo della competizione con gli ottavi di finale che inizieranno questo sabato 30 giugno.

Per questa occasione organizzerò un contest con in palio un premio di 15 SBD.

Come funziona:
Per partecipare bisogna avere un account su Steemit ed avere almeno una reputazione di almeno (25)

Uscirà un post per ogni partita degli ottavi di finale. Da domani due post al giorno.

Siete liberi di upvotare questo e il prossimo con la percentuale che volete. In base al numero di partecipanti ed al successo del contest deciderò se riproporlo per i quarti di finale.

Nei commenti del post troverete due opzioni, dovrete upvotare il mio commento della squadra che secondo voi passerà il turno compresi supplementari e calci di rigore.

Se commentate sotto il post corrispondente alla squadra che secondo voi passerà il turno senza upvotarlo la scommessa non sarà ritenuta valida.

Tutte le scommesse dovranno essere fatte entro un minuto dall'inizio della partita.

Vincerà chi riuscirà ad indovinare il maggior numero di squadre che passeranno il turno.

In caso di più utenti vincenti il premio di 15 SBD verrà suddiviso in egual misura tra loro.

Resteem&upvotes sono molto apprezzati!

Ecco alcuni Steemians che ho votato come witness.

Vi consiglio di informarvi a riguardo e considerare di farlo anche voi!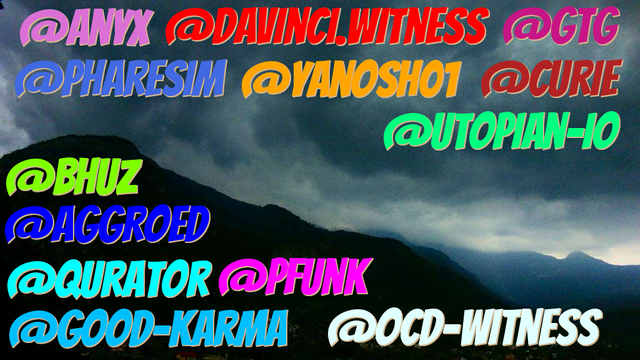 Here some Steemians that I upvoted as witness.

I suggest you to do your research and consider doing the same!