Russia Worldcup 2018 Prediction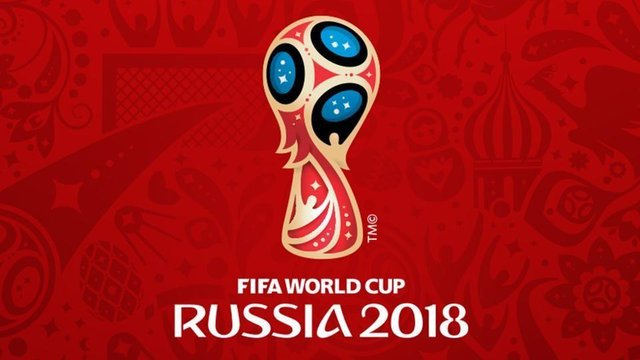 I just learned a lot of things about teams, who can win this cup or which team has got the capacity to win this Worldcup.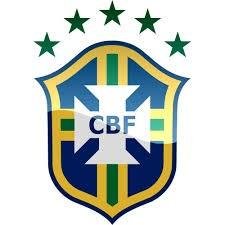 So If I start with the hot favoriter teams then I must say Brazil is the hot favorite team in this worldcup, Although I am a supporter of team Argentina but truth is that the Brazil tea m is the hot favourite team. Not only for the name of this country or bacause the old supporters but they are hot favorite because of their line-up. The players like Neymer, Luis, Poulinho, Coutinho the team has got the huge talent so they has got the most chances to attend the final.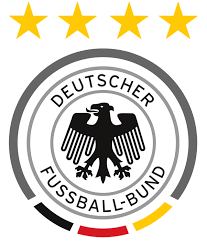 Now if I say about the Champion Team Germany. They are also the greatest team in the world. The way they playes football that the unique style ever. Germany has got the potential to defeat every single teams in this world. And if you see their line-up, There are also few players who is going to play Worldcup for the first time but seems very experienced. The chance of this team is quite far.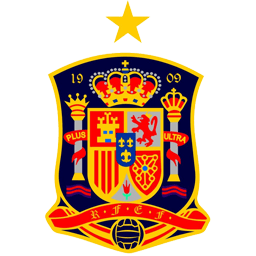 Spain, Another Expericed team, because they has got the experienced player like xavi, Inesta. the hardest team to be defeated. They has got the World in very recent years. And now the they are very good team with worldclass players. If I say about this team I must say this team is playing semi for sure.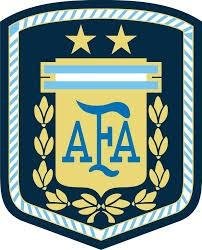 Argentina, No one can say about this team surly that hoew far this team team will go. But this team has also got the experience player. And they had the worlds grreatest player ever, But I am not sure about this teams because their best goal keeper is not playing in this season, but If they can play their own game then it is possible for them to be placed in the final.
THE NEXT PART OF THIS PREDICTIONM WILL BE CONTINUED............