World Of Football - Pick Of The Day #5


TODAY'S PICK
---
#1 MOST ANTICIPATED MATCH AFTER INTERNATIONAL BREAK?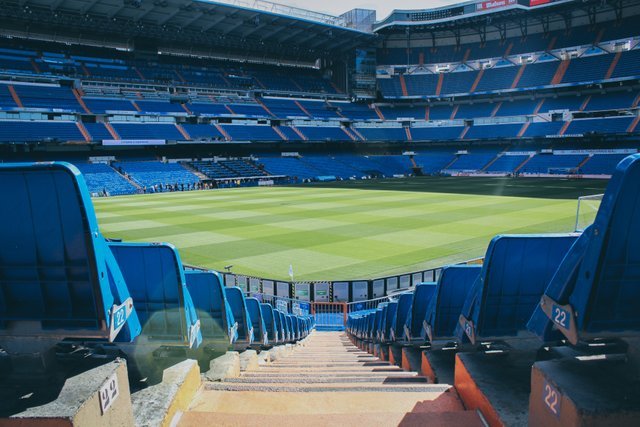 ---
This post touched on some major injuries we witnessed during the international break and did some analysis on one of the most anticipated upcoming matches. The game between Arsenal and Manchester City was going to be a tough one considering the fact that Arsenal now has a full squad whiles Man City was going to be at a disadvantage.
---
#2 Alfaro and Peseiro are two sides of the same coin.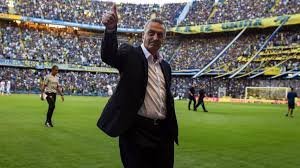 ---
@dango1411's post touches on the reaction of Ecuadoreans and Venezuelans after their new national football managers failed to meet their expectation. This is a common trait of all football fans and supporters of various teams. We just don't provide room for error especially on the manager's side.
---

Our goal is to select up to 3 top posts we find during the course of the day and give them the chance to get an upvote from @steemcurator01. This initiative will hopefully improve the quality of posts in this community and foster engagement among members as well. We love to see creative contents that stands out amongst the lot so think outside the box.
The number of posts we will be selecting will be based on the quality of posts we see coming in. We wish to fill all three slots at the end of the day so let's keep our posts up to standard.
If your post does not meet our content etiquette guidelines, it will most likely NOT make it here.

.
---
cc:
THANK YOU!

---
JOIN US ON DISCORD
https://discord.gg/sD8tTJ
---
---

Join our World Of Football Community
---
Delegate to our official @worldoffootball account through the following links:
100
250
500
1000
5000
---