World Of Football - Pick Of The Day #6


TODAY'S PICK
---
#1 Zakumi, El leopardo sudafricano / Venezolano - Ingles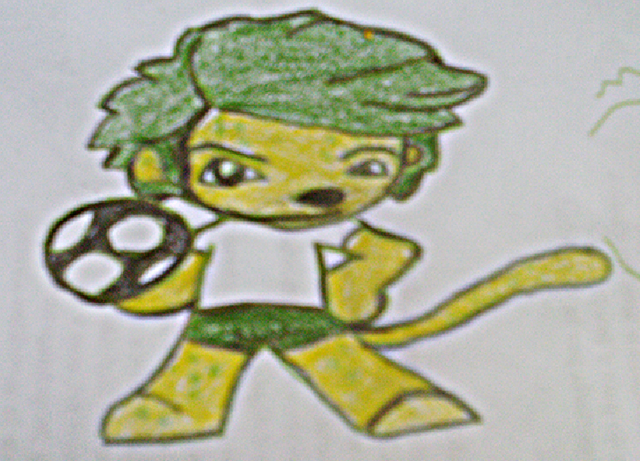 This post was not just included because it was part of the contest, it actually missed the deadline for submission. @theatrorve did an amazing job at explaning why he chose Zakumi as his favorite mascot. He also gave us a special treat by listing all the various mascots that have represented the world cup till date. It was very thoughtful.
---
#2 Football News - [19/10/2020]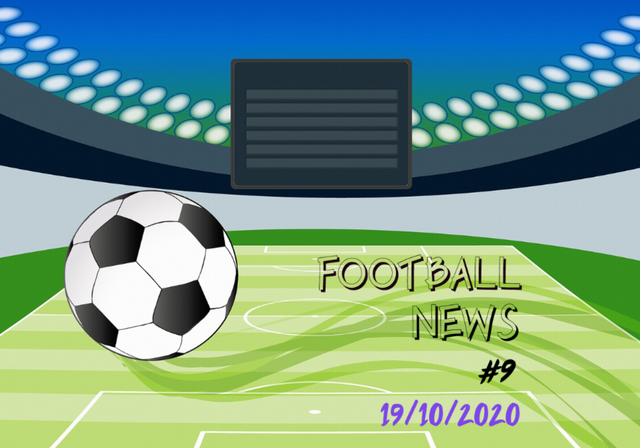 ---
@boss75 has been forth coming with some latest updates on football gathered across the world. This one featured a couple great achievements such as the 100th goal by Moh Salah, the 200th win for Atlético Madrid's Diego Simeone and 500th win for Pep Guardiola.
---

.
---
cc:
THANK YOU!

---
JOIN US ON DISCORD
https://discord.gg/sD8tTJ
---
---

Join our World Of Football Community
---
Delegate to our official @worldoffootball account through the following links:
100
250
500
1000
5000
---
---