Every small step forward is worth a lot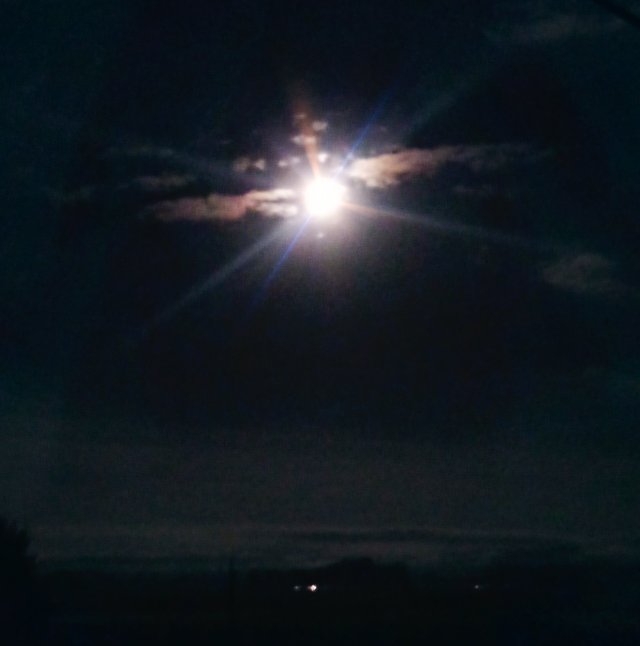 How many nights I cried while I just thought
how beautiful things could be, I cried when I
just wanted nice and better thoughts, I cried
almostlost lost the will to live, I couldn't find
a bright light anywhere, I wanted someone
who would love me the way I am, who would
understood me, comforted me to find answers
to the same questions allover...
A lot of people disappointed me, played with
me and played tricks on me, lied to me and
charged me, even scared me.
Very few people believed in me and very few
people know the real me, because I have
something good in me that I lost in front of
myself ...
I had to repeat many of the same lessons
many times before I woke up, at least a little
so that I could change something in my life ...
It is easier for me now when everything
around me is crazy, and I am calm inside,
I stayed calm in my center, because I have
patience, love and a lot of confidence in
the good life that awaits me.
A person's life changes and so does I, and I
can say, that I am no longer burdened with
"sick" things.
And that I have enough of it, that no one sees
that I'm not feeling well either, and so the pain
goes away.
Something happens inside you and different
paths open up and then you come to life more
calmly.
Every small step forward is worth a lot, as you
move out of a difficult situation, out of trouble.
Image: photography from my LG Q7