If you search within yourself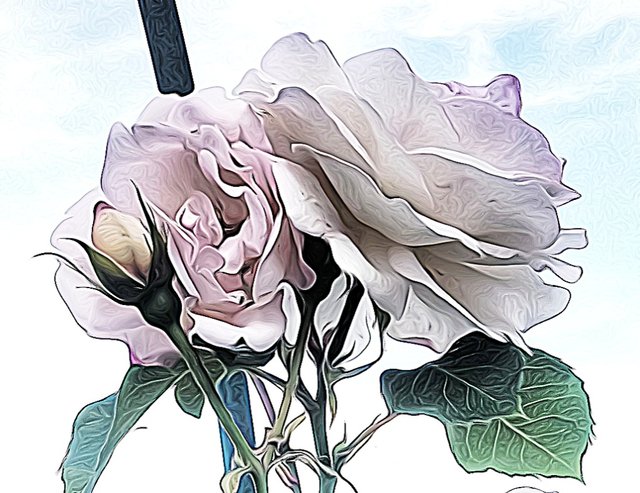 And one day, you will find out, just like that...that there is good in certain people, they will show you and suprise you, you will see your light and the light of others, you will embrace your inner self, your inner warrior that you are, and you will find and grab your power back.
And then? Then the whole game will change.
The photography of Roses made with PhotoDirector style3.
Image: photography from my LG Q7