Share you positivity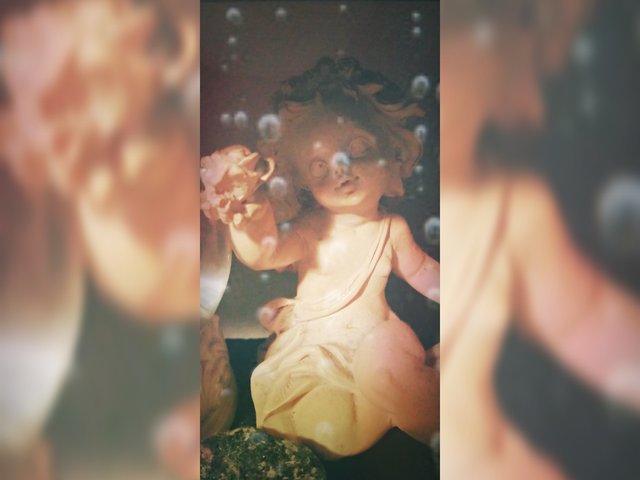 I think that as low as we are at the moment
it really probably can't go any lower.
It seems to me that people are losing their
sanity, and I wonder what they have done
with their heart and soul, as some rightly
express and show full of hatred, envy,
which was not there before.
The masks are really falling off and it seems
to me that the vast majority of them just happy
that they could threw them away.
Karma is the law that returns everything, always remember that.
Those who interfere in your life, however, they
should sweep in front of their doorstep, and those
who hide their faults by looking for them in others,
and most easily conceal their inner turmoil by
attacking others.
All of them will have to meet and confront
themself and then there will be no others to
list as culprits, but only them.
Many people still listen to positive words in
these sad and confusing times, look you in the
eyes sincerely and thank you for the little things.
They are really rare ...
Share your positivity. There is love in your heart!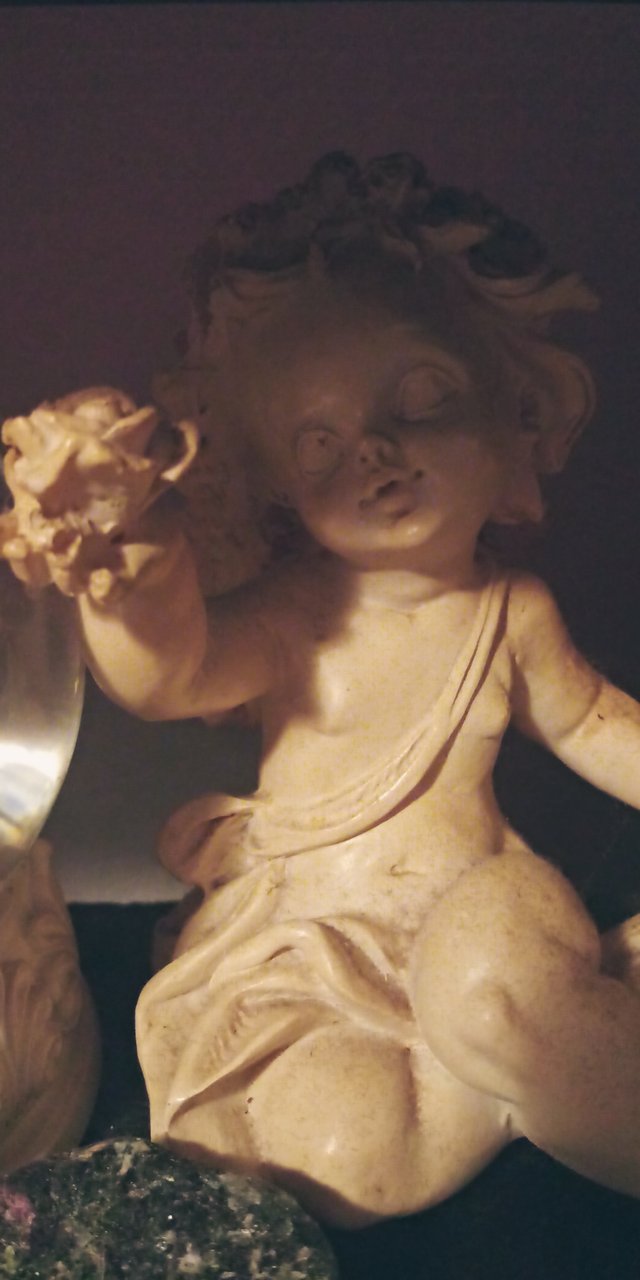 Photography style1 PhotoDirector InstaFil
Photography style2 original photography
Image: photography from my LG Q7