Sun is rising, it is a new day for new achievements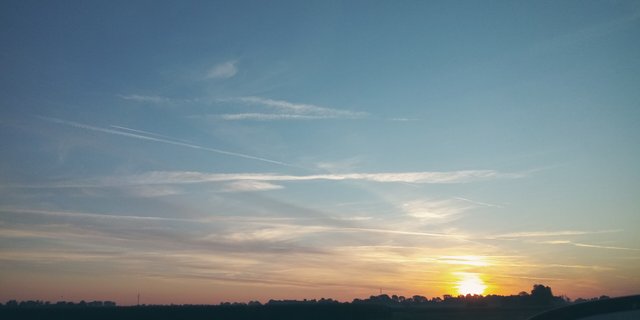 Today in the morning when i woke up i looked out and saw this beautiful sunrise.
Immediately, the beautiful nature and the sun put me in a good mood and ready for new day and new achievements.
Have a wonderful day.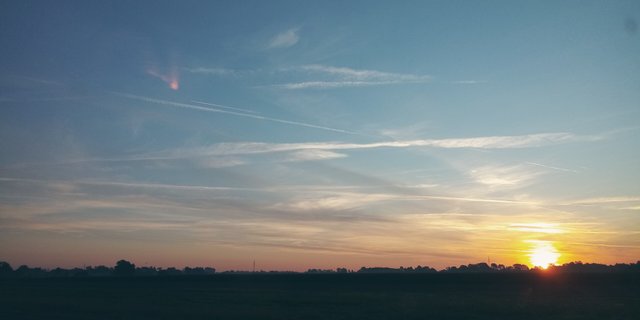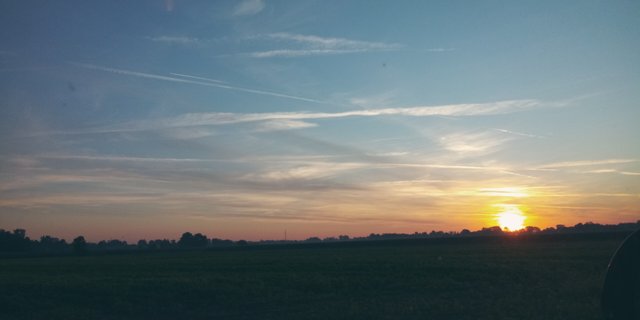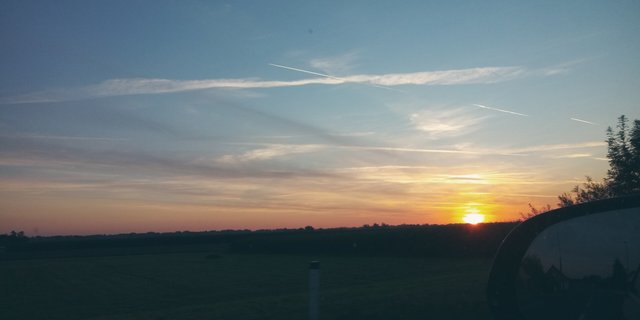 Image: photography from my LG Q7