HEAVEN ON EARTH
INDIA HAS MANY AMAZING PLACES TO VISIT AND LEH LADAKH IS ONE OF IT. TRAVELLING TO LEH BY ROAD WAS ONE GREAT EXPERIENCE. WE TRAVELLED IN A TRAVELLER WITH 6 PEOPLE IN IT. FROM UDAIPUR TO JAMMU WE TOOK TRAIN AND THEN FROM JAMMU WE TRAVELLED ALL BY ROAD TO LEH. WE SAW MANY GREAT VIEWS IN THE WAY. DIFFERENT TYPES OF MOUNTAINS ALL AROUND THE WAY. AND ALSO AMAZING SUNRAYS BETWEEN THE COULDS.
THIS SHOT WAS CAPTURED ON THE WAY FROM SONMARG TO KARGIL.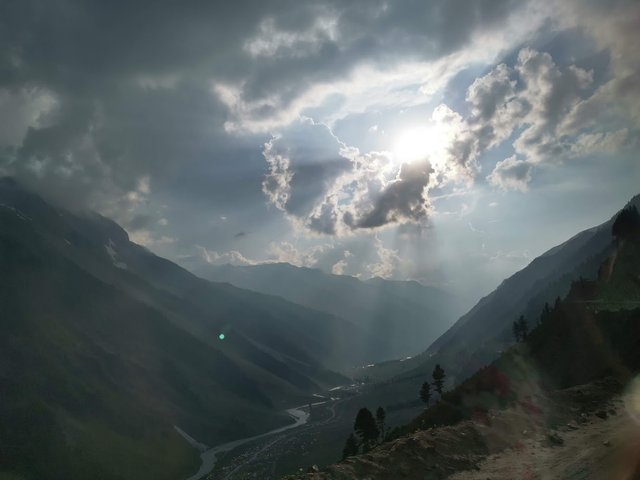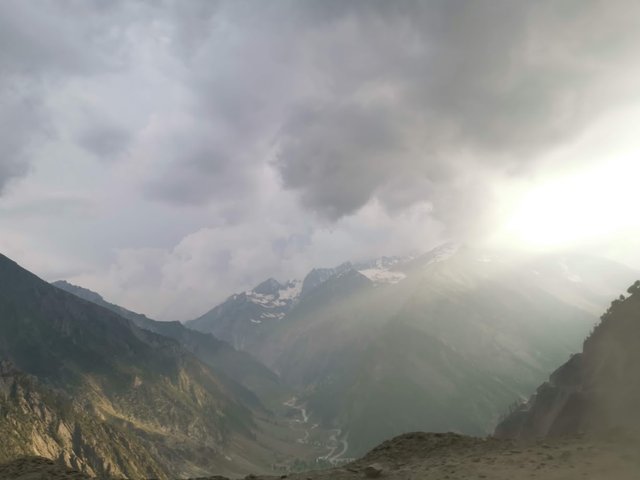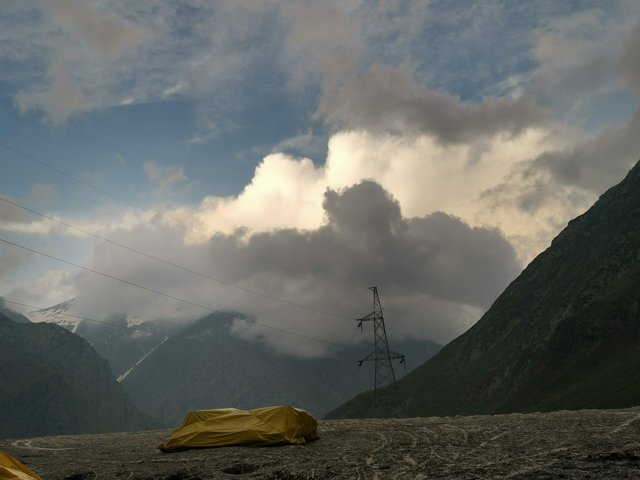 ON 25th JULY WE LEFT FROM KARGIL TO LEH .OUR STAY IN KARGIL WAS AT THE KARGIL HEIGHTS. IT WAS THE GREAT PLACE TO STAY ALSO WITH AMAZING VIEW OF THE CITY FROM THE BALCONY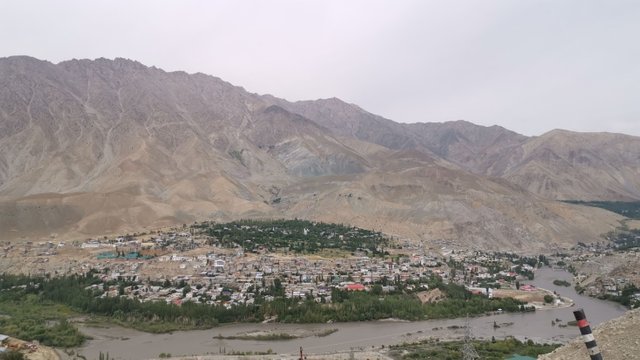 MORNING VIEW FROM BALCONY
ON THE WAY TO LEH....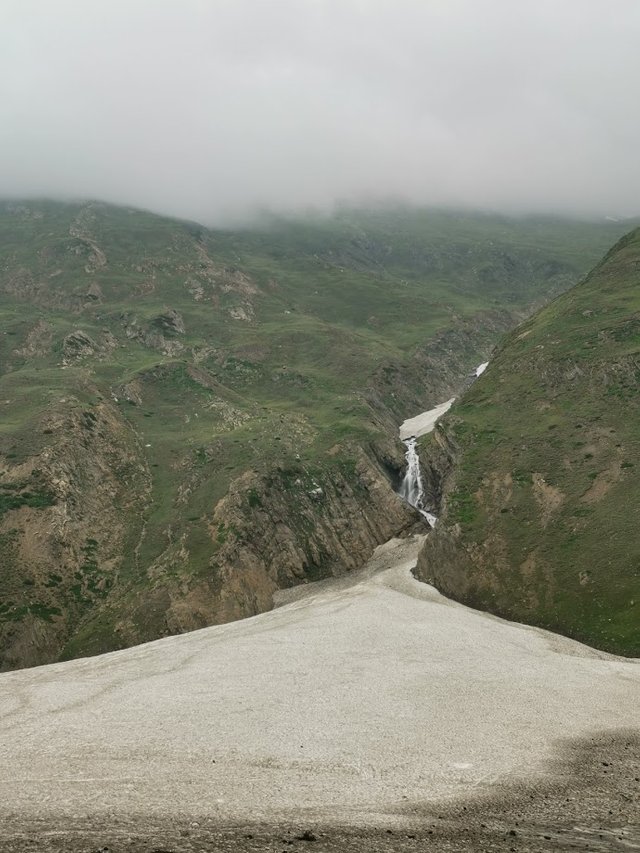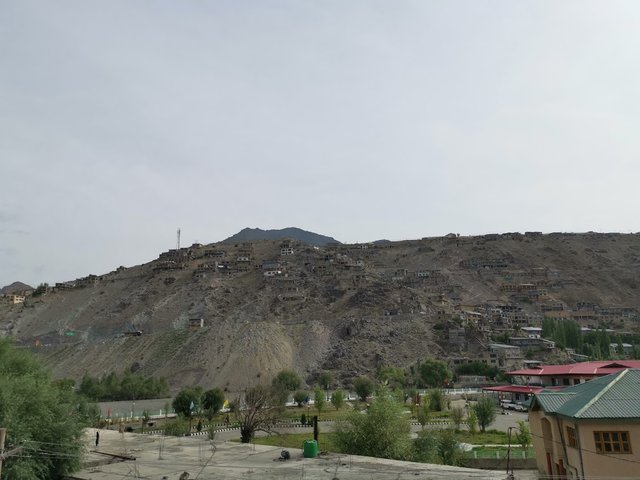 WE SAW THIS OLD STRUCTURES ON THE WAY TO LEH.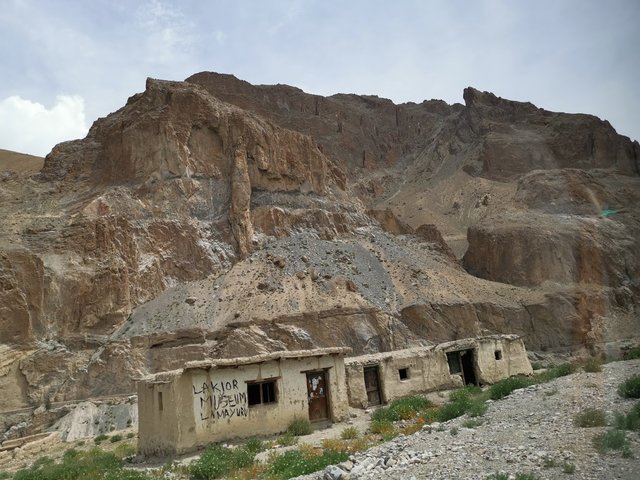 FATULA TOP (HIGHEST POINT ON THE LEH SRINAGAR ROAD)(HEIGHT -13,479 FEET)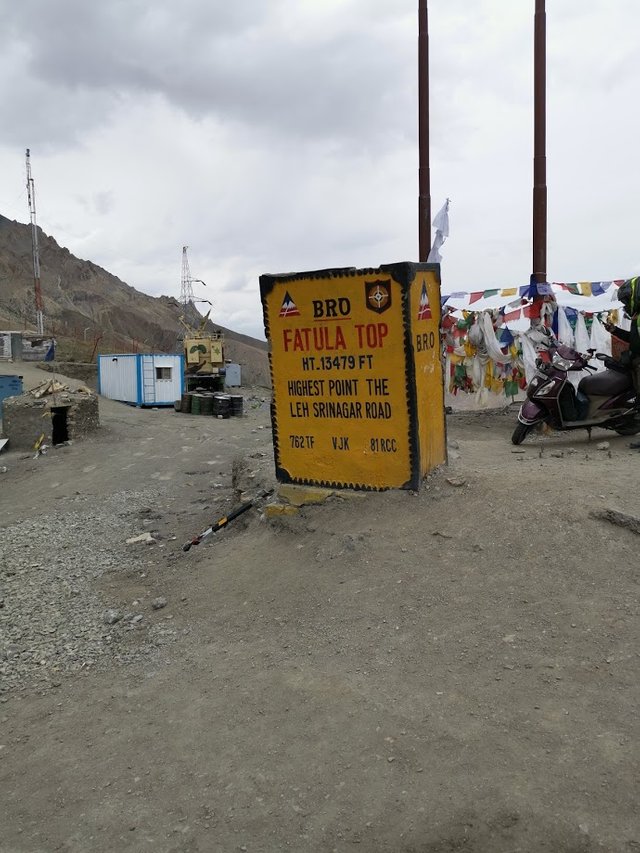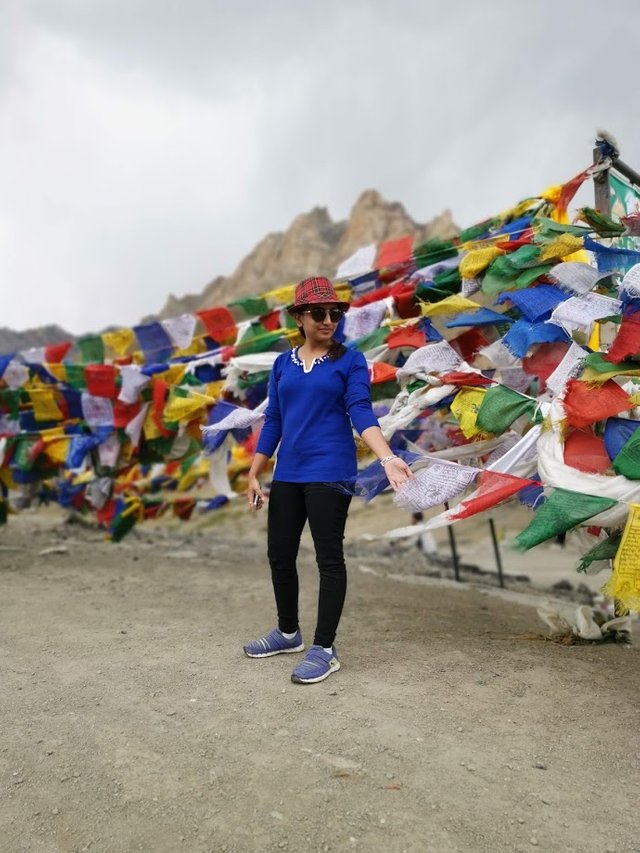 THERE WAS ALSO A MAGNETIC HILL WHERE WE ALSO DID BIKE RIDE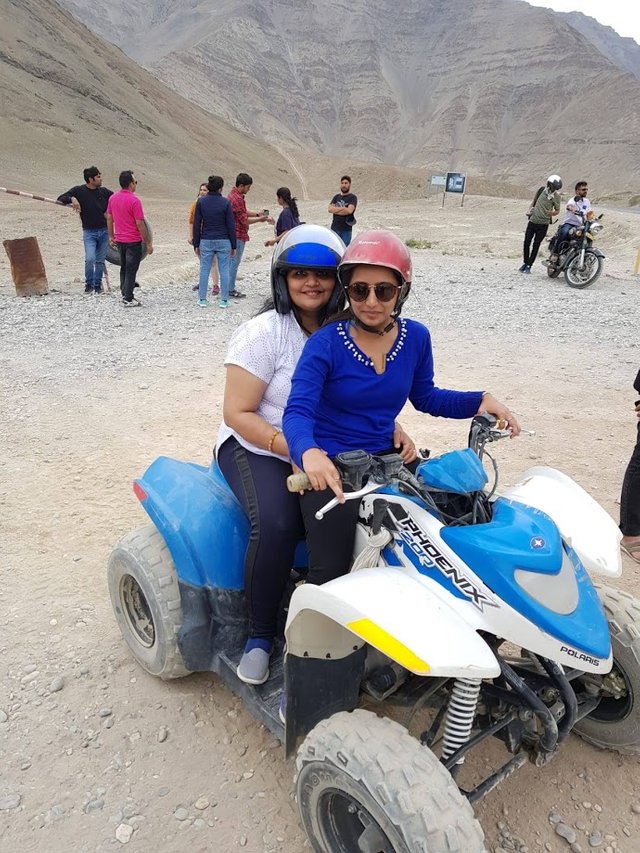 REACHED AT LEH CITY AT 4:30 PM. THEN WE HAD GONE FOR A MARKET VISIT TO EXPLORE THE MARKETS OF LEH.IN LEH WE GET A FEELING OF BUDDHIST CULTURE AND BUDDHIST PEOPLE AROUND US.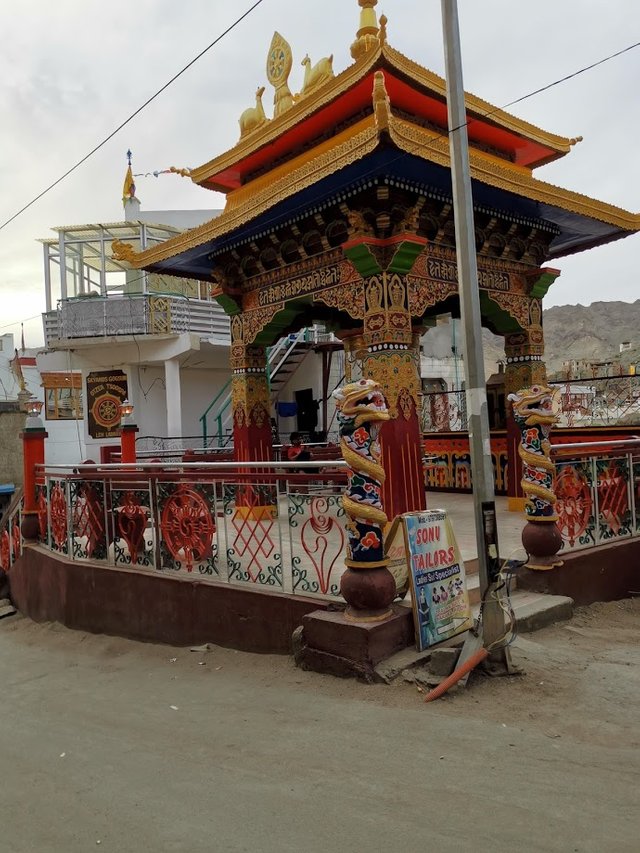 THEN WE ALSO SAW A MASJID IN THE MAIN MARKET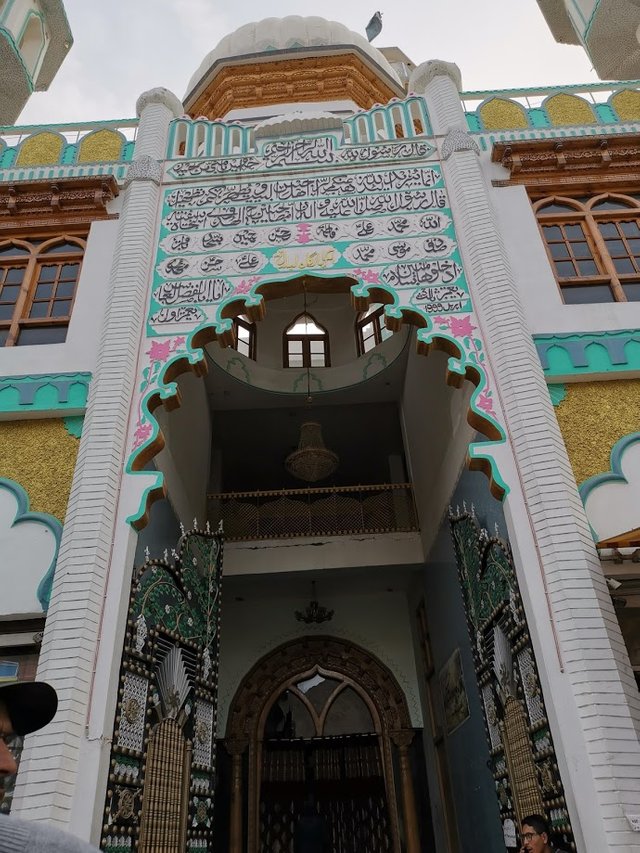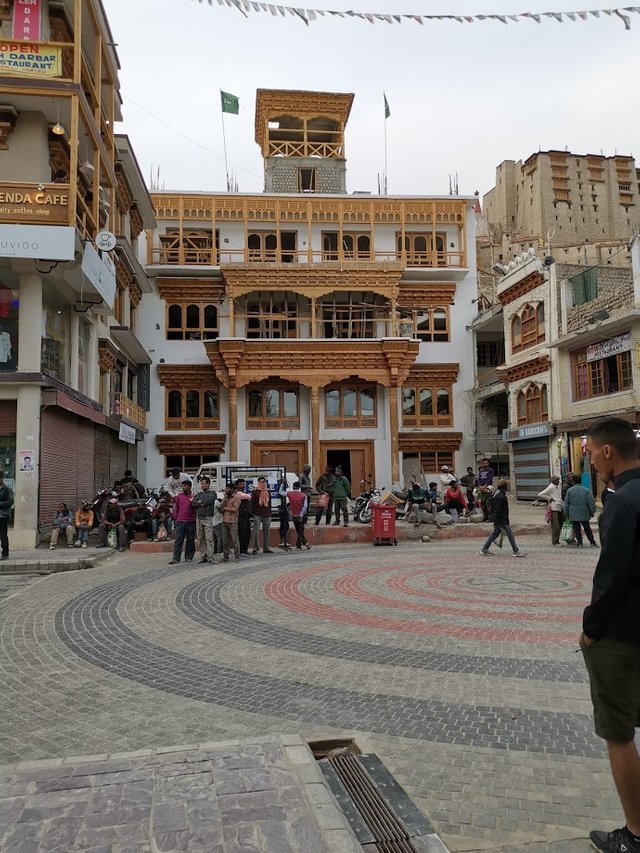 HOPE YOU LIKED IT
EXPLORE INDIA
KEEP VISITING PLACES
KEEP CREATING !!