MODERN VILLAGES
SO WHEN EVER I HAVE HEARD OF VILLAGES. I ALWAYS GET THIS FEELING OF BRICK HOUSE WITH NO LIGHTS AFTER SUNSET AND MANY WORST CONDITIONS BUT MY PERSPECTIVE OF SEEING A VILLAGE CHANGED WHEN I VISITED THIS VILLAGE CALLED "TURTUK". IT IS LOCATED NEAR THE BORDER SIDE AREA OF INDIA PAKISTAN. THIS VILLAGES HAS ALOT OF GOOD CULTIVATION OF FRUITS AND VEGETABLES. PEOPLE OF THIS VILLAGE ARE VERY SWEET AND ALSO GOOD AT GIVING HOSPITALITY. THERE ARE JUST 480 HOUSES.
NOTE: THEY HAVE A WEIRD RULE IN THE VILLAGE 1 DONKEY IN 1 HOUSE IS THE RULE OF THE PANCHAYAT.
THIS WAS THE AMAZING WELCOME VIEW WE GOT TO THE VILLAGE. THERE WAS A BRIDGE WHICH WE HAD TO CROSS AND THEN WE COULD REACH THE VILLAGE ALL BY DOING A LITTLE TREK TO THE PLACE WHERE WE HAD TO STAY.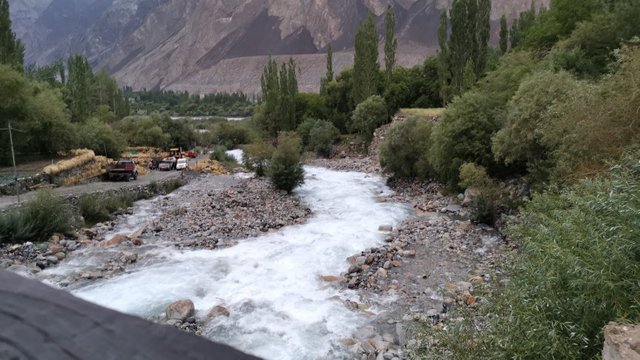 OUR STAY WAS AT BAGDOUR GUEST HOUSE ,IT IS ACTUALLY HOUSE OF THE PEOPLE ITSELF THEY STAY DOWNSTAIRS AND GIVE ROOMS ON RENT ON THE UPPER FLOOR AREA.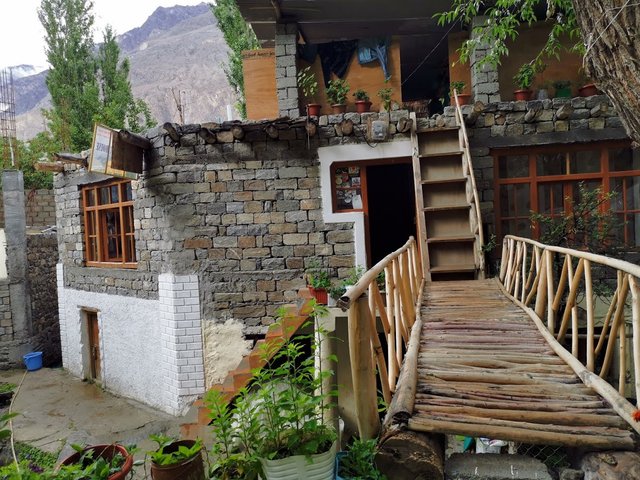 THESE WERE THE FEW THINGS WE FOUND OUT THAT WERE CULTIVATED IN THIS VILLAGE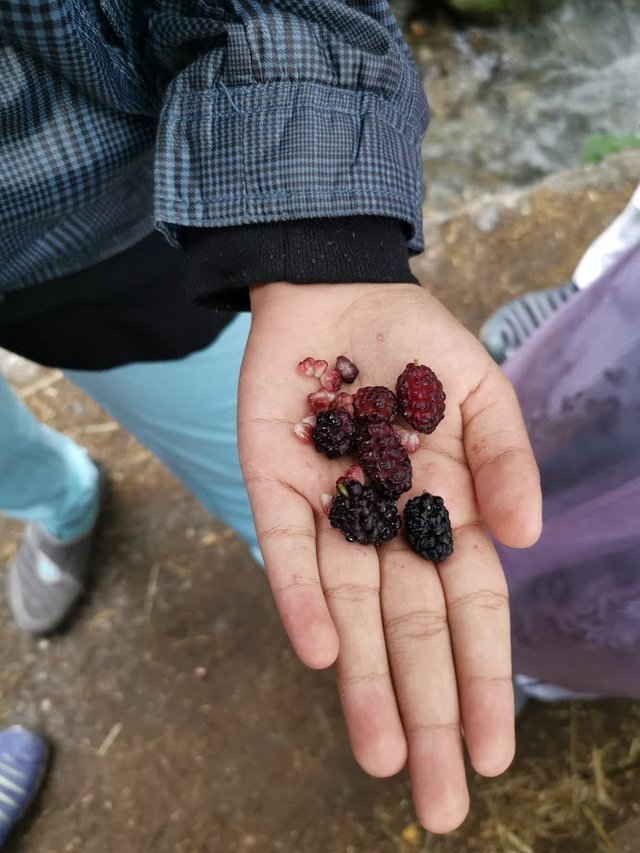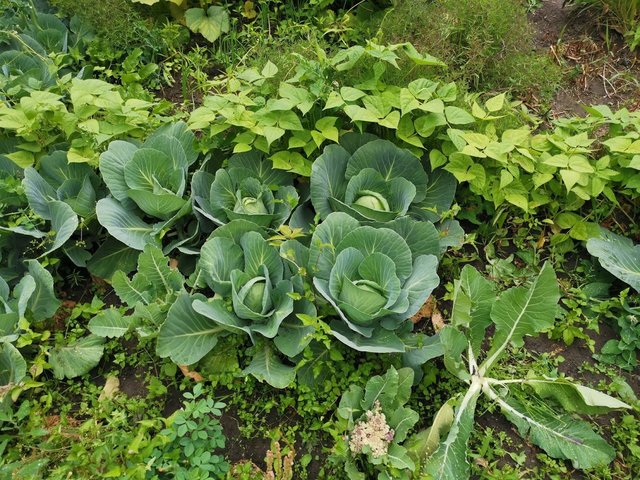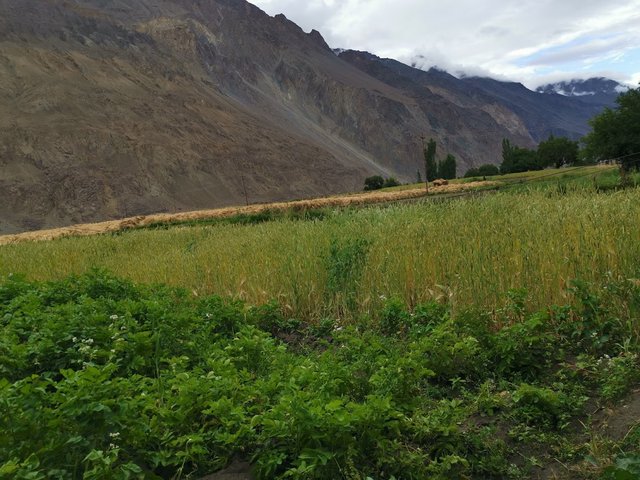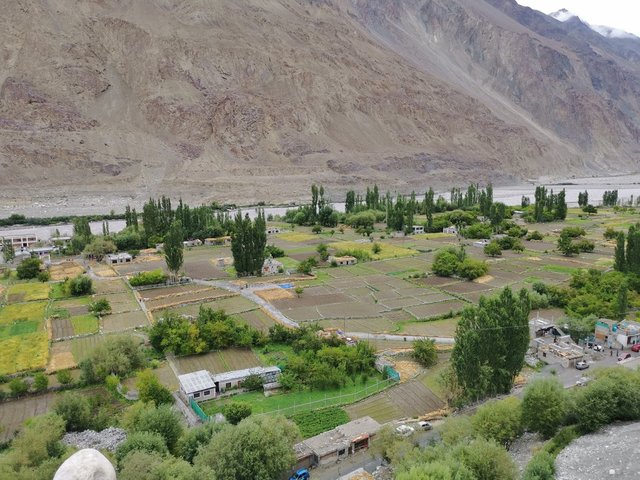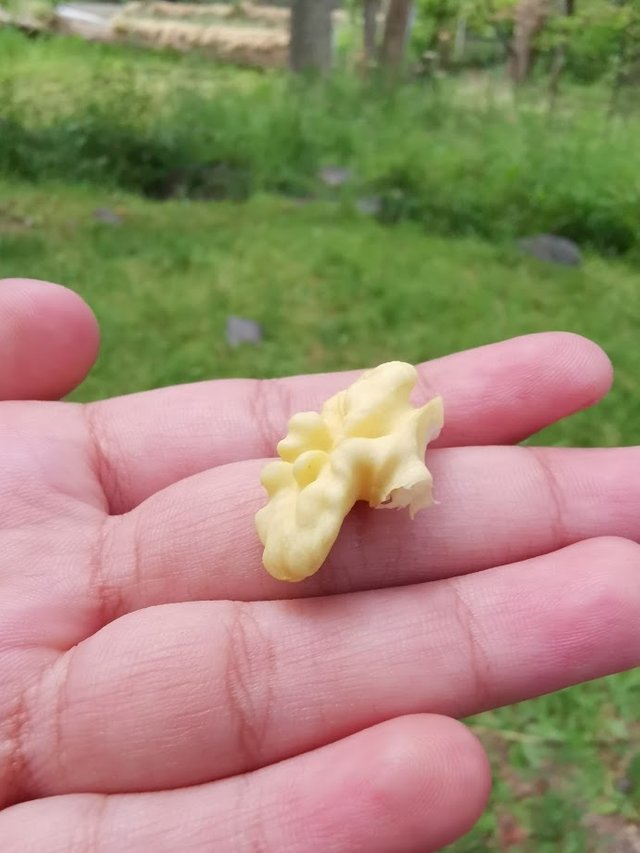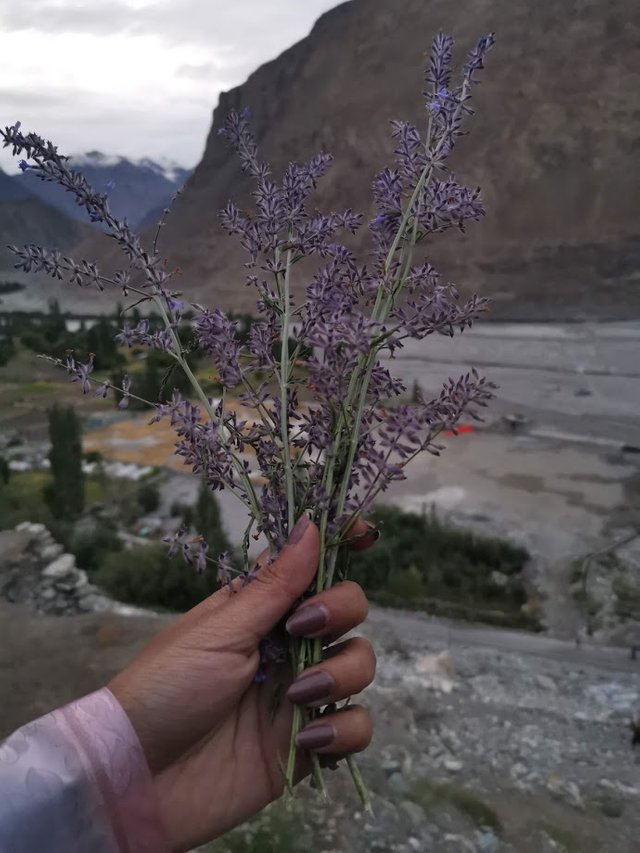 HOPE YOU LIKED THIS
KEEP CREATING !!!