THE WORLD OF SNOW
SO HERE'S MORE ABOUT THE TRIP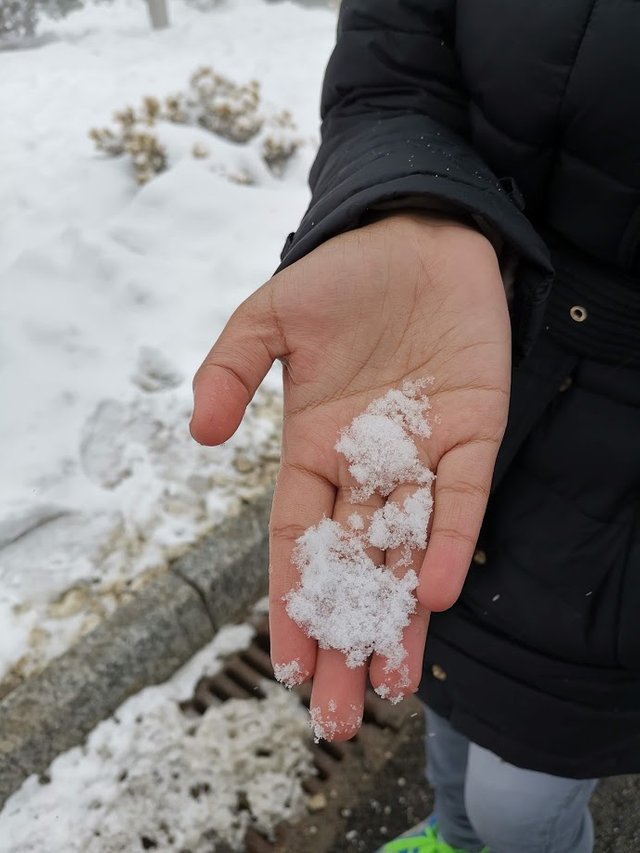 DAY 3
FIRST STOP FOR THE DAY WAS THE FLAME TOWERS ,THERE IS AN AMAZING GARDEN NEXT TO THE FLAMES TOWERS WHERE WE CAN ALSO SEE THE STUPAS OF THE ARMY OFFICERS.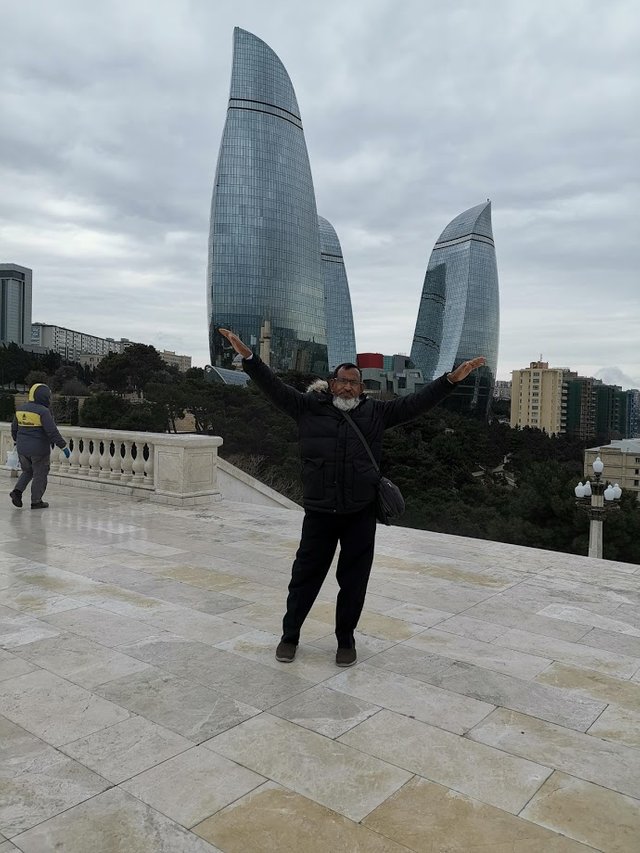 FLAME TOWER
ON THE WAY TO SHAHDAG WE HAD A STOP AT YANARDAG . YANARDAG "THE BURNING MOUNTAIN" IS A PLACE WHERE NATURALLY WE CAN SEE FIRE BURNING AT THE HILL SIDE.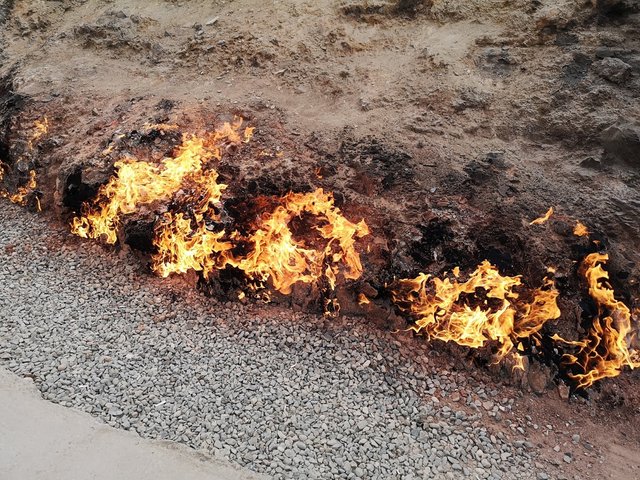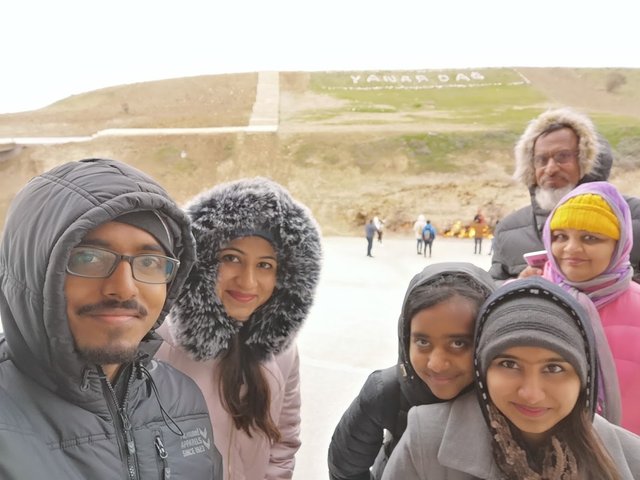 FINALLY REACHED SHAHDAG ONE OF THE AMAZING PLACES TO VISIT IN AZERBAIJAN. IT HAS SKYING AVAILABLE FOR PEOPLE INTERESTED IN SKYING. ROOMS ARE JUST AMAZING WITH ALL THE FACILITIES AND ALSO AMAZING VIEW OF THE SNOW FROM THE BALCONY. WE CAN ALSO SEAT IN THE BALCONY AND ENJOY CUP OF COFFEE WITH OUR LOVED ONCE.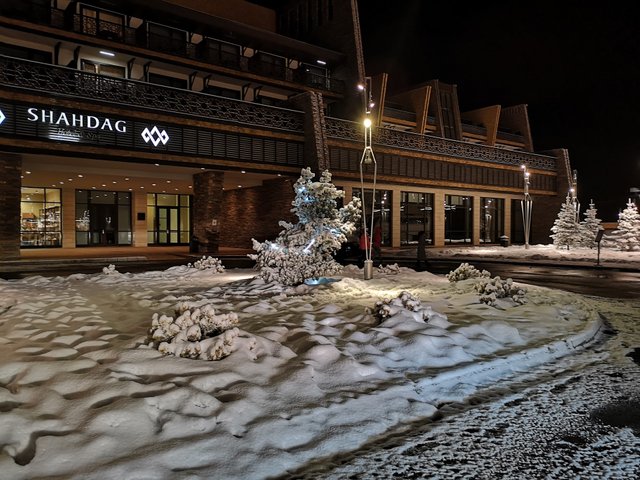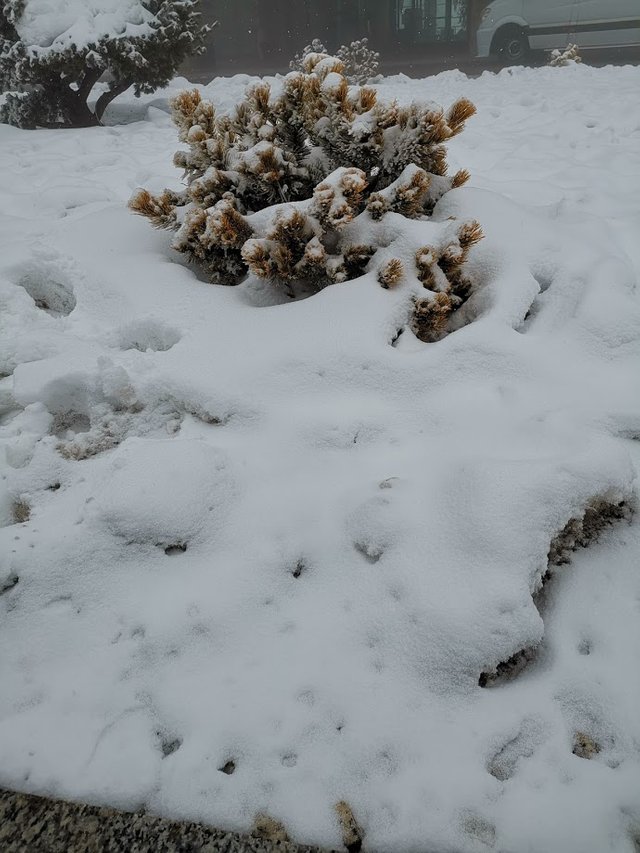 I GOT THESE BEAUTIFUL CUSTOMISED PASSORT COVERS AND MOBILE COVERS FROM https://thealizah.com/in/ YOU CAN ALSO VISIT THIS WEBSITE AND GET BEAUTIFUL CUSTOMISED TRAVEL ACCESSORIES AND MAKE YOUR TRAVEL MORE PERSONALISED.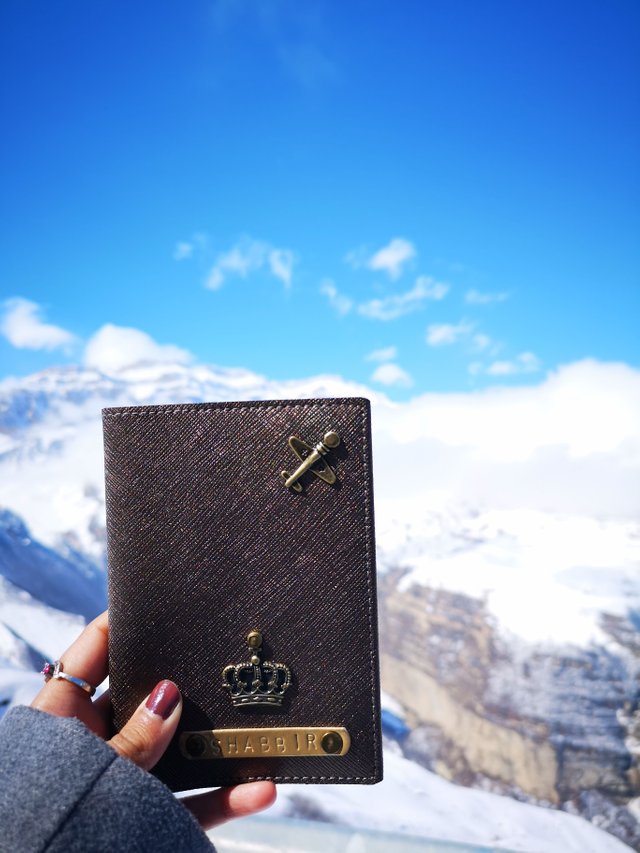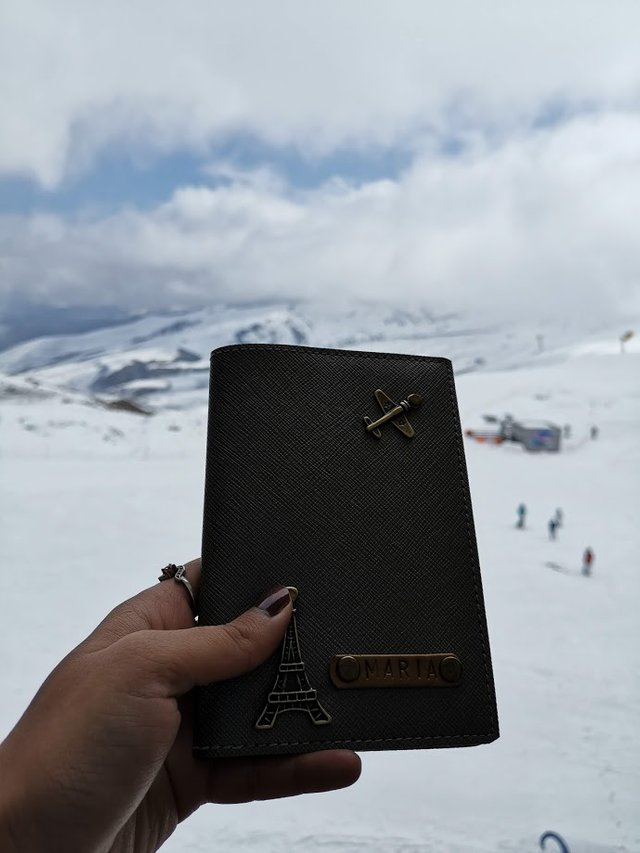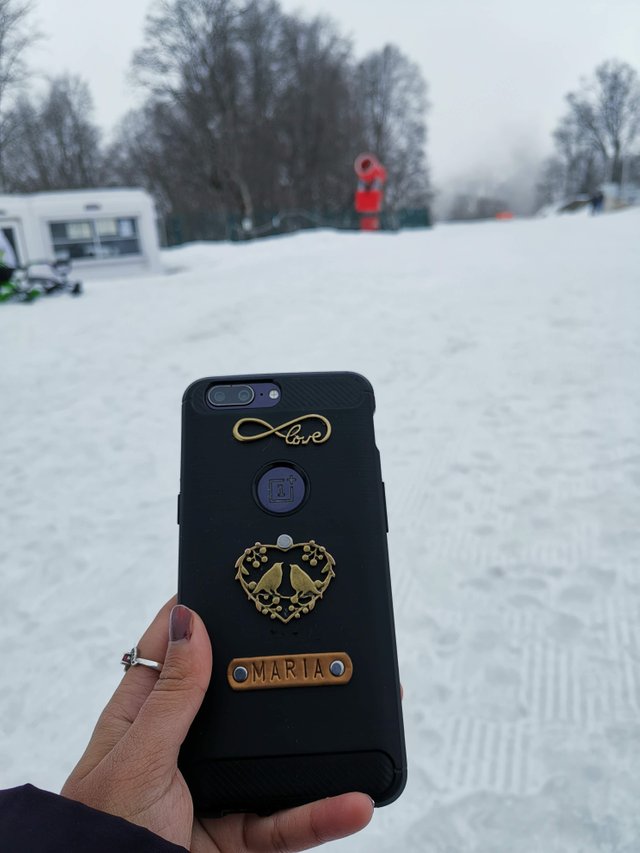 HOPE YOU LIKED MY TRAVEL STORIES
KEEP CREATING !!