TRIP TO THE MOUNTAINS
SO THIS IS ABOUT LAST YEAR AND THIS MONTH .JUNE JULY ARE ALWAYS THE TRAVELLING MONTH FOR ME AND SO WE HAD VISITED LEH LADAKH LAST YEAR.
ON 22nd JULY 2019 OUR JOURNEY HAD STARTED FROM UDAIPUR TO KOTA, KOTA TO JAMMU. IT WAS A FULL DAY TRAVEL DAY.
ON 23rd JULY REACHED JAMMU TAWI AT 3PM.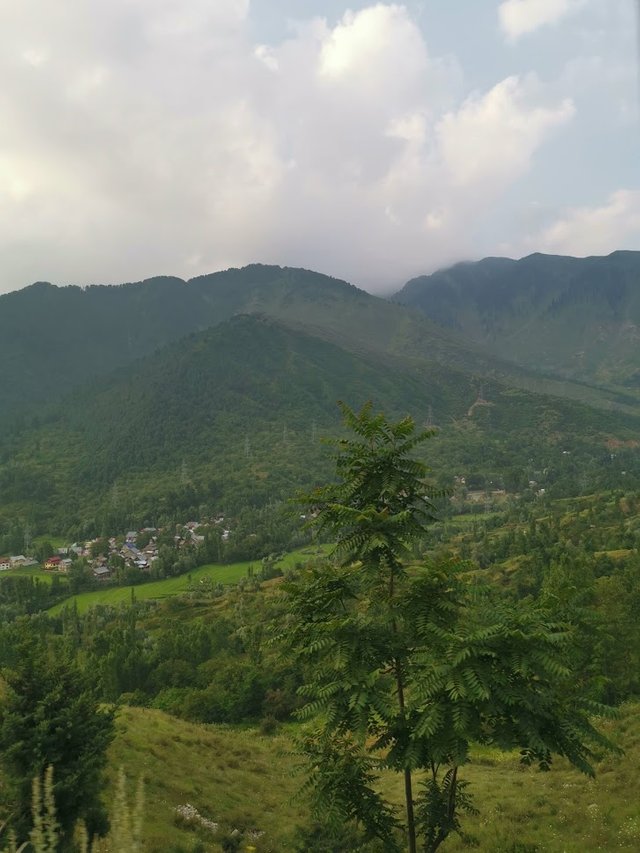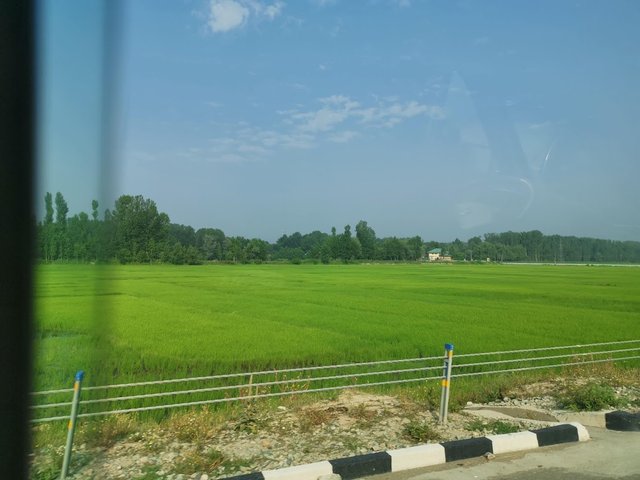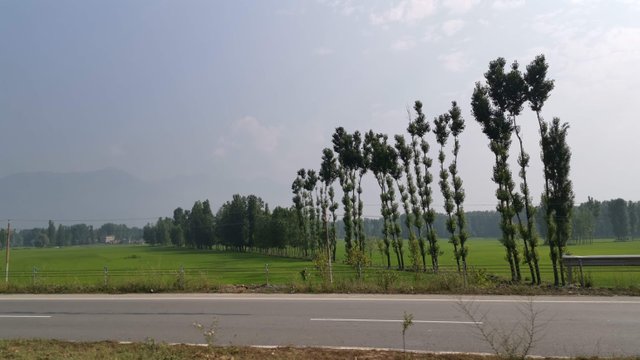 JAMMU TO SRINAGAR (245KM)
WE SAW 9KM LONG TUNNEL ON THE WAY
ON 24th JULY
REACHED SRINAGAR (DAL LAKE)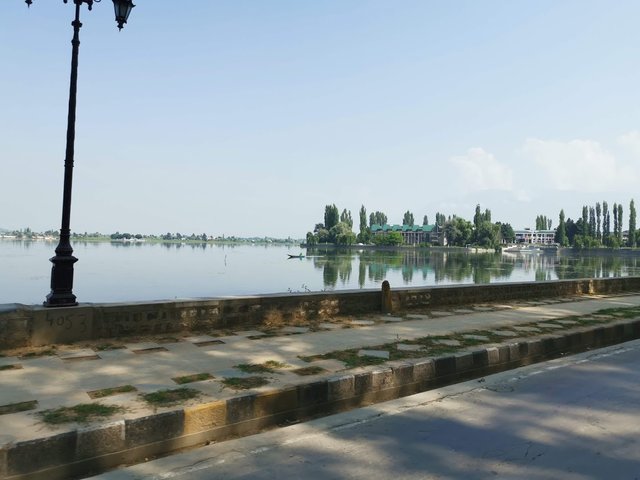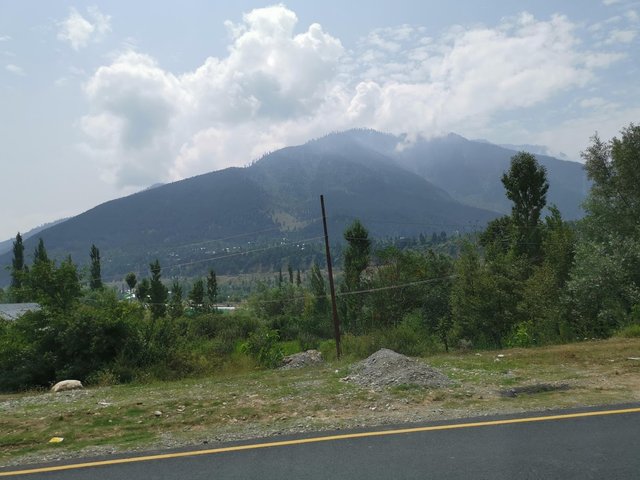 SRINAGAR TO SONMARG
DID HORSERIDING IN SONMARG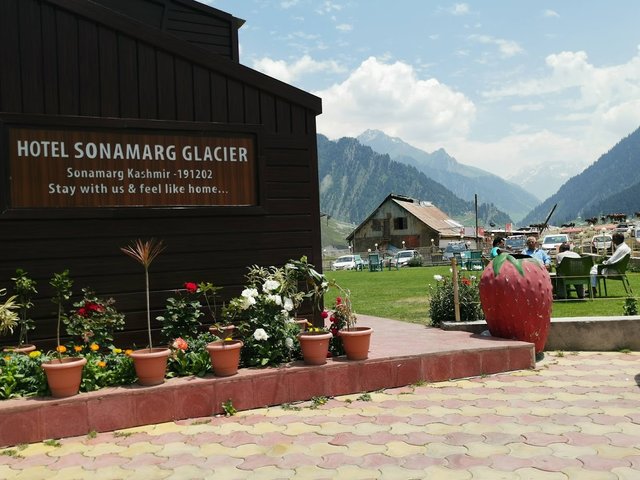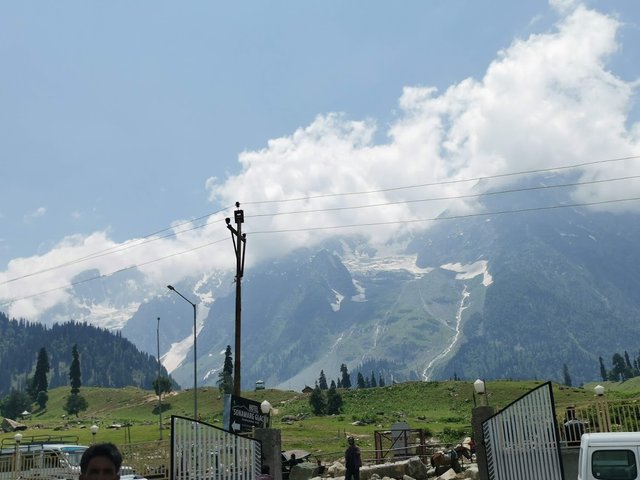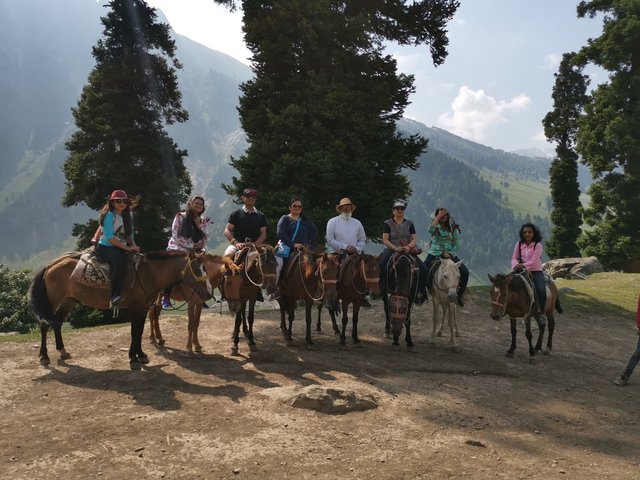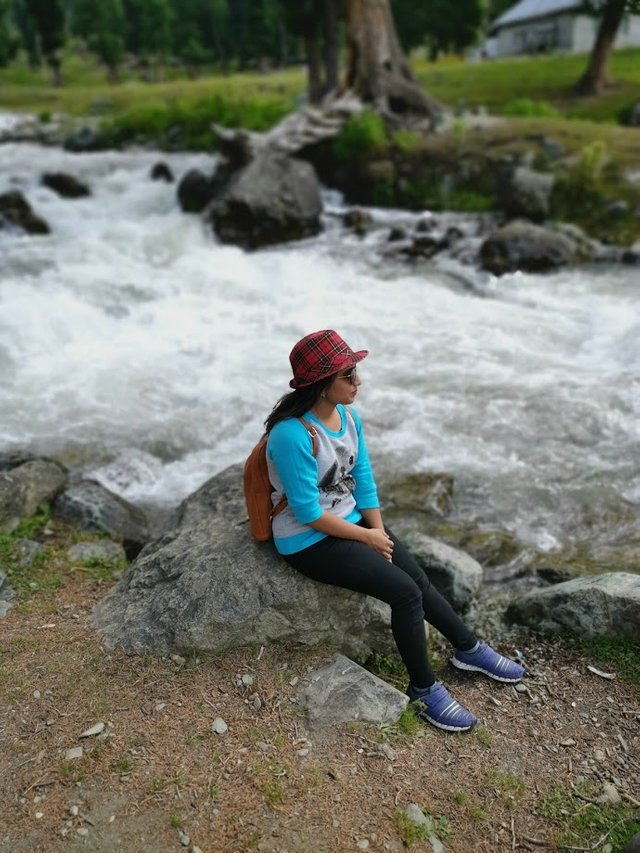 THEN LEFT FOR KARGIL......
MORE ABOUT LEH COMING UP IN THE NEXT POST
KEEP CREATING !!