Knowing Punta Negra
A few weeks ago we decided to visit this beautiful place called Punta Negra here in Brazil, specifically in the city of Manaus, the truth was that we took on that adventure, we took a bus, we used the ggogle map, we arrived at the place, I was very curious to know it and appreciate how beautiful the place It is a freshwater beach, I think they call it black river.
Punta Negra is a place where this beach is located, very beautiful by the way, the whole place is very clean, all the beautiful structures.
I had a very pleasant time after so long without leaving the quarantine, for me it was stressful, very helpful to be there outdoors, to know that beautiful place and to enjoy it with my beloved husband.
We took photos, we went into the water, and we loved the place, having spent time in this city, I had not been able to know much about the pandemic, and after so much time being able to go out and enjoy nature, it is excellent.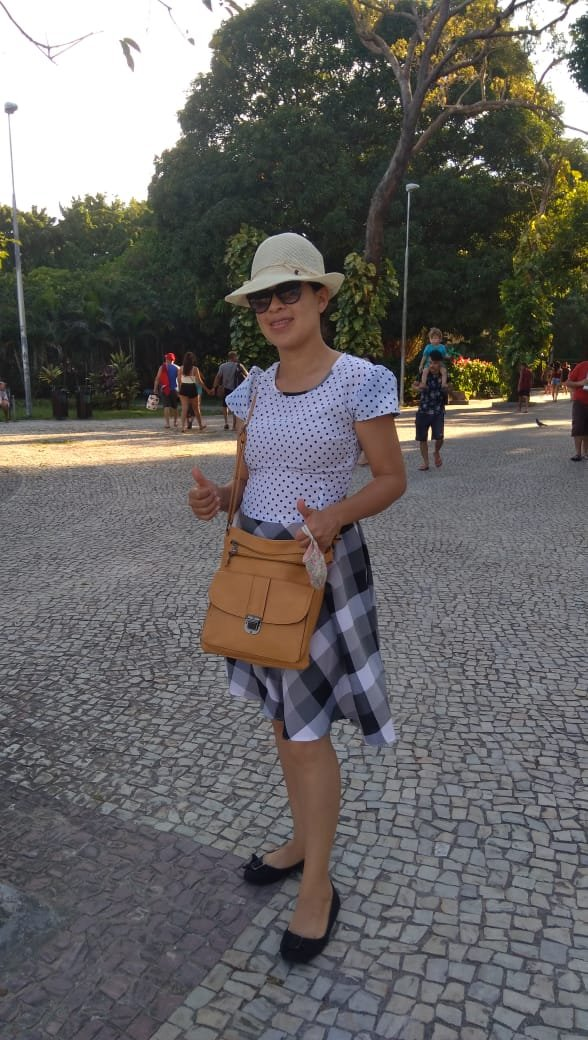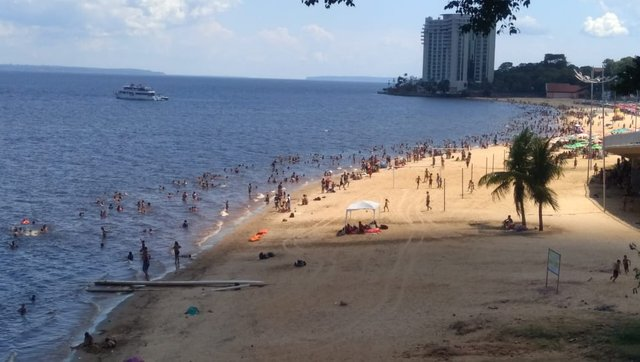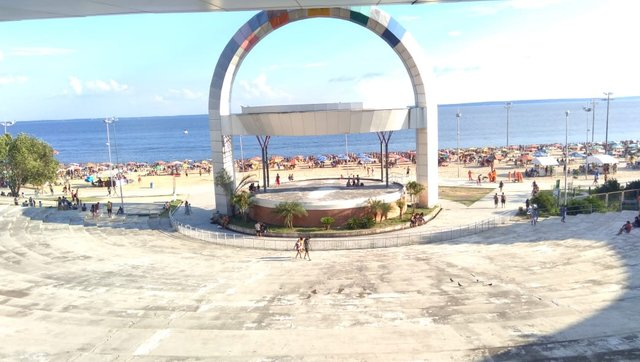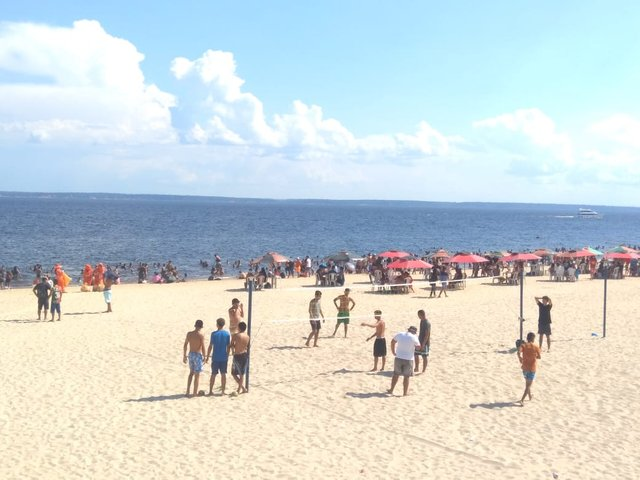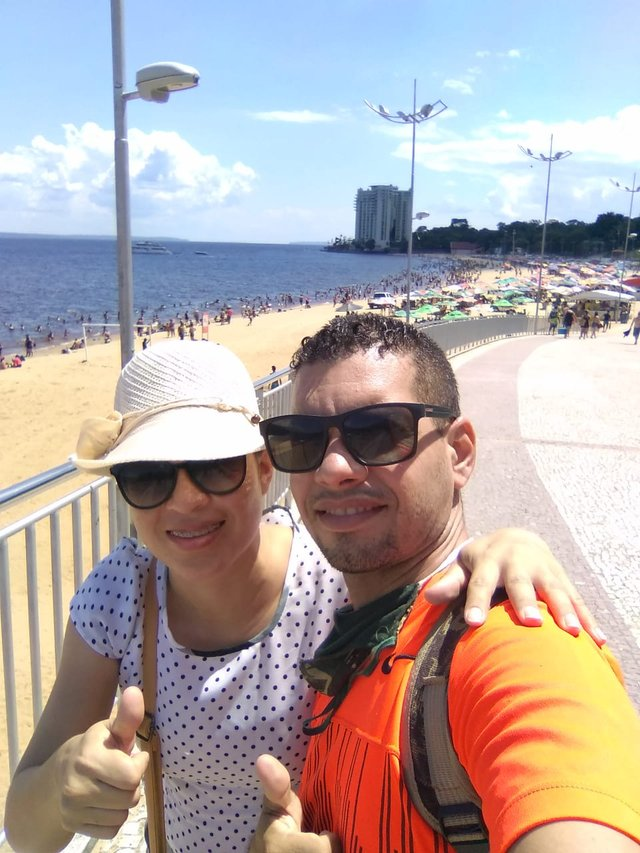 As you can see in the photos the place is very beautiful and very pleasant to be there, I really enjoyed those moments.
I am grateful to God for allowing me to know places like this, I think that we should enjoy the moment where we are, know the tourist places of that city or where we fall.