Meet The Writers' Block Crew #2: @RhondaK
Numbers are still steadily growing at the Writer's Block, and while every member of the team works hard to keep up with new arrivals, it's not always easy. Having people in different time zones makes it even harder, and not every member has the chance to get to know the team of mods and editors that is responsible for our warm and welcoming online habitat.
To help our newer members get acquainted with the regular crew, we are starting a "Meet The Writers' Block Crew" series. Last week we met @GMuxx. This week, our victim of choice is @RhondaK. She is the living, beating heart of the Writer's Block. And she is our very own, personal hero. On top of supporting and encouraging all of us, she also runs an animal rescue without funding or community support. How she does it is a mystery to all of us.
We couldn't love her more if we wanted to, and you will too, once you get to know her.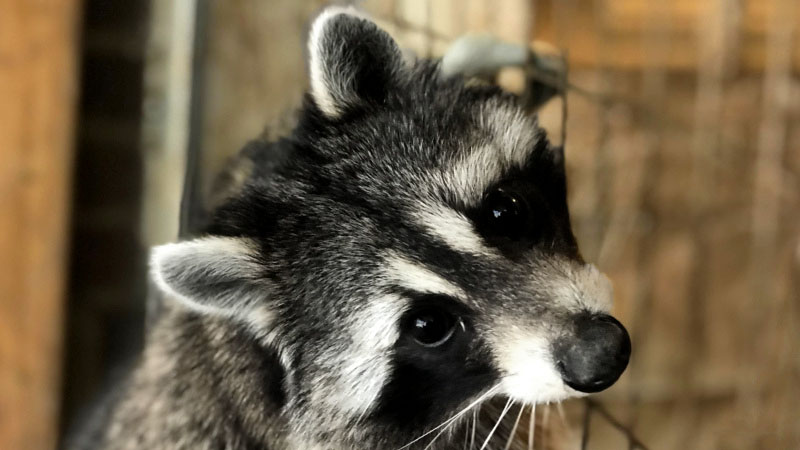 If you heard intruders, and given the choice, would you reach for a gun or the raccoon?
The gun. To protect the intruders.
What would be your number one piece of advice for new fiction writers?
Don't write in a vacuum. Get involved in workshops and peer review. Critique the work of others. And don't take tough feedback personally.
We see posts all the time about The Writers' Block. What's so special about it and why should I give it a try?
The Writers' Block is one of the largest workshop/critique groups on the internet. It's also the friendliest and most unpretentious. We do have professional authors and editors who volunteer. But the atmosphere is very open and laid back, even irreverent sometimes. We have a lot of fun. Still, the feedback you get when submitting a sample to our "queue" is top shelf. I have seen writers improve a hundredfold in only a few weeks' time. Michelangelo is considered one of the greatest artists who ever lived. But he didn't paint a single stroke until someone put a brush in his hand. That's what we do at The Writers' Block—we give people the tools to create the worlds they envision in their minds.
Fish. Are they just misunderstood?
You jest, but I have seen fish trained to respond not only to food stimuli, but to affection. So I think the possibility does exist that we aren't giving them quite enough credit.
You are a published author. What was the biggest surprise or learning that you gained from going through that process?
That I was actually capable of handling all aspects of publication myself, from formatting to cover design.
A suped-up Delorian pulls up out front of your house driven by a crazy-haired octogenarian scientist. What do you do?
I would ask him where Michael J. Fox is. I want to meet Michael J. Fox. I mean, Christopher Lloyd is cool and all, but a Teen Wolf is just…oh, wait. Wrong movie.
Favorite book when you were a kid? Favorite book as an adult?
As a kid? "Misty of Chincoteague," by Marguerite Henry
Now? "Outlander," by Diana Gabaldon.
If you could choose to live in any time and in any place, where and when would it be and why?
I'm pretty happy with now, actually. As far as place, somewhere out west, probably. Anywhere but Appalachia.
Any work of art that you saw as a small child and carry with you still?
No. I've never been moved by art.
Whiskey or wine?
Tequila.
How old were you when you wrote for the first time? Something not for school or work or because you had to…. What was it?
It was probably a horse story. And the early horse stories I've found were written in crayon, so I must have been five or six, maybe?
How long have you been a professional writer/editor?
That depends on what you consider "professional." I still don't make a fulltime living at it, but very few authors do. However, I did start getting paid for my novels in 2016, and had been involved in critique and editing at least a full decade before then.
And last but not least, Rhonda introduces us to her favourite houseguest, Glory.
Group hug from your entire cyberfamily at The Writer's Block, @RhondaK!
---
The Writer's Block is a home to writers from every corner of the world, and from every discipline that involves the written word. It's an amazing, warm and welcoming community. Not only do writers find help, support and encouragement there, but most of all, they find people who feel the same way they do about writing. They find a second family there. Do you write? Would you love to be a part of a community that can help you learn and improve your writing skill? Our door is always open for kindred spirits. Come and pay us a visit by clicking the link below.