An Ode To Mary Jane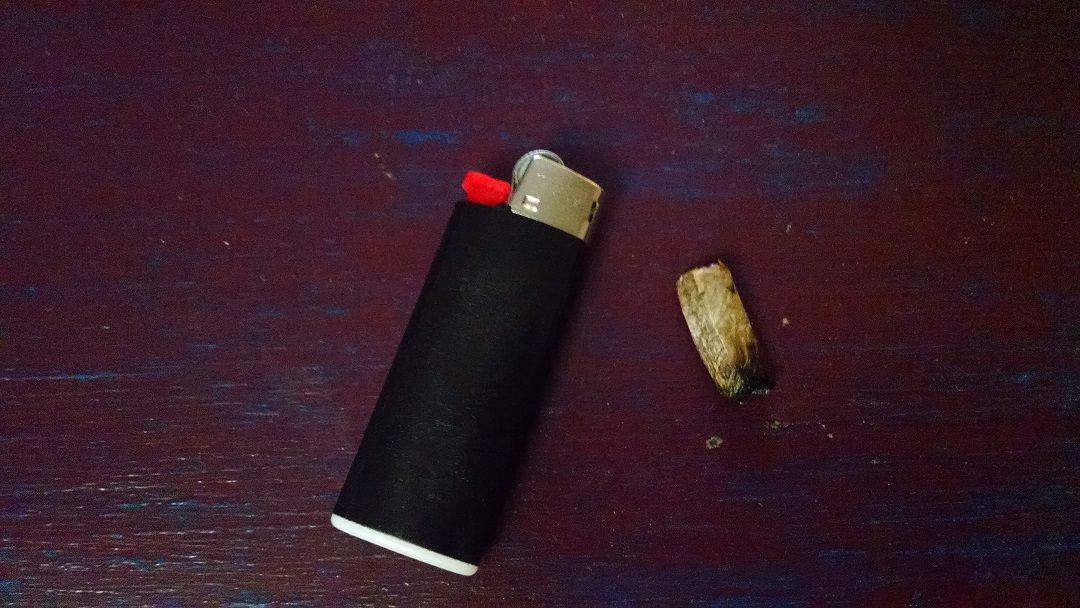 Many moons ago I made the decision to end my relationship with a girl that had seen me through the roughest parts of my life. It was difficult for me, but I eventually saw it for the better. An ode to you my dearest.
Feb 28th, 2017
My dearest Mary Jane,
I fear the time has come for me to put you away for quite some time as I cannot continue to bask in your illustrious scent.
For your scent is of nostalgia, ringing bells of memory laced with mario cart and ice cream filled cereal, those times have past my dearest Mary Jane.
Many a laughs I shared while thinking of cats dancing to classical music whilst staring at walls. Your love of my mind and hatred of thine lungs was your most beautiful duality.
I do not know when we shall meet to lock breaths once again, but I know you shall always wait for me...
Yours truly,
-Ace