Fire - Lyrics by Another Poet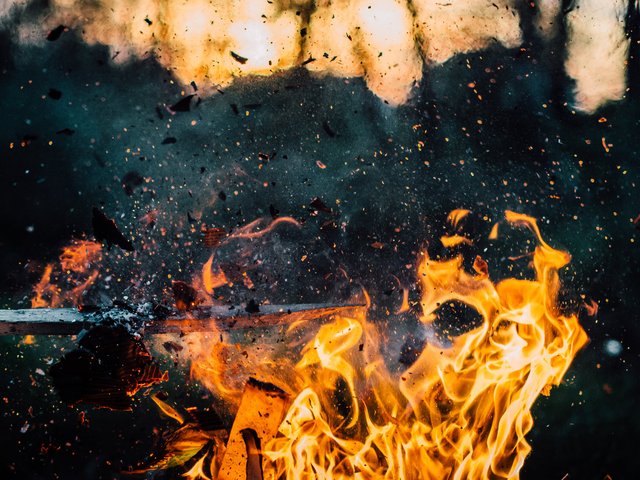 Yah... What do we know about that fire?
Said what do we know about that fire?
Well I know a bit about that fire so let me preach to the choir.
It's hot like the sun and give you no reason to doubt it. It vaporizes what it meets and leaves a vision thats clouded.
Said its fire... that comes from a spark... And it's fire that lights up the dark. Its fire that can creep up on you from wherever you are.
Ain't no stopping that fire when its making its art.
It'll burn everything down as it starts from the ground from the underbrush to the canopy's tree tops and if you give it that oxygen to breathe, you'll see that it can't be stopped.
See the fire that burns in my heart.. Is the same passion that inspired these bars.
Yah that fire that burns in my heart comes from the same stuff that fuels the stars.
---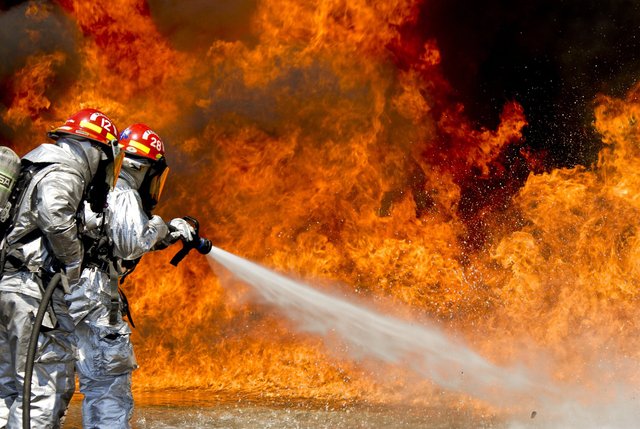 ---
Think you've got what it takes to be an MC? Try to master the flow...
---
Final Thoughts
Here are some brand new lyrics to fuel creativity in fellow Steemians today. I hope this gets the imagination flowing here. Drop a comment and let me know what you think!
Thanks,
Another Poet
Image Source:
Pexels