My Mind - Lyrics by Another Poet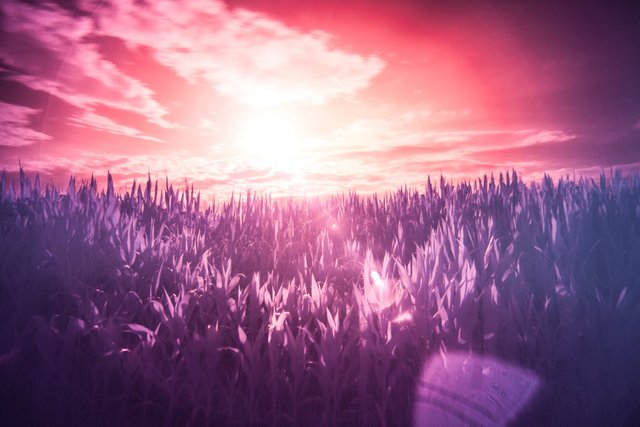 My mind is twisted livid thinking about the past best not forget it and if I let it fester I know that I'll regret it so that's why its so upsetting.
Thoughts that breathe through the beats plans I've made with ease but couldn't believe in myself at times so in these rhymes I'll reminisce.
Think about a few of those days that went my way I'm blessed. If its half empty, I'll make it half full. In troubled times we can make it better a couple bars with a few letters strung together made these words to get there.
Meditating on making hits that stand the test of time when I read the signs they all pointed to something that might be divine.
Life's lessons recorded through minutes and seconds of experience. Looking around like man... can't believe what year it is. So here it is...
My mind's been contemplating on something just a little bit more than simply maintaining the status quo.
Its more than ambitious on creating more. More what?
More love, more change, more rain of prosperity for my fellow human beings. See having that money ain't enough I want to see wealth of the soul so we can all grow old in contentment knowing the love that we've got for each other has been well spent. See you can't really go wrong showing kindness to a friend.
---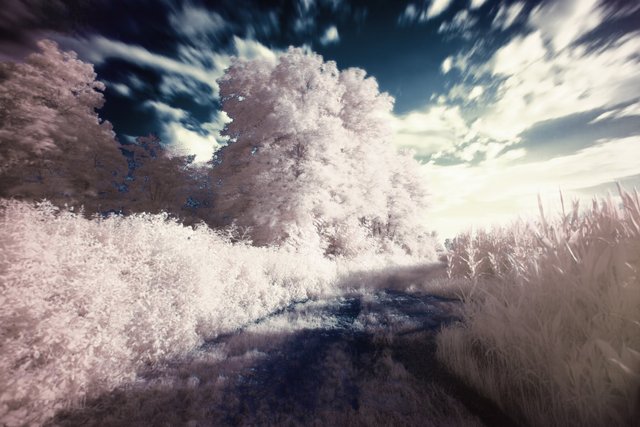 ---
Want to sing along?
---
Final Thoughts
Here are some brand new lyrics to fuel creativity in fellow Steemians today. I hope this gets the imagination flowing here. Drop a comment and let me know what you think!
Thanks,
Another Poet
Image Source:
Pexels