"Fragile Minds" and False Fears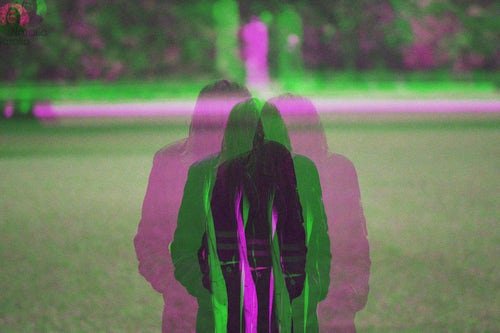 I get the sense that certain people want us to think that our minds are far more powerless than they actually are. While I was driving home from work I heard a song that was once called "satanic." People claimed that it and other songs like it could corrupt the "fragile minds" of the youth. Those who believed them flocked to questionable churches with donations in hand in an attempt to win divine favor in the turbulent times that this "devil music" surly foreshadowed. Now, it is played on the same kind of classic rock station that your dad probably listens to and the huckster holy men have moved on to new "threats" with which to frighten money out of their parishioners. However, the false idea that our minds are delicate and unable to differentiated between what is true and false or good and bad is still quite common and it is exploited by those who have the means to do so in order to achieve their own self-serving ends, often, to the determent of the masses.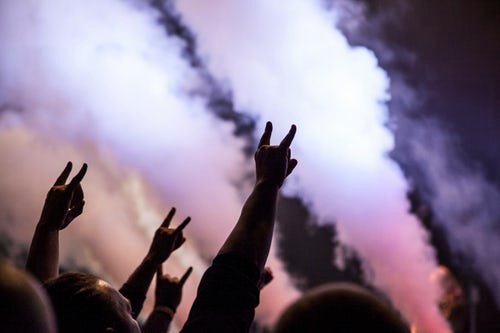 If person or group wants to gain greater control they must win the support of some significant portion of the masses. It is to the person's or group's advantage to lead the masses to believe that some are unable to tell the difference between truth and falsehood without the person's or group's guidance. This is where the "fragile little mind" lie comes into play. It would be insulting to tell people that they are at risk of being misled by the "corrupting" forces of the world so it is usually "the children" (or some similar group that is thought of as being innocent or ignorant) that are "at risk" of being swayed from the "correct" life path. This produces a perceived "threat" and a motivation, among the believers, to act against it is some way. They gather around the authority, look to it for guidance, and obey its commands.
Now think about how people's reaction to the" fragile mind lie" can be exploited by the wealthy and powerful who have the means to consistently reach large swaths of society. A social media company (like YouTube or Facebook) with its own political agenda could label its opposition as "misleading" to the public and use that as an excuse for the broad and stifling censorship of people who simply told a joke or expressed an opinion. Large networks of religious officials could make themselves wealthy by motivating their followers to attend their services and donate large sums of money with the threats that "devil music," "secular education," or the dreaded act butt sex pose to the minds of the youth. Politicians could tell us that "Russian trolls" are trying to influence our voters during the election and get half of the country on board with reigniting the cold war and enriching the the military contractors who stand to benefit from these increased international tensions.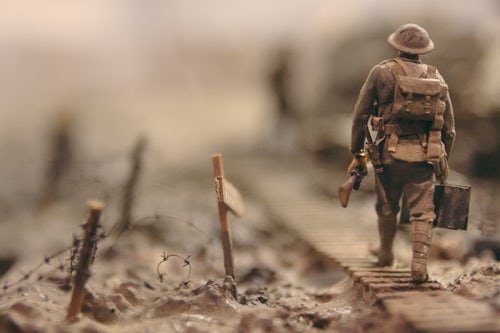 I will be the first to point out that there are a lot of dumb people wandering around but one doesn't need to be smart to be street smart (it helps though). When we aren't bombarded with propaganda and pressured by the authoritative and cultural structures of society, most of us are pretty good at recognizing bullshit when we see it. This means that we needn't fear the the edgy "satanic" rock of yesteryear or the "foreign trolls" of today. When a person comes to us and says that someone is trying to influence others, he or she is correct because he or she is attempting to influence us with his or her false fear and imaginary enemies.
Peace.
All the images in this post are sourced from the free image website unsplash.com.