What to Write and Do
Hello and best regards, dear reader!
I'm glad to have you again reading this article and thank God Almighty you are with me.
This article is intended for all young people, including our brothers and sisters, as we do whatever we write and urge you to follow along with us to better understand the beautiful and passionate article.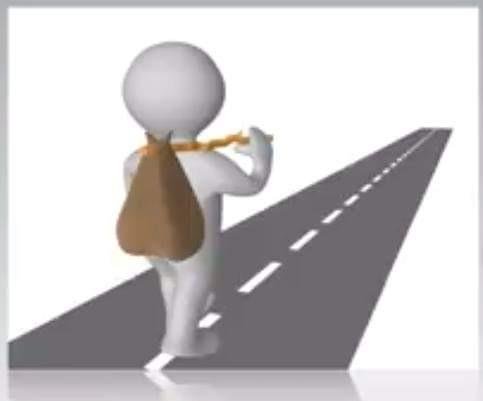 Dear Readers:
Be aware and know what we do.
Because of the unconscious bias towards doing what we wrote on the sheet, we created algebra.
We have two types of pronouns,
Awareness: Three percent of our lives are involved.
The unconscious that ninety-seven percent contribute to the affairs of our lives.
Do you know Albert Einstein and Edison two geniuses of the world
In the example below, we will refer to the comments of these two geniuses,
for example :
Why is Albert Einstein and Edison constantly referring to the mind and insisting that you keep your mind constantly rich with positive thoughts,
Because they understand this secret and this sensitive point and understand and believe in that mental belief,
Where are we?
Why do we constantly do something positive and do it unintentionally but negatively?
Why not meet our demands?
We in Afghanistan constantly think about the negative things, we constantly think about the money, we constantly think about the family anomalies, we cultivate and cultivate the negative in our minds.
Again, we expect that this is not what we have been doing whilst doing it over and over again
We have known ourselves and we know that the first thing to come is that I may or may not get my horoscope and try my luck once ...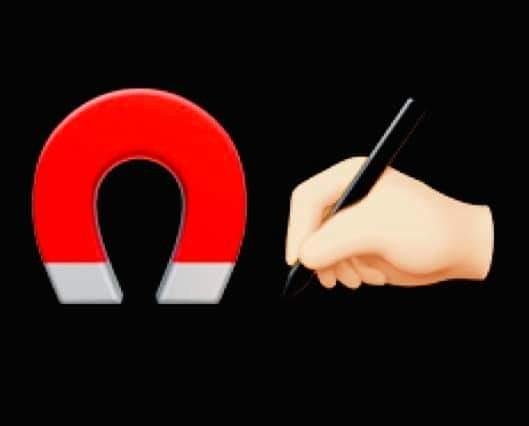 Dear Reader!
Our mind is our life.
Our minds are our wealth.
Our thoughts are ours.
So it is up to us what we cultivate whether we cultivate positive or negative thoughts
So remember to paper our goals 98 helps us achieve our goals.
If we are to succeed, then we must look for the things that we have on paper and on our sheets.
So, stay constant on being positive at the height of your mental challenges to truly experience.
Hoping to read this small but worthy article of your life and your life, be mindful of your goals and your goals you want to achieve in life. To truly reach them and experience a life full of joy.
Thank you for your attention and appreciation.
Thanks to your friends for reading and publishing this article!
See more for more information