Article - The challenges in the working environments with the Corona-virus!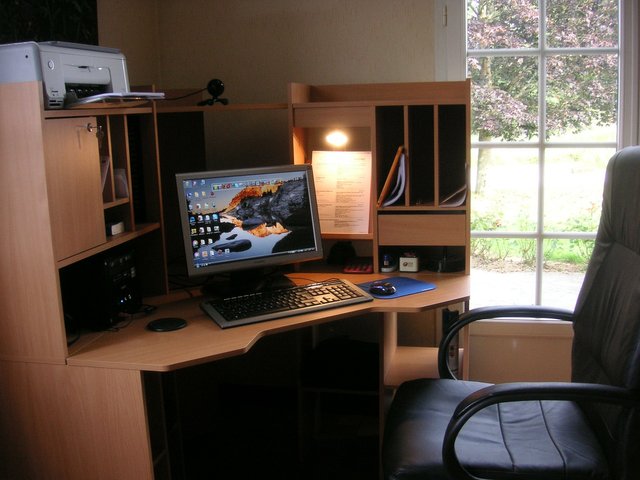 source
When coming to ourselves, and being framed with stupid or with wrong behavior, we should focus positively and being friends with everybody coming nearby yourself!
What are the challenges in working life nowadays with the Corona-virus? We can think of this disease as something locally and globally sickness that is happening with many of us. The main trouble is when people die of this virus, and we should try to avoid this virus, and we should also delete any new type of virus on the globe! We cannot be sick, but we should work to extend and to expand the wealth of nations! And as the global father in Economics worldwide Adam Smith told us, we should make inquiries into the causes and the effects of wealth of nations. The Corona-virus is a global pandemic facing many of us today. And we should work together with all working environments, trying to get the liberal and to solve the problems and challenges that one is facing from time to time.
So, the Corona-virus is a global and macroscopic incidence. But it is also microscopic. This virus is coming to the families that we know or do not know, and both friends and potential enemies could be affected of it. But for most of us, the Corona-virus is not dangerous, but we need to treat this virus away be taken it calm in at least 14 days, maybe three weeks. But the problems to different populations around the world, are the people getting the virus in such a scale that they cannot breath. And some must use a ventilator, and some are also dying of this disease! So, when coming to ourself and being consciously minded, we should put the virus away, but we should have empathy with the people that are affected. And we should take care of being infected, and we should not infect ourselves, or the the infection should be at a low figure. In addtion, we should follow the advices given from authorities in the country we are staying within when living and working.
We are also thinking about what the future will bring us, when having this virus today. We should be fresh as a fish, and nobody should hurt of with anything, when coming to chatting, writing and impressions. We cannot predict anything in future, if it is uncertain, but we can make our models to frame the days that are coming. And we are doing these guesses and expectations about future in present to make a better life in future. We know just now and the history, but we should also take care of everyone in future! All humans have the same value, but when coming to getting jobs and opportunities, there is the competence and the research background that define your ways in working life, and what you are capable of doing, thinking and feeling. But in addition, there is working and development in the organizations, and every organization must take and make choices in the situations with freedom and flexibility. And the most important thing is that the organization in question works and fills it philosophy of being!
Please do follow if you want to keep up with my next article. Any upvotes or resteems are hugely appreciated!
Latest article, check out :
Article - Is there a moon? How can we know?
Sverre Larsen
Kristiansand, Norway
Read about us? // Main page!
Latest content: Travel, Art, Food, Article, Poetry