Improve your Writing (Elements of the Personal Essay)
"For more than four hundred years, the personal essay has been one of the richest and most vibrant of all literary forms" (The Art of the Personal Essay by Phillip Lopate).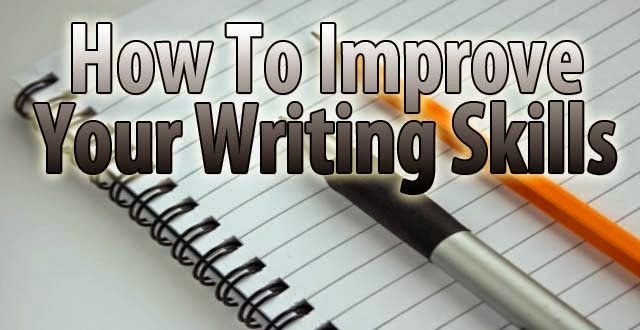 Image credit
When it comes to personal essays, it is important to remember that they are different to other formal writing. A personal essay is based on experiences that the writer has gone through and learnt from. There is no evidence needed or arguments needed to support the writing.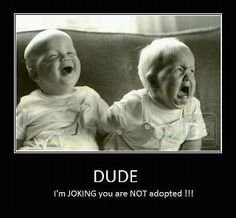 Image credit
The elements:
There are many elements, but here are the ones I would like to cover:
Epiphany
Suspense
Climax
Self-honesty
Description
Epiphany:
That "aha" moment, when the light bulb turns on and you realise something. There are many ways to present this in your writing. One common way is when the writer talks about an experience and says "I then realised".
Suspense:
Don't be creating a horror movie... or a drama, but make sure to write so that you keep your reader wanting more. No use in making your writing boring, captivate your reader.


Image credit
Climax:
Make sure your writing is headed or pointing towards a main event or experience. This could even be a turning point, just make sure that you begin and end your climax well and that it all ties into it.
Self-honesty
This is not an essay on bragging, that cases a reader away. Rather, when writing your essay, show your weaknesses and flaws so the reader can relate and even feel empathy for you. Your reader will respect your honesty, but don't share to much. Some things are best left unsaid, and keep it that way.
Description:
Description plays a very important part in how effective your writing will be on the reader. Leave a mark in your readers mind, make sure they will remember what they have read and learnt from your essay. Paint a picture for your reader, make their mind think and wonder upon what you have written. Make them feel what you feeling, not by telling them how you feel, but showing them. Us a few metaphors, they will help you.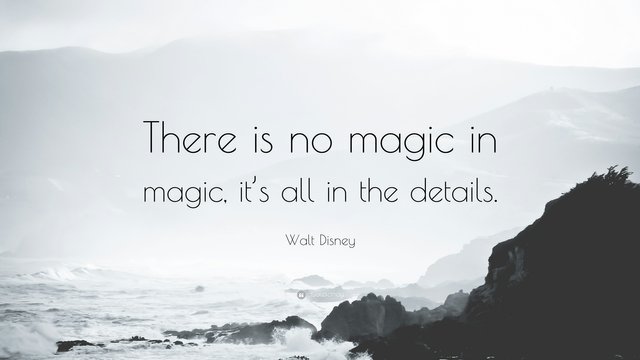 Image credit
Happy 4th of July. One year from the first payout and grand opening.
Just on a little side note for self improvement. I will be doing pushups, situps and squats for the amount of $$$ (ratio;$1:1) I earn on this post and will give a short feedback every day at the end of each post. This will be split in equally between all 3. Any not done will carry onto the next day.