Money will always go back to its owners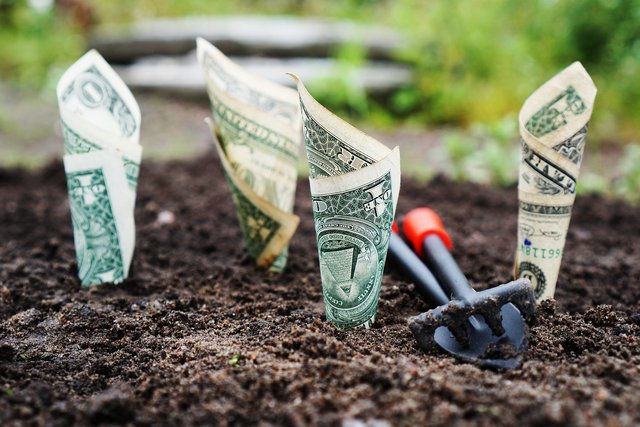 source
An investment is an asset or item that is purchased with the hope that it will generate income or appreciate in the future.
A great man once said "if you take all the money in the world and distribute them equally among people. after a while all the money will go back to their original owners". Why?
The poor are
mainly consumers and the rich are mainly investors.
A wise man still said "Show me a POOR man and I'll show you a man who"
P - Passes
O - Over
O - Opportunities
R - Repeatedly.
The poor are always scared to invest just because of fear. A man who sees challenges in every opportunity instead of seeing opportunity in every challenge will never make it. Every challenge comes with its opportunity, it's left you to organize and utilize the opportunity inside the challenge.
Being a MAN is not a title nor is it a day job, it's a responsibility. It means you have to answer financially in the
M - Morning
A - Afternoon and
N - Night.
You must take great risks to receive greater rewards. You only get paid for working but get rewarded for going the extra mile.