The Horror Story I Wrote
I spent all last week writing a short story for my English class and ended up with a 25-paged book about a young boy, William, who has a fear of horror and feels the need to conquer it. Soon his fears become his reality and terrible things start happening. It's probably the longest completed story I've ever written. If you want to read it, click on the book cover below. Thanks!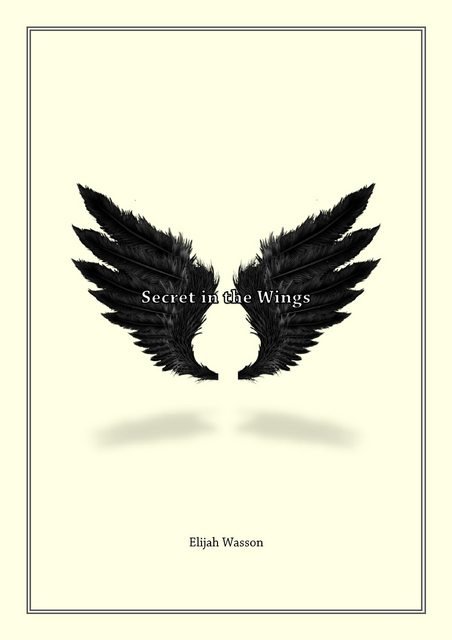 ---

I'm a 16-year-old junior in high school. I've figured out that Steemit is a great way to express my feelings about certain topics and get paid for it! I like to start all my articles with a quote to get the reader to understand the 'feeling' of the article before they start reading it.
See more of my posts here!


---

---