True Giving
True giving is unconditional!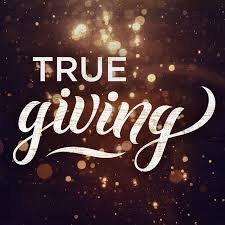 source
If you are giving with expectations of getting something back, that is not giving at all.
If you are giving something you don't need anymore, that is just half of the job done (you are halfway there).
True giving is when you part with something truly important to you with no expectations of ever seeing it again!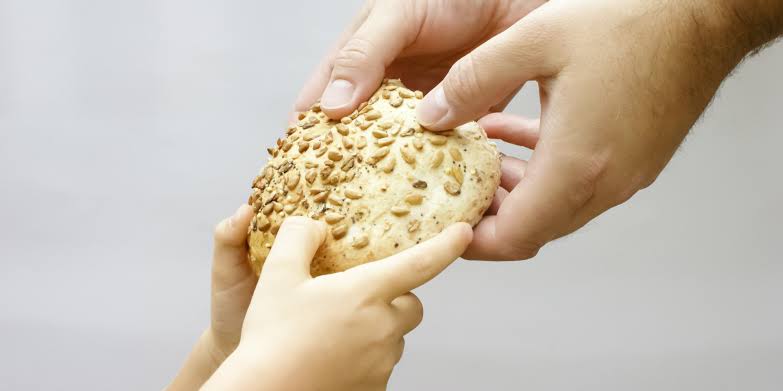 source
Roger that Steemians!
Over & out!!