Review of American Gods by Neil Gaiman. How many stars?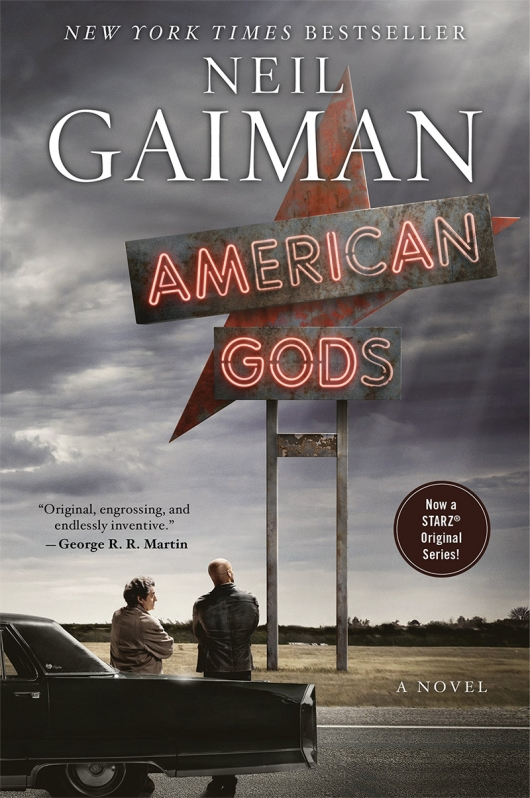 Enough brilliant prose, well-crafted dialogue, creativity, wit, and memorable moments in American Gods for me to give Gaiman's novel 5 stars. The story is very weird, but in a very good way. The author took a lot of fantastic, suspension-of-disbelief liberties, giving it a Harry Potter vibe. The book is full of that kind of magic, which was cool for an adult novel. Don't be mislead by my Harry Potter reference; this is an adult novel with many mature and often disturbing scenes. My only gripe is that the story could have used more emotional attachment to the characters.
Every reader and writer should read this book. I'm a better person, and possibly, a better writer, for having read American Gods. Thanks, Neil.
5 Stars! Highly recommended.
---
Please follow and upvote. More content to come.