Okay, new year, big way to go. Hello again, Steem!
First of all: Happy New Year to all! I've been away from Steem during these days since I've been spending time with my family, I'm not very good organizing my time, so I dedicated myself completely to it and had to leave Steem aside. But, today I decided to give a sign of life and make my first post of the year. So, if you missed me (and if not, too), here I am.
It's a new year, new goals, objectives, etc. People establish new things to do and, it's not bad to use this date for that, I like to think that there is a date where people can do (or try to do) a restart to their life and start doing new things. In my case I set new things to do in this new year, I have many dreams that I want to fulfill and I'm working on it from now on. I want to work on great things at Steem and also do new things in my personal life. Lately, I have been seeing new interesting things here and I would definitely like to be part of this.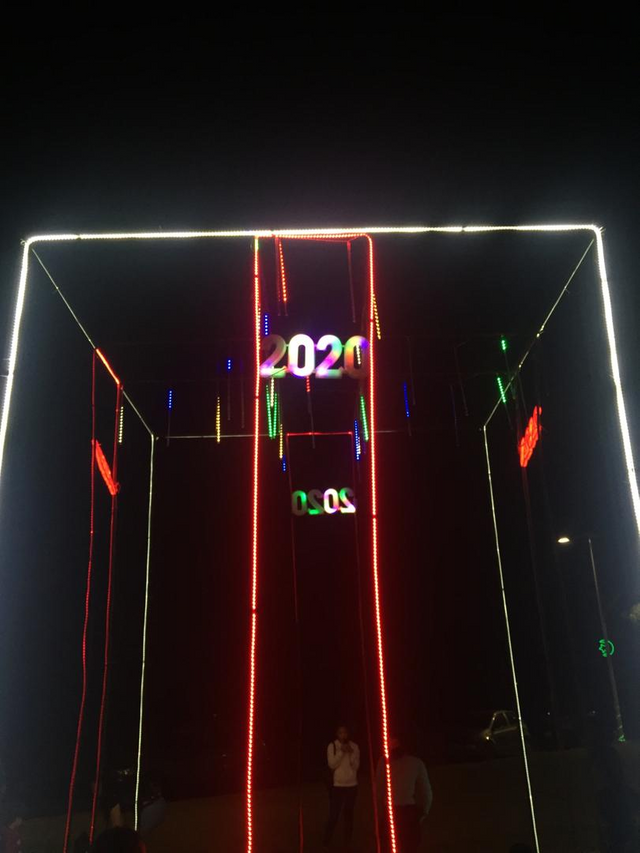 Photo taken by me @flaws in Sucre, Venezuela.
What I want to do here from now on?
At the end of 2019 I started to be more active in the community, I started to meet a lot of amazing people here, I don't know why I didn't fucking do it before, but better late than never. I'm not sure about the quality of the content I post, if I have to evaluate myself, I would say that the content I post is "good", so I will try to make it one of the main activities of my account. I like the idea of sharing my opinion on different topics or simply post photos that I take while doing any activity in my daily life.
You might be interested to know who I am, so a couple of months ago I made a post talking about this, are you interested? No? Well, it doesn't matter, you should take a look at this post anyway since I'll be around for a while: Who am I? What have I done all this time I've been in Steem? A post to present myself more openly in the community. (And my little story here)
I also want to try to be personal around here, since I entered the crypto world I have hidden my identity simply because I am a boy. At first that was very hard for me, people took me as a "joke" and I couldn't do anything but watch them reject me. It wasn't all bad, I mean, that's how I learned that I have to do everything on my own, so it helped me learn, but the amazing thing about Steem is that it doesn't matter if you're an old man or a kid, if you have something to contribute here the community is always willing to listen to you.
Why do I think I deserve a little attention? (like a baby) Because I really want to help and make this community grow.
I've seen that activity here has dropped a lot compared to previous times, I guess this happened because of the price of the crypto and people didn't see Steem as "profitable" anymore, but that's the problem when we see Steem as a platform just to make money. We end up seeing Steem in a way that we think it's good to publish on a certain day or not at all, and I personally don't like this style. The simple fact that you can earn $0.01 for a mere opinion makes it much better than other social networks, but, people don't care that, they just see Steem as a content creation platform and not as a social network, so people end up dropping out. They don't see it as "profitable" to keep publishing when they can still make some money by doing 100 words. No social network offers you this opportunity, right? So why are they abandoning us? Because Steem hasn't been properly promoted and I want to help with that.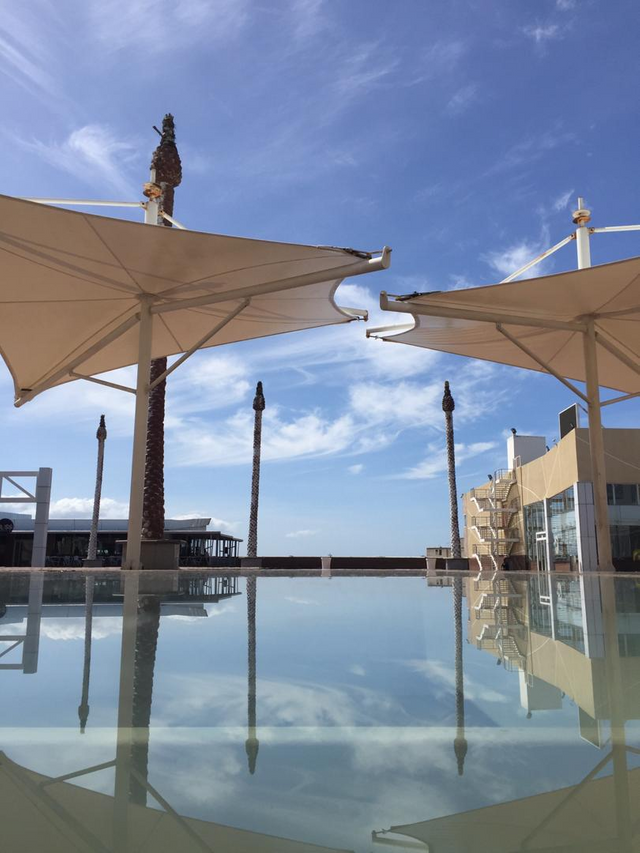 Photo taken by me @flaws
That's why I started my own project, I'm really confident that I'll do an excellent job because I have a lot of energy and a lot of desire to work on this. Before continuing, if you don't know what project I'm talking about, please take a look at my first post talking about it, it's something very exciting: How I want to promote Steem using chess in my country? | An idea I'll be working on from now on
What happened to the project?
I've just been organizing everything. I haven't made any announcements or anything for different reasons, so I'll list them:
It has not been necessary to make a post about how I am organizing everything (or at least I don't think it is necessary)
I don't want to take advantage of the votes the project is receiving until it is necessary to come up with a fixed amount of money to hold an event (which I will soon be able to do).
I am looking for more people who can support the project - I want to know how much support the project will receive on each publication that is made, this way it will be much easier for me to make an approximation of how much money (in USD) will be achieved with a specific amount of publications.
Finally, I chose a rather complicated date to announce the project. December is a month where I personally want to spend time with my family and share with them the fruits of my work throughout the year, but I have been working "behind the scenes" with the little time I could get to do so.
Soon I will make a project specifically about the project, it will be already the announcement of the first chess tournament realized thanks to Steem, but I will leave you with the doubt for now. I promise it will be something incredible and I will bring it as soon as possible, for now, I want to participate a little bit here.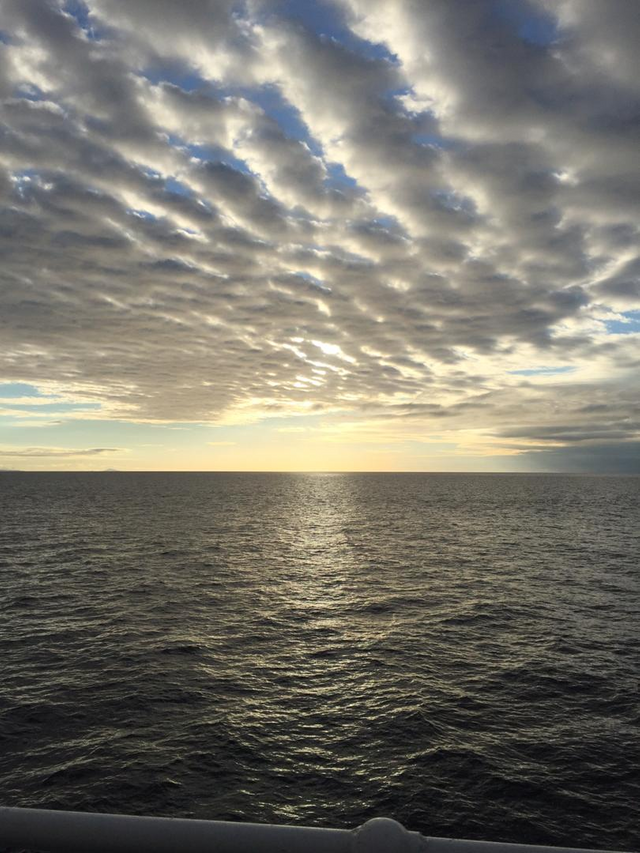 Photo taken by me @flaws
To conclude
Thanks to all the people and all the projects that have supported me all this time that I have been here, you have really meant a lot to me and it is something that I will always appreciate you have no idea how much you've helped me in my daily life. I hope we all work as a community this year and make it possible for Steem to reach much higher places. I hope my little grain of sand can be useful.
I'm Jean and I wish you an incredible year start.