A Mysterious Explosion in Tunguska
On June 30, 1908, an explosion 1,000 times more powerful than the atomic bombs that fell on Hiroshima and Nagasaki was reported. This explosion shook the Tunguska desert, Siberia, and had the effects of an earthquake of magnitude 5.0. It is believed that it was as hot and bright as the sun. It is estimated that around 80 million trees fell and the explosion illuminated the night sky, being able to see as far as in London.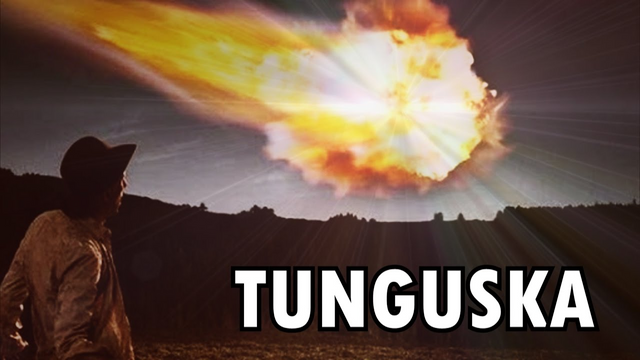 ....
Nothing is clear about what happened in Tunguska. Some people claim that they saw a fireball coming from the sky and caused devastation. However, the scientific position is that a meteor exploded just above the ground.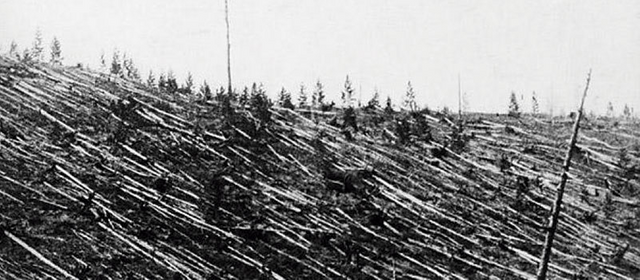 ....
It is common to hear theories about conspiracies. Some of the wildest maintain that a UFO crashed on Earth. Others say that everything was the fault of Nikola Tesla and his experiments with "The Ray of Death" (We'll talk about him in another post).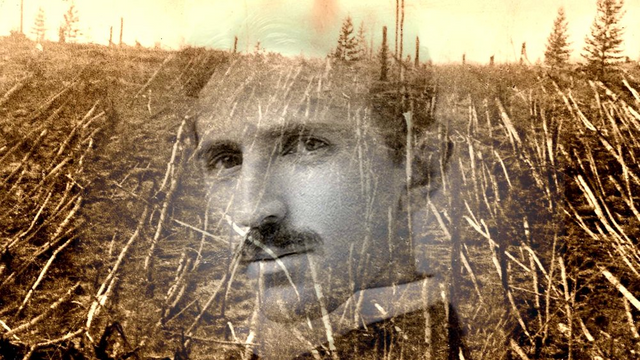 ....
The most far-fetched theories claims that a black hole touched the Earth. But the real truth remains a mystery.
By @guilleoro