A LETTER TO MY SON "SHAURYA"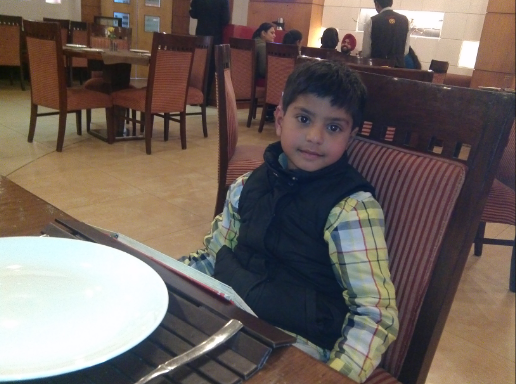 May 10th This date had been the most memorable date for me since you were born. I have forgotten my B'days even but never your's my child. Since we are not in contact right now I am writing this for you. For years to come, my truth will remain alive because whenever we will be together I would show you my feelings throughout.
You are a boy now and very soon you will have questions about me. Why I don't live with you will be the first one. I shall try to answer this question then. I would tell you about the circumstances and the hurdles I had faced to reach to you but that is future.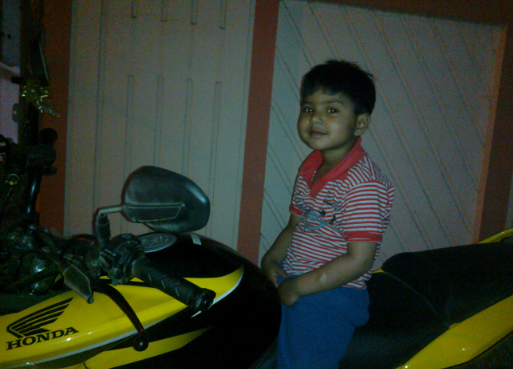 I woke up today morning and the first thought came to my mind was that I failed to wish you on your Birthday, Your 12th Birthday. :) I tried my son, I tried my best. All those memories kept floating around me. The moment when I first saw you and held you in my arms, The World changed around me. I don't know what it was but I was surely proud to be your father. The moments when I played with you. You know that when you stayed with me for a weak! You were around 3 years old and I had to wash you while we were in court. I felt responsible that day. I love you.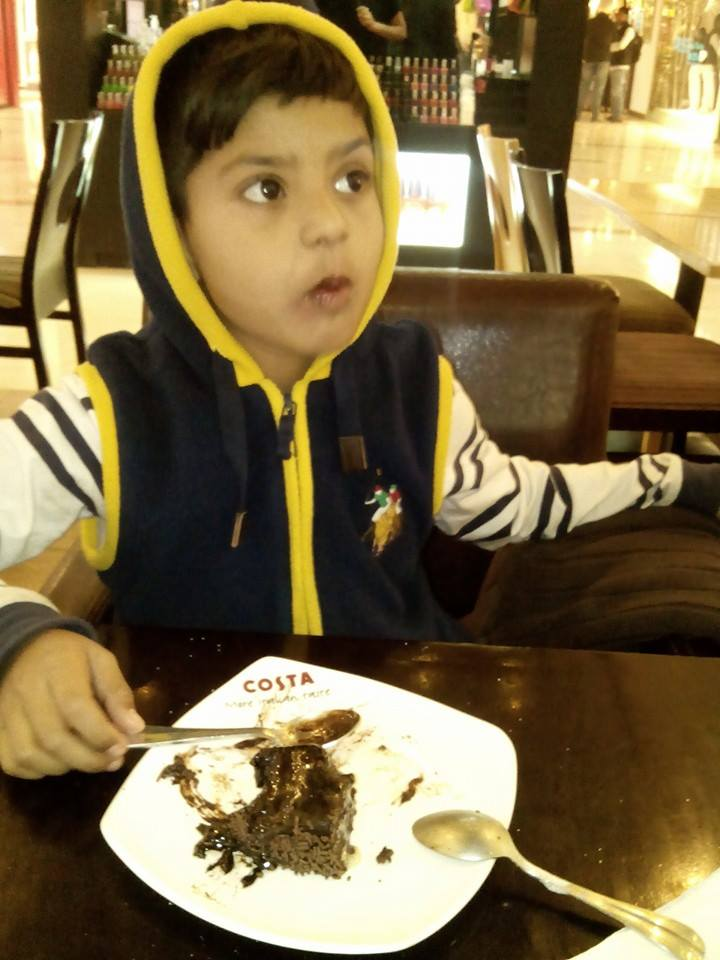 That week was the best I had till now. :) We played cricket and went to the garden, then shopping with you, I remember that you were jumping on my stomach that day and was laughing so loud that I can still hear it in my mind.
I remember the day when we were on a drive it hailed. There was snow everywhere and that was the first time for me that I saw it snowing in our city. You were so excited that you wanted to go out and feel it. I didn't let you though. :) It was not safe buddy, there were cars everywhere.
I remember all those days like its happening in front of me "live". You are the reason that I am able to hold myself and have a motivation to live. You are a sole pillar of my existence.
I wish a very Happy Birthday my son. I have your gifts with me. :) The day we will meet, you will have them all. 👨‍👦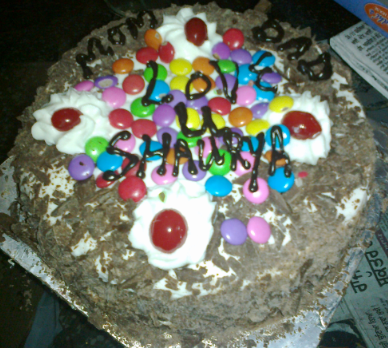 Join us on Discord: https://discord.me/SteemBulls